More dress like a friend day!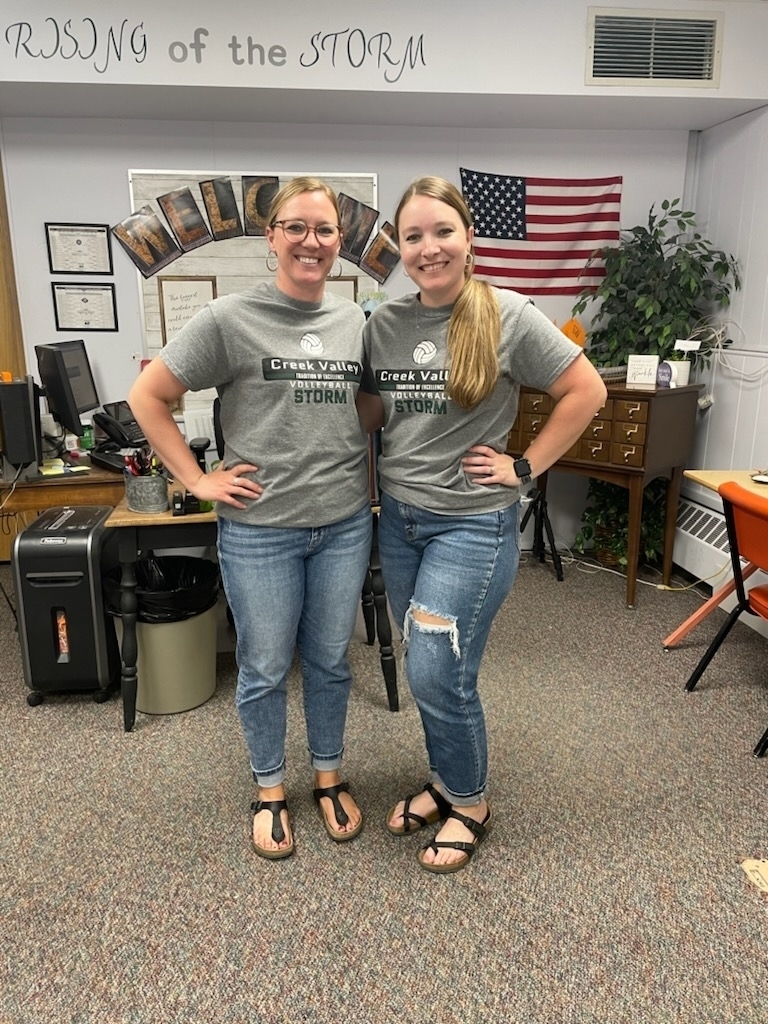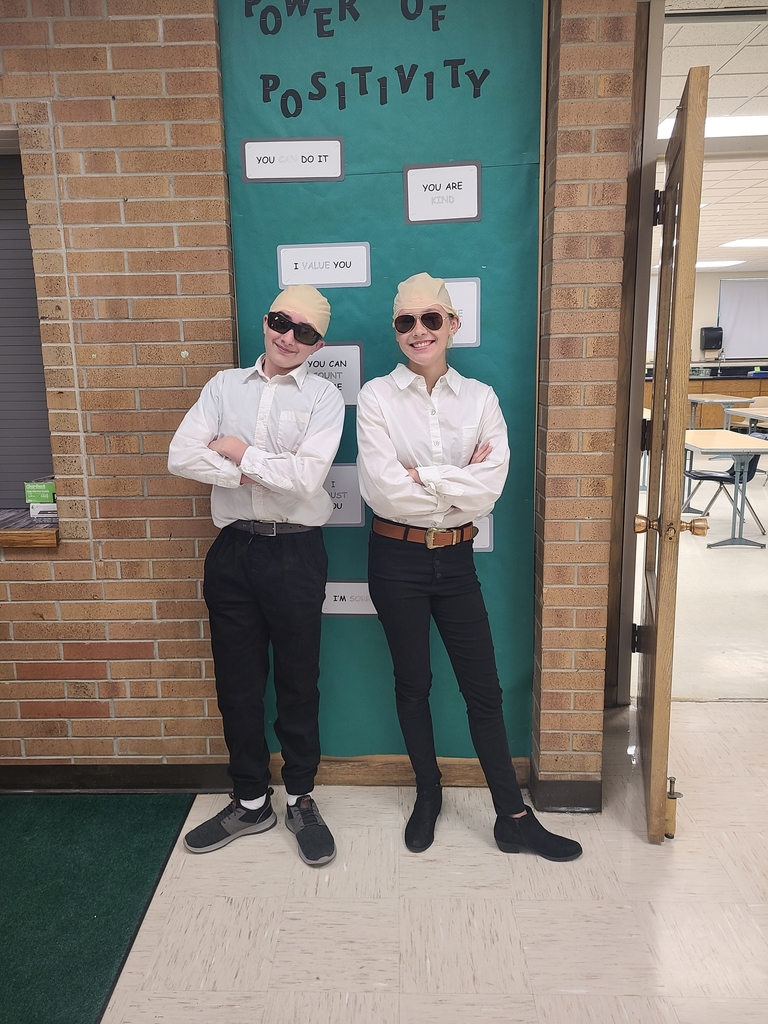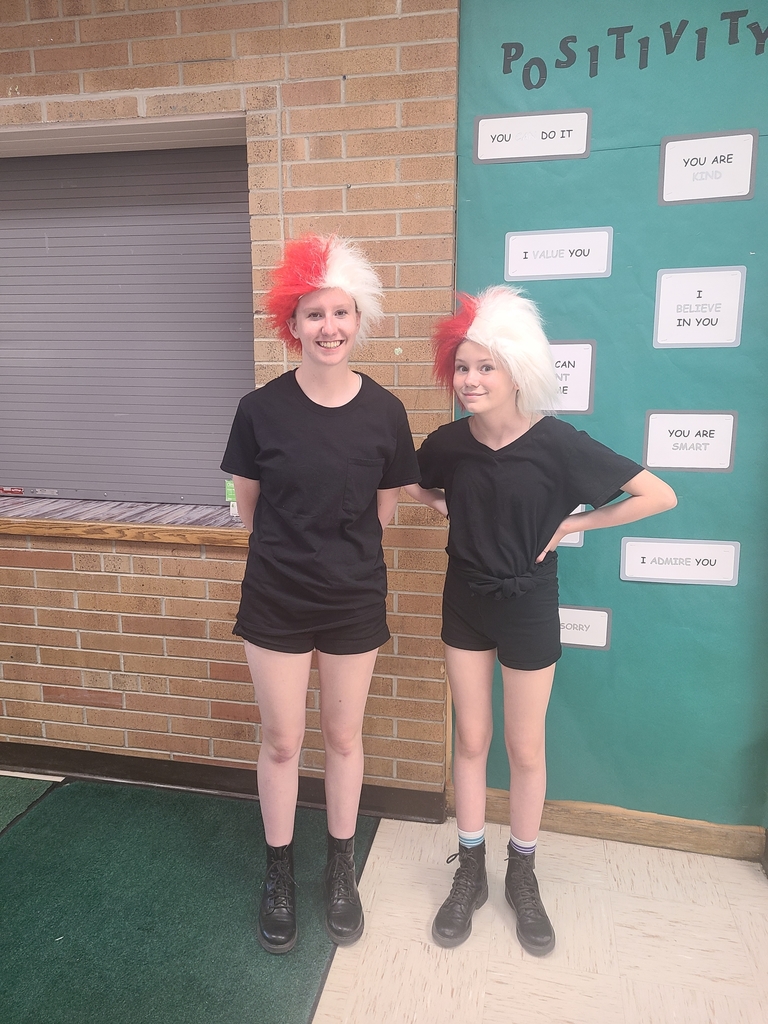 Dress like a friend.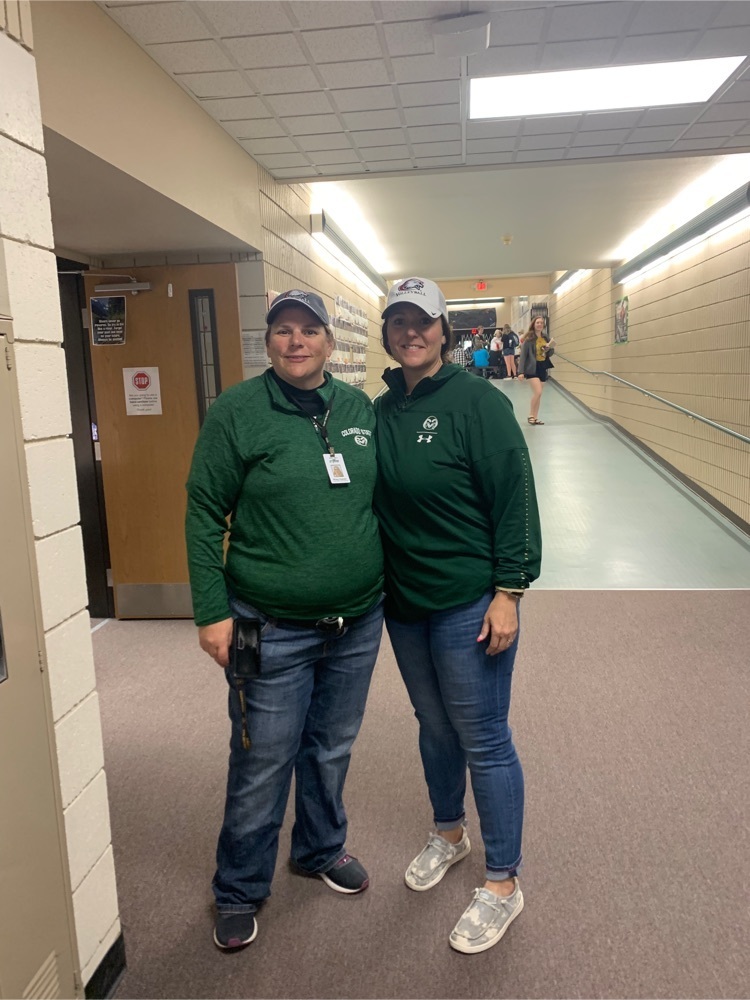 The 5th grade class created water fowl drawings for this years Duck Stamp Contest. With a couple of snow days, we got behind and didn't have time time to finish them before the deadline. So, the 5th grade class had a contest between themselves and Ava Kupper was 1st place and Peyton Brown was was 2nd place! Congratulations! Your hard work shows!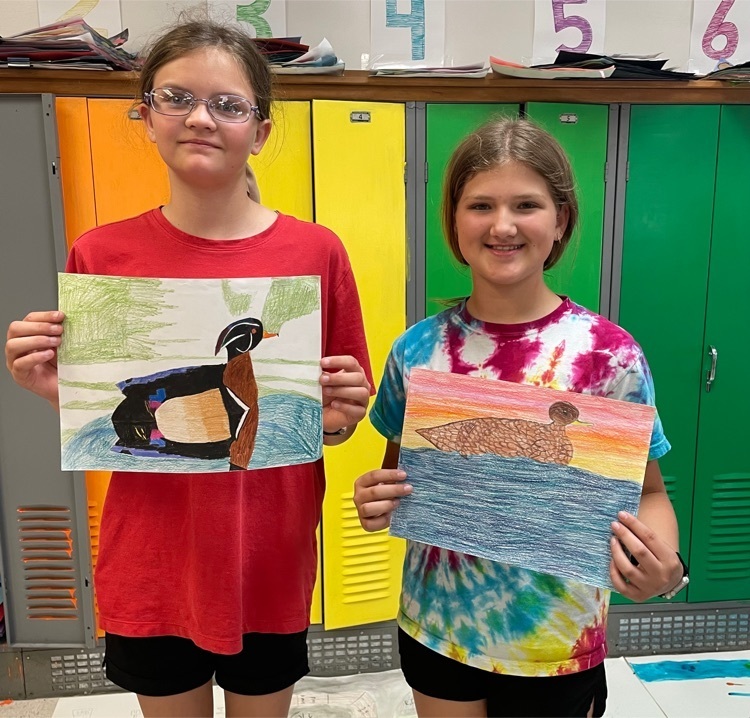 A special congratulations to Caitlyn Cabela for receiving an NSAA Outstanding Performance Award Honorable Mention for her vocal solo at District Music Contest and to the Creek Valley High School Choir for receiving an Outstanding Performance Award at District Music Contest!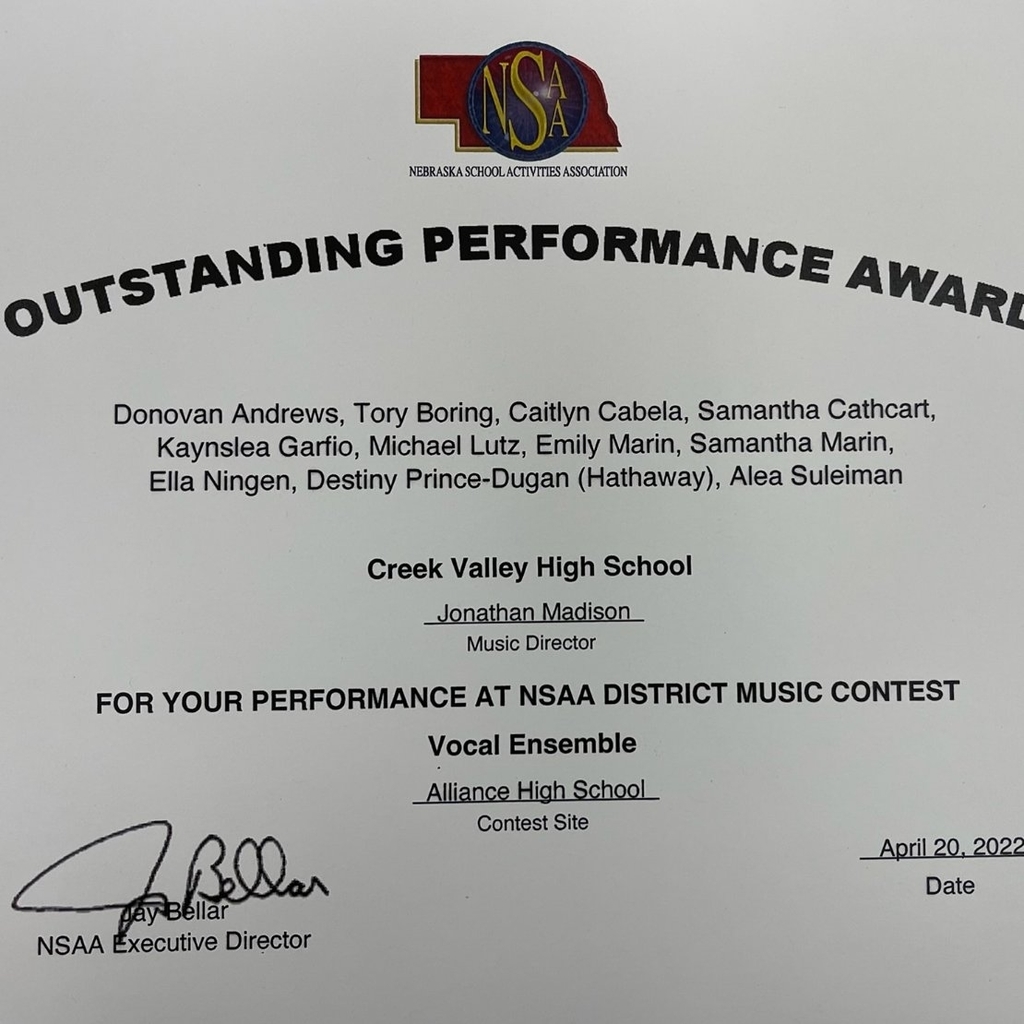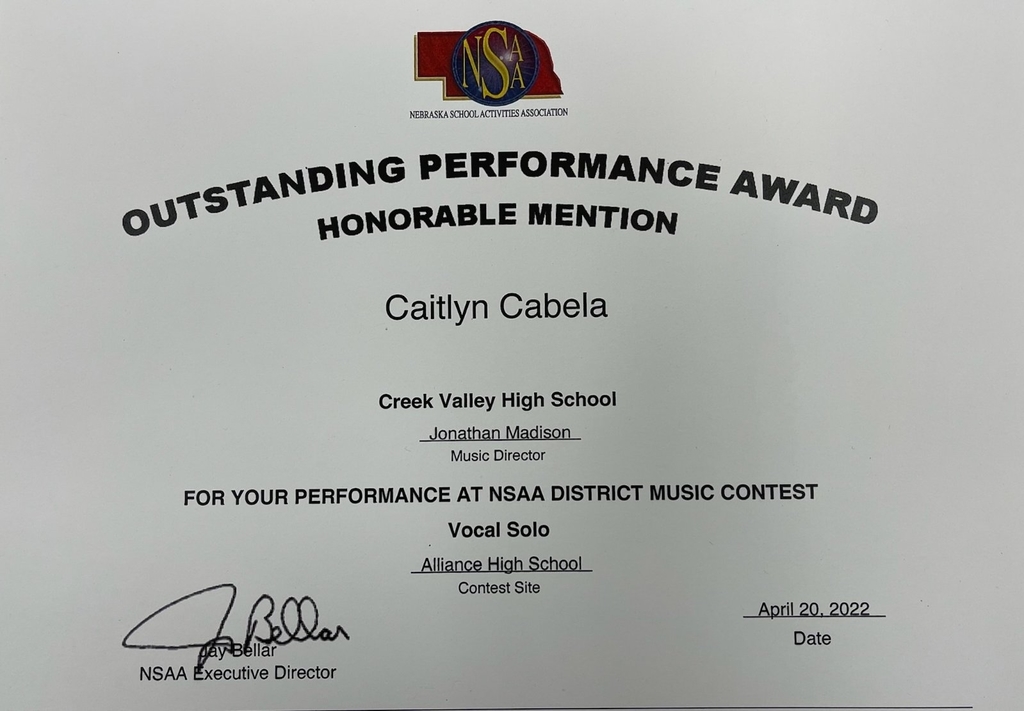 Dress Like a Friend Day!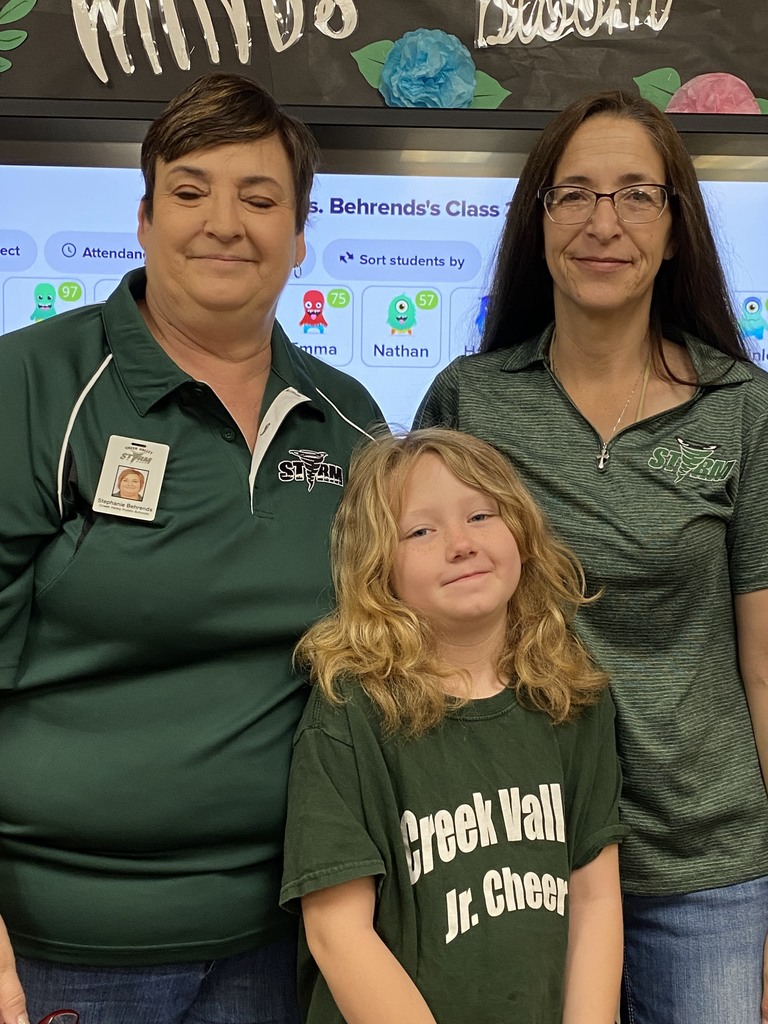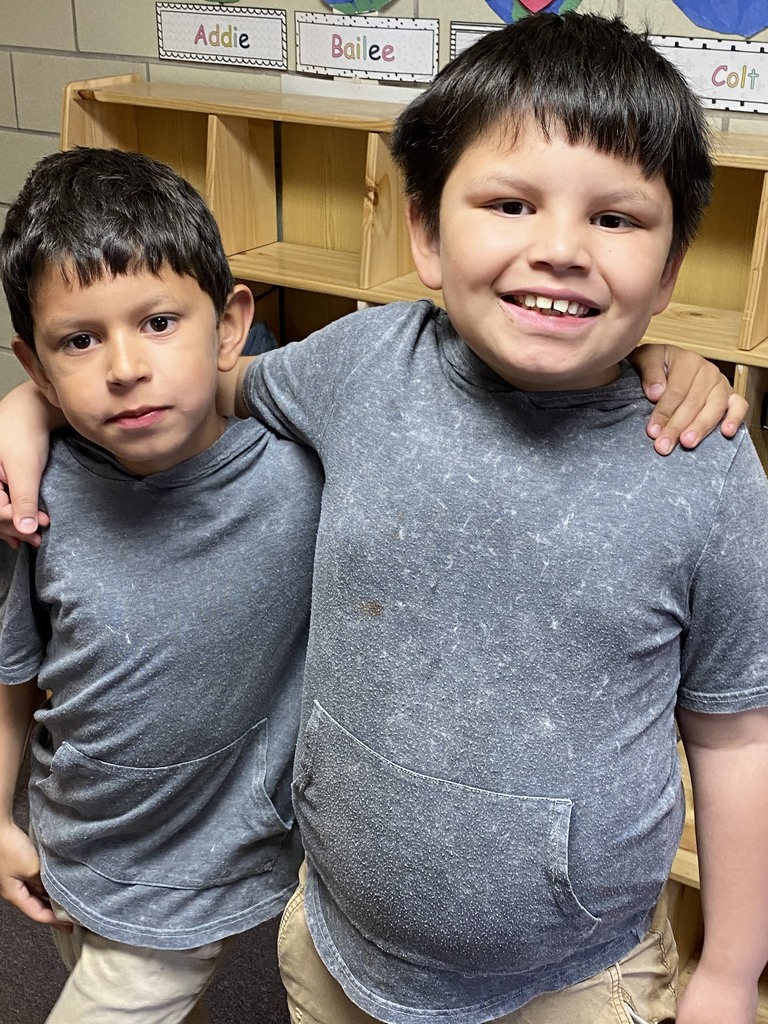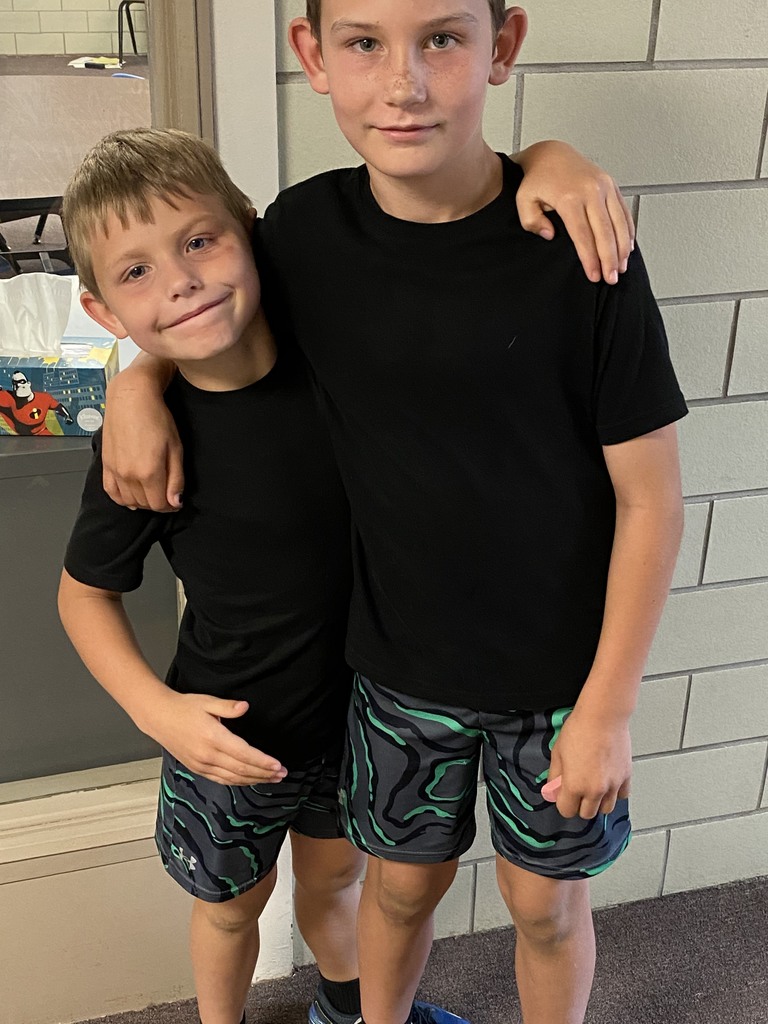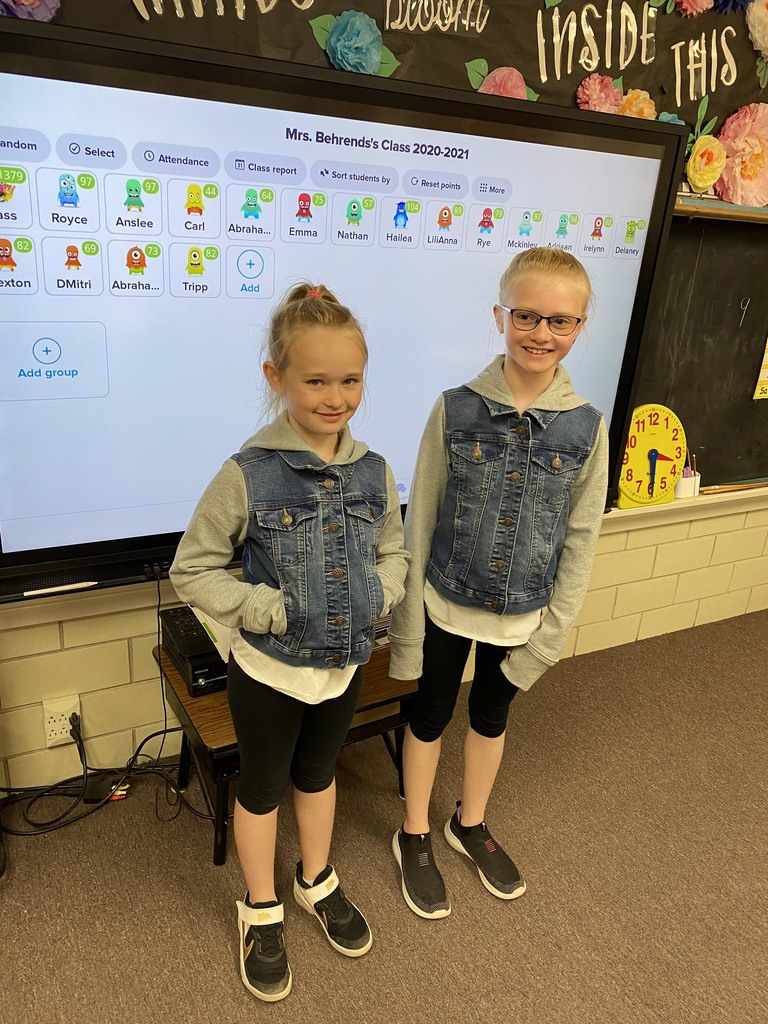 Mrs. Riley and some members of her 5th grade class were the Celebration of Excellence program last night at the Board of Education meeting. They presented some of the science projects they have been working on this year. They all did wonderful! Thanks kids and Mrs. Riley!

Congrats to Ethan with a 7th place medal at Sutherland golf invite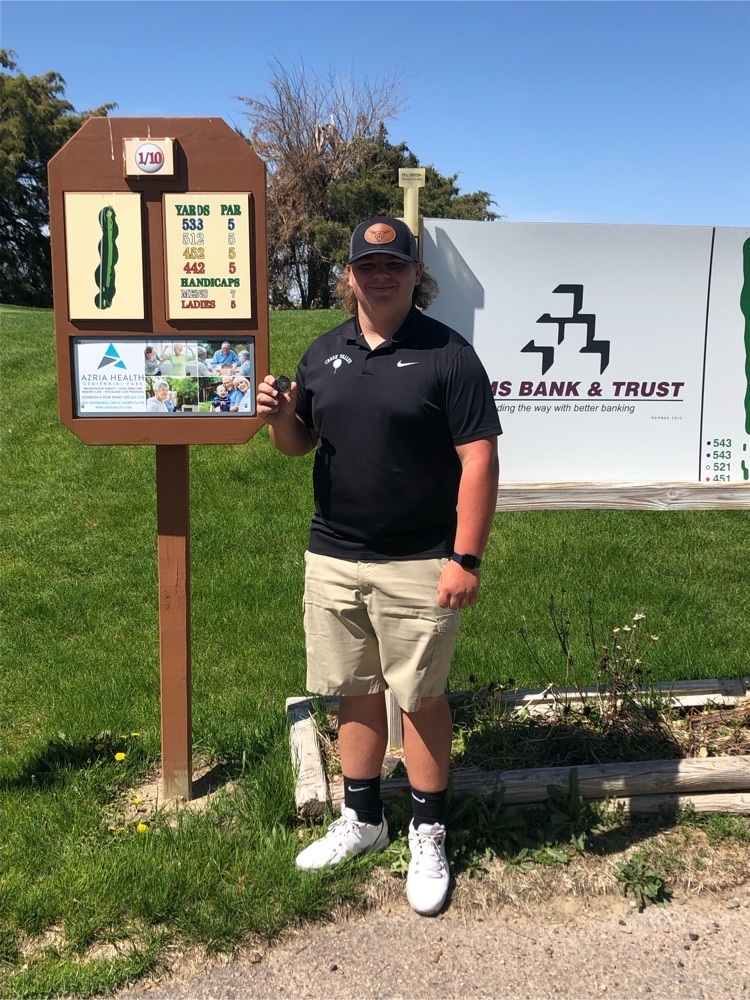 Geography students went a bit old school today when working through their road map stations. No technology or Google maps!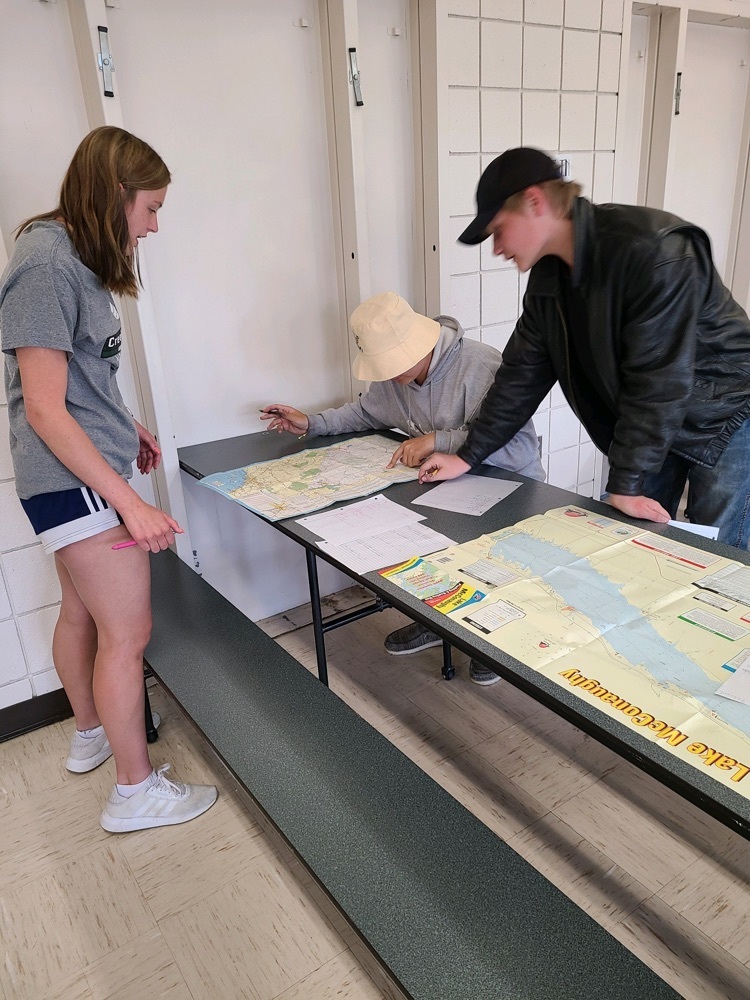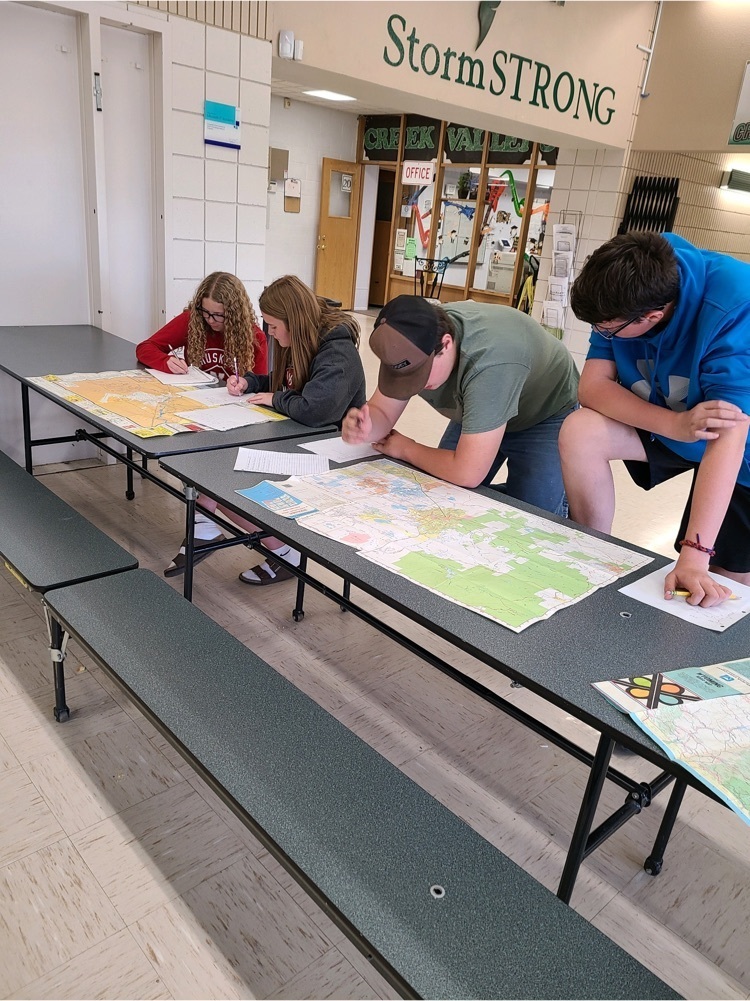 2nd Grade's Sunglasses Day and Western Wear Day!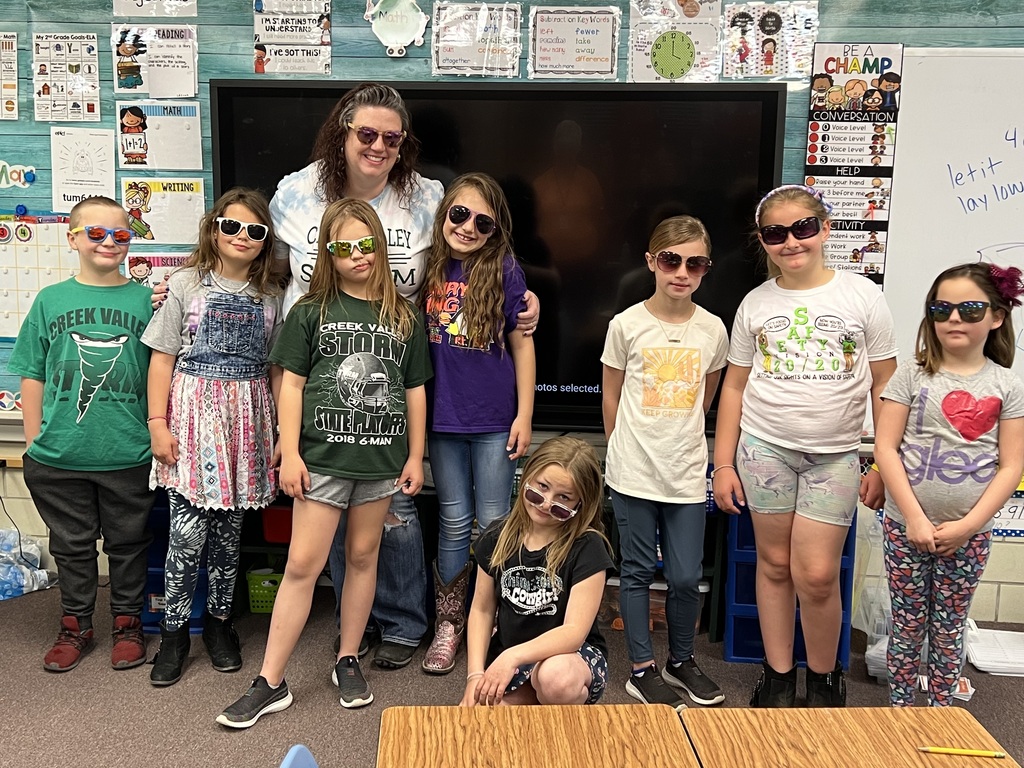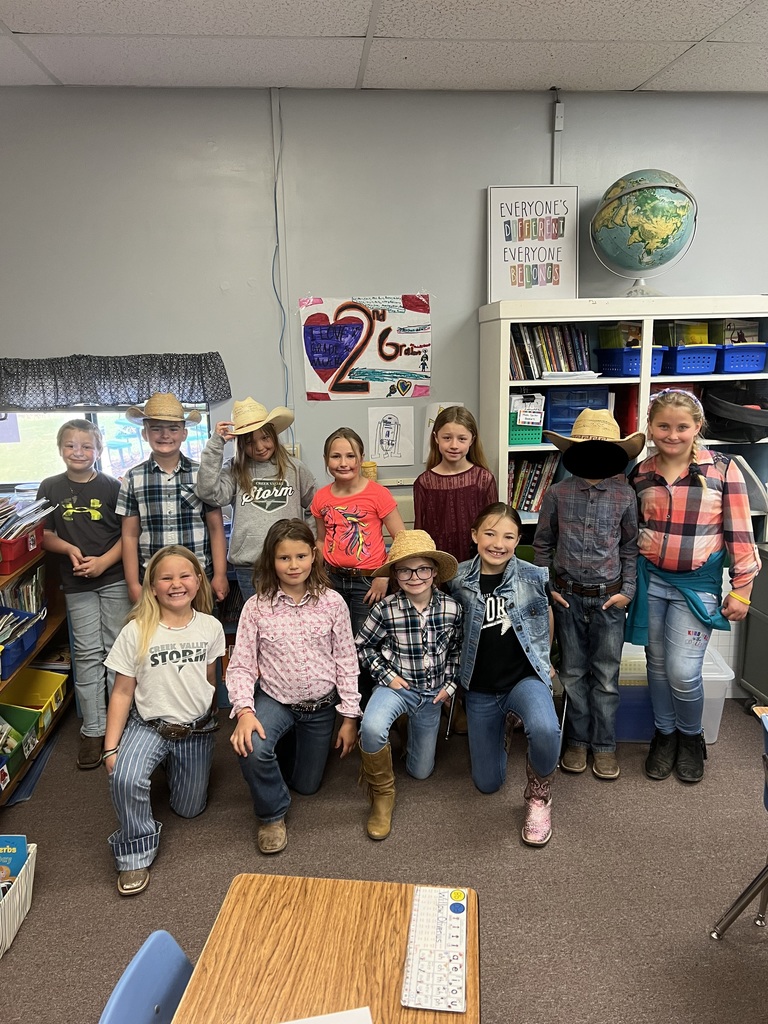 Here are a few pictures from the last few Dress Up Days at CVES - Sunglasses Day, Favorite Decade Day and Hat Day!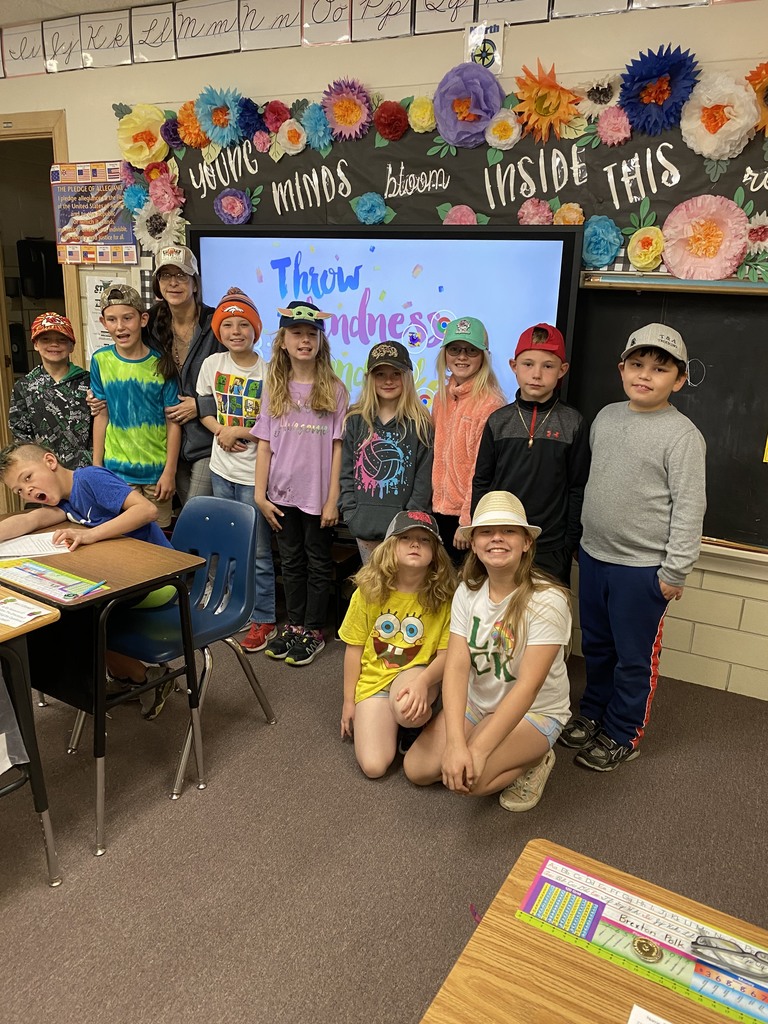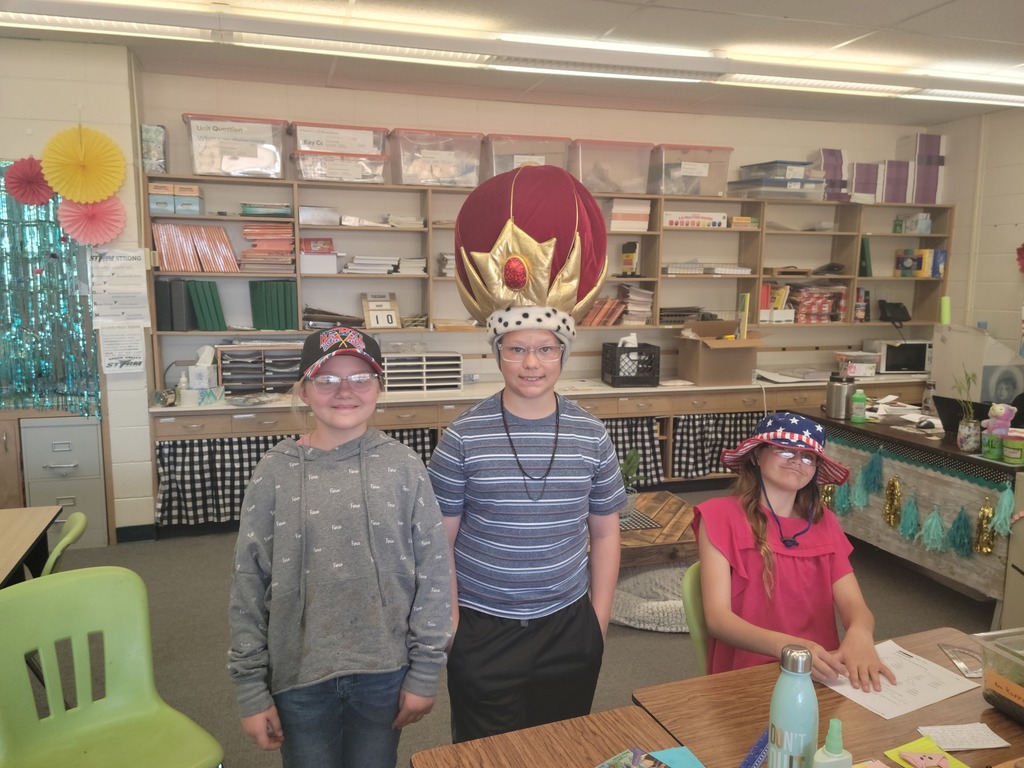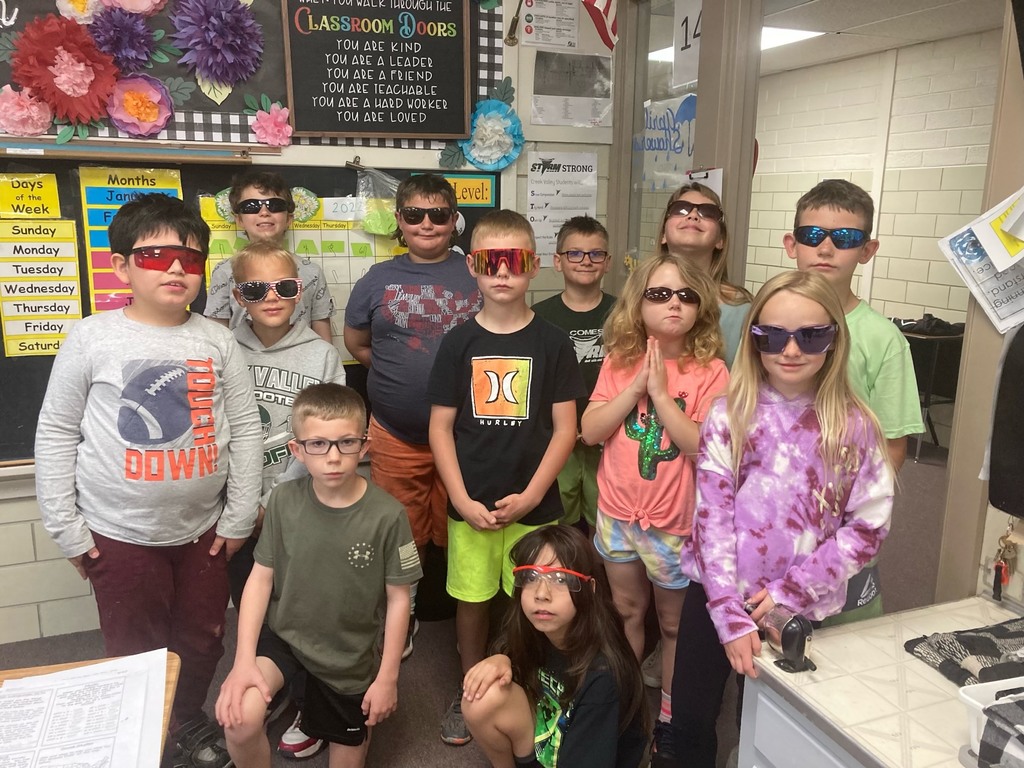 The stage is set. The graduation of the Creek Valley Class of 2022 will take place tomorrow at 3 pm. Come help us celebrate our seniors! #StormSTRONG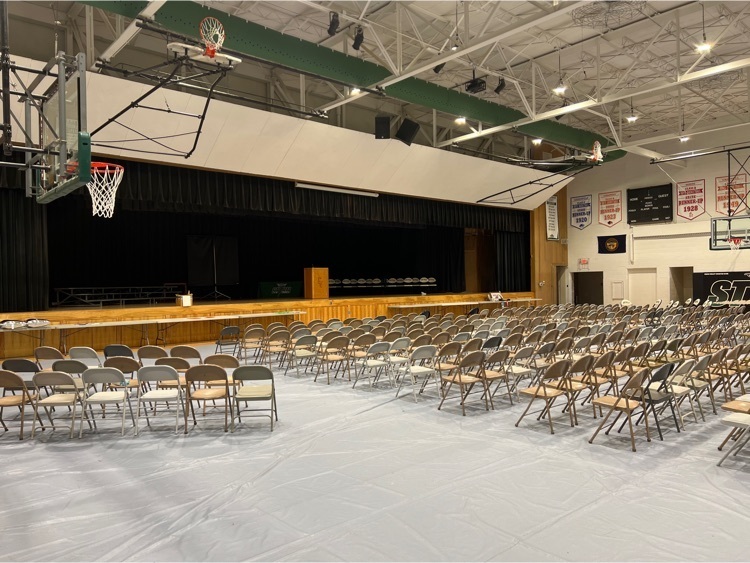 Daris surprised his mom and dad with an early Mother's and farther's day new shelf for the store.

Come help celebrate the Class of 2022!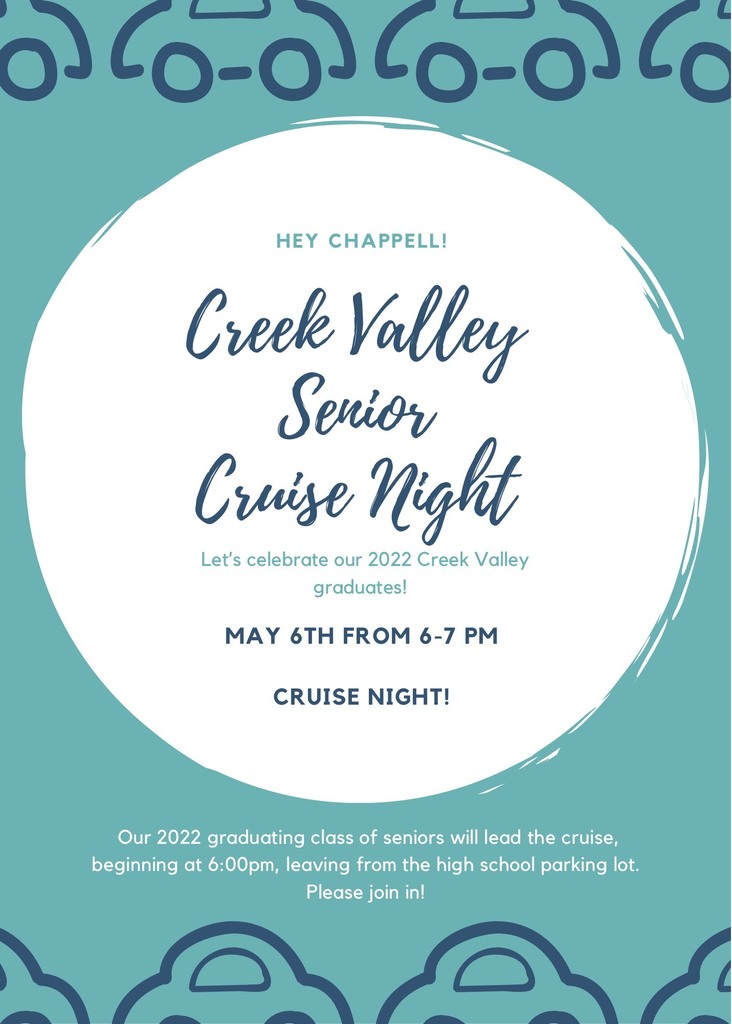 Leyton will be charging at tomorrow's track meet. Adults will be $5.00 and students will be $4.00.
Hot Chocolate cheers in the 7th graders new ceramic mugs! Handmade by them!!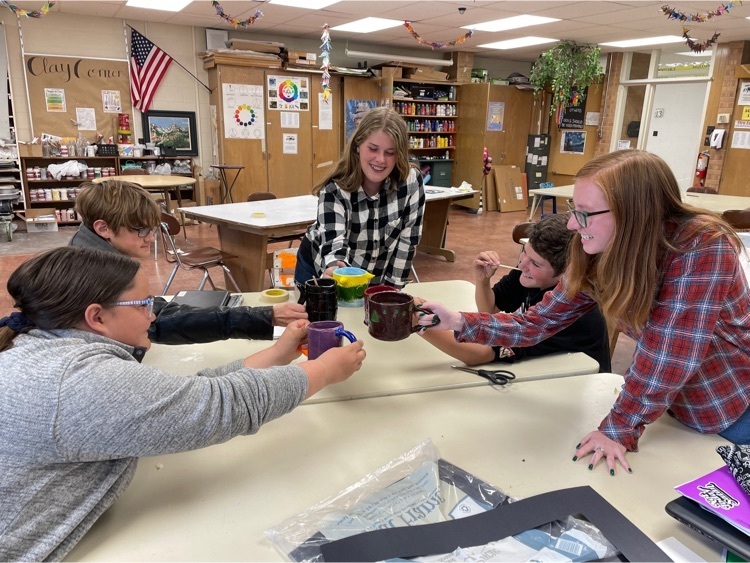 Hot Chocolate cheers in the 7th graders new ceramic mugs! Handmade by them!!
The art club has been working hard on these steps at the elementary! Thanks to these 3 awesome kids we got it almost complete! Just a few touch ups left! Special thanks to Chris and Serina for cleaning and sealing the steps for us!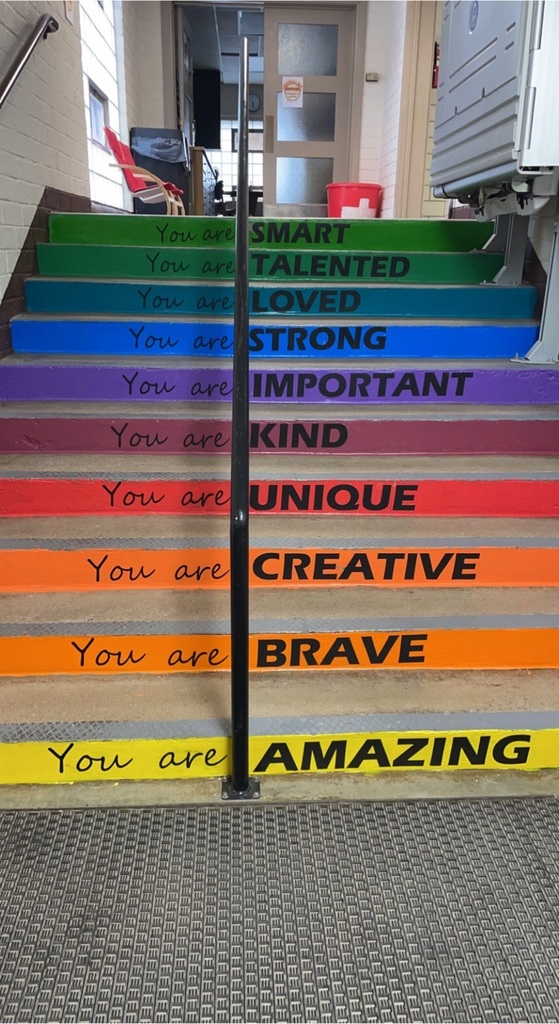 Today is Wear your most "Extra" Outfit at Creek Valley Schools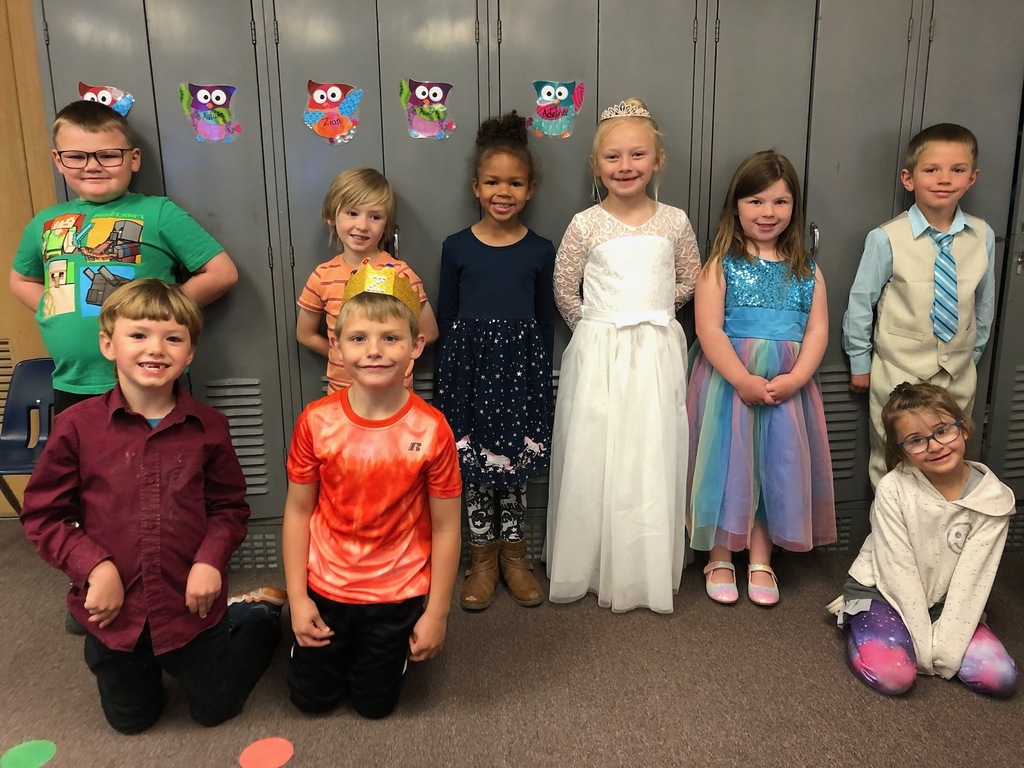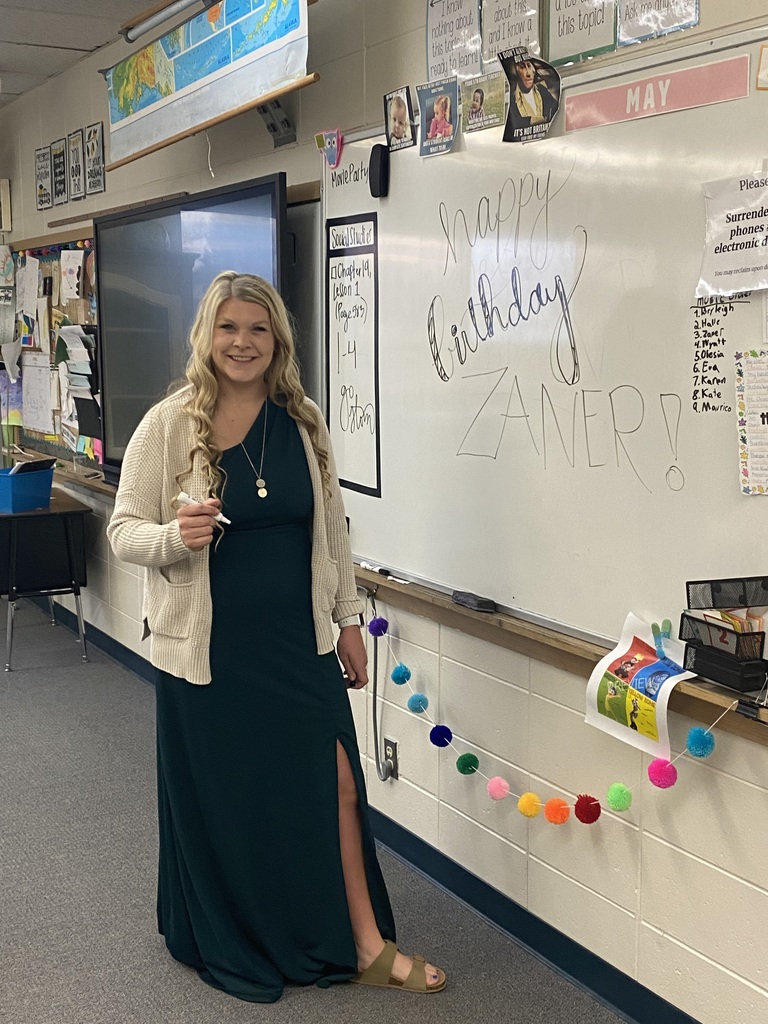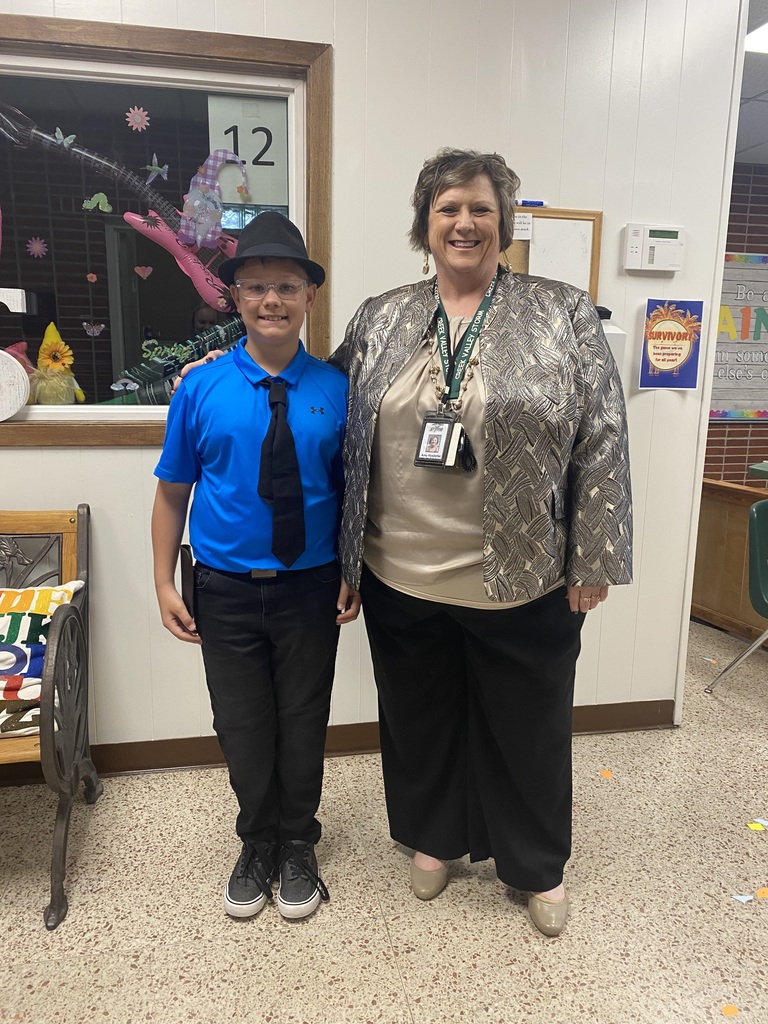 The Kimball golf invite that was scheduled for tomorrow, 05/05, has now been moved to Wednesday, 05/11. Since this was moved the Storm Home Golf invite will now be tomorrow, 05/05, in Chappell starting at 10am. Go STORM!

Thanks to Jordan for helping the office stuff envelopes for tomorrow's Awards Night Banquet. She is a Rockstar that will be missed. Enjoy your last day and thanks for being so awesome!