Homecoming 2022 - Horror Movies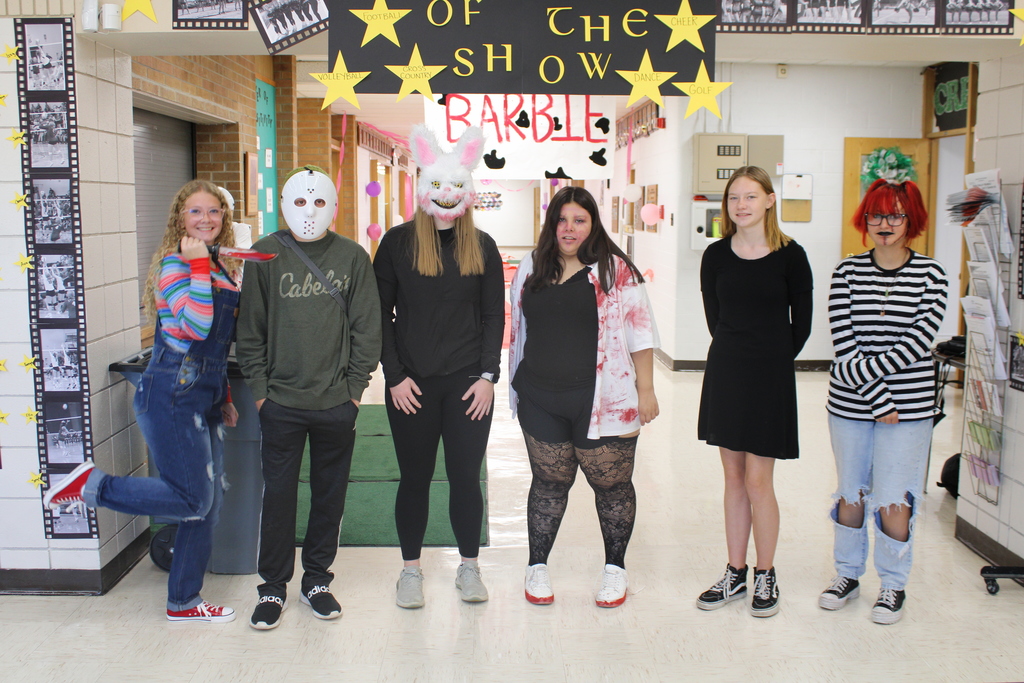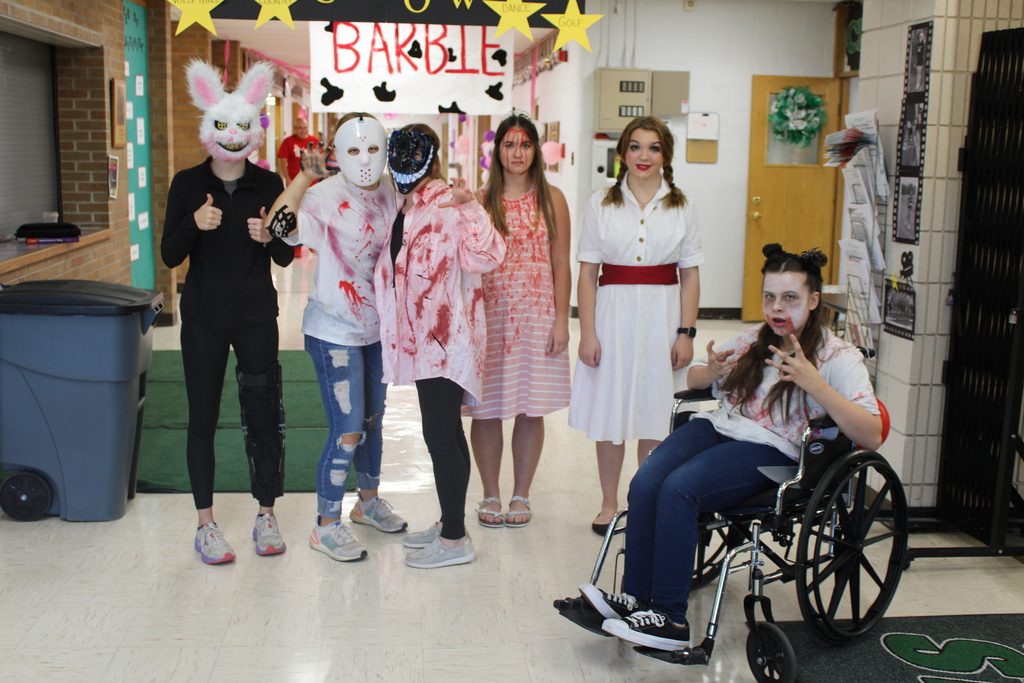 Homecoming 2022 - Horror Movies The Seniors are doing Apply 2 College, so the staff wore their college shirts.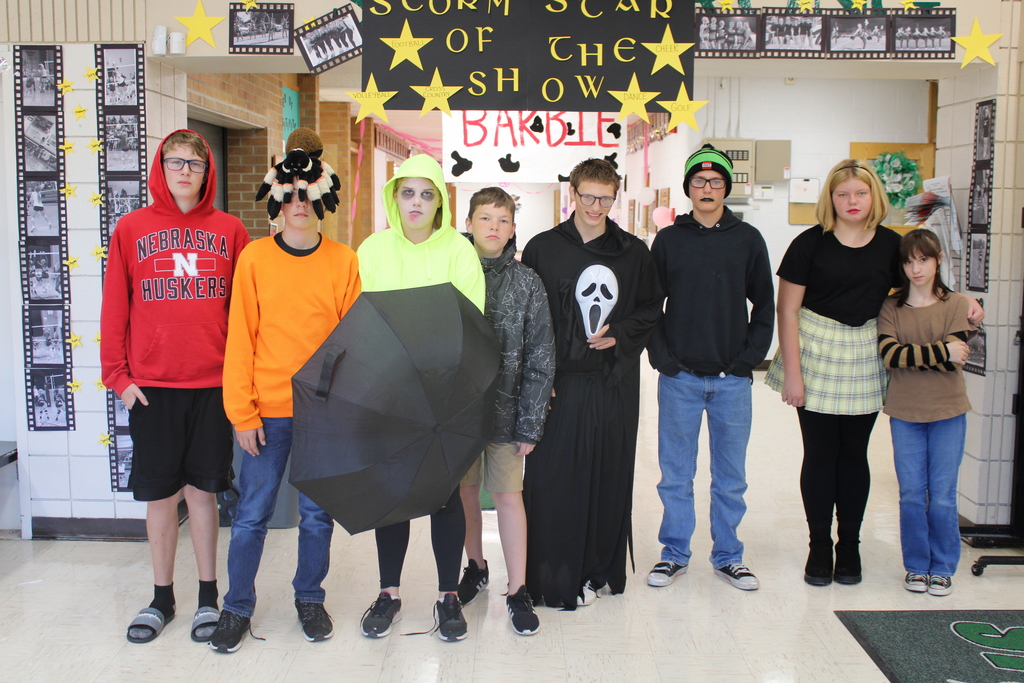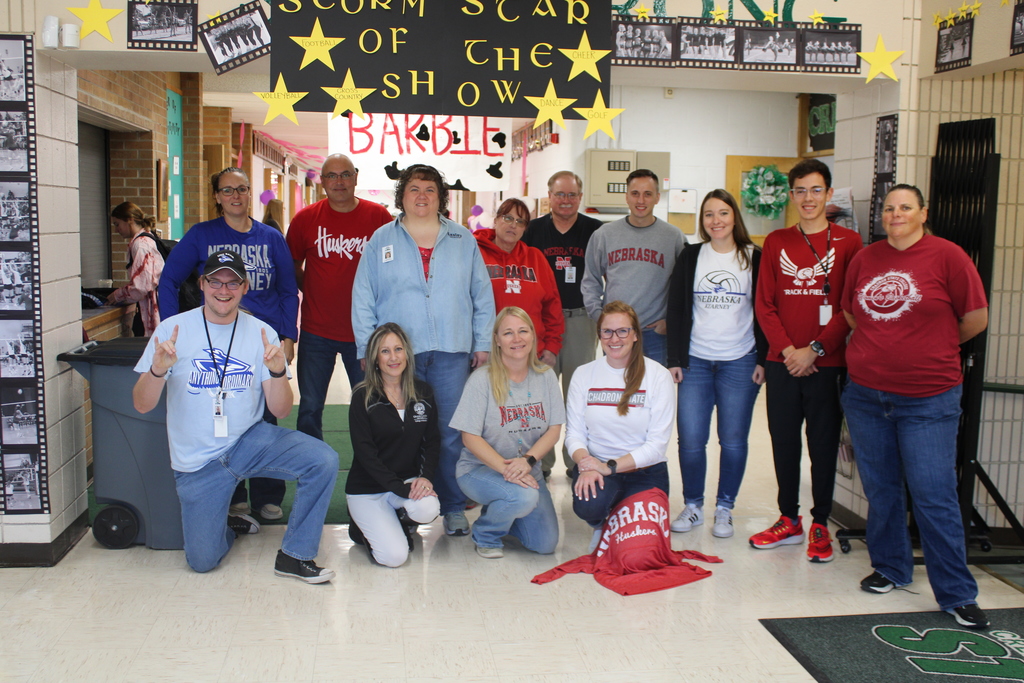 Junior High MAC volleyball bracket.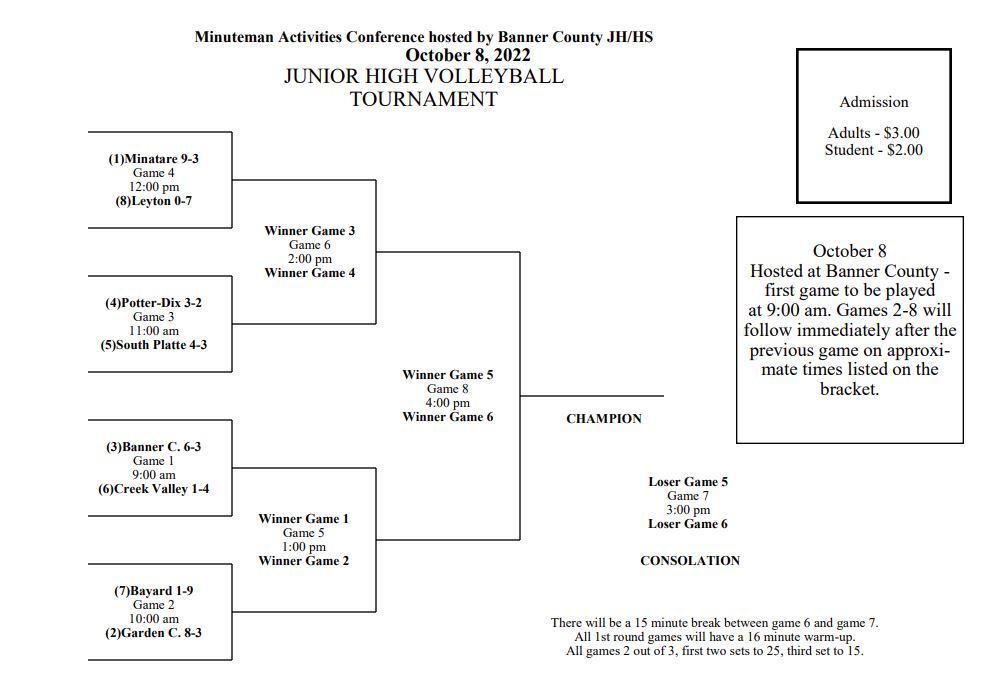 Students from both the high school band and choir have been selected to participate and perform in the Best of the West festival put on by Mid-Plains Community College!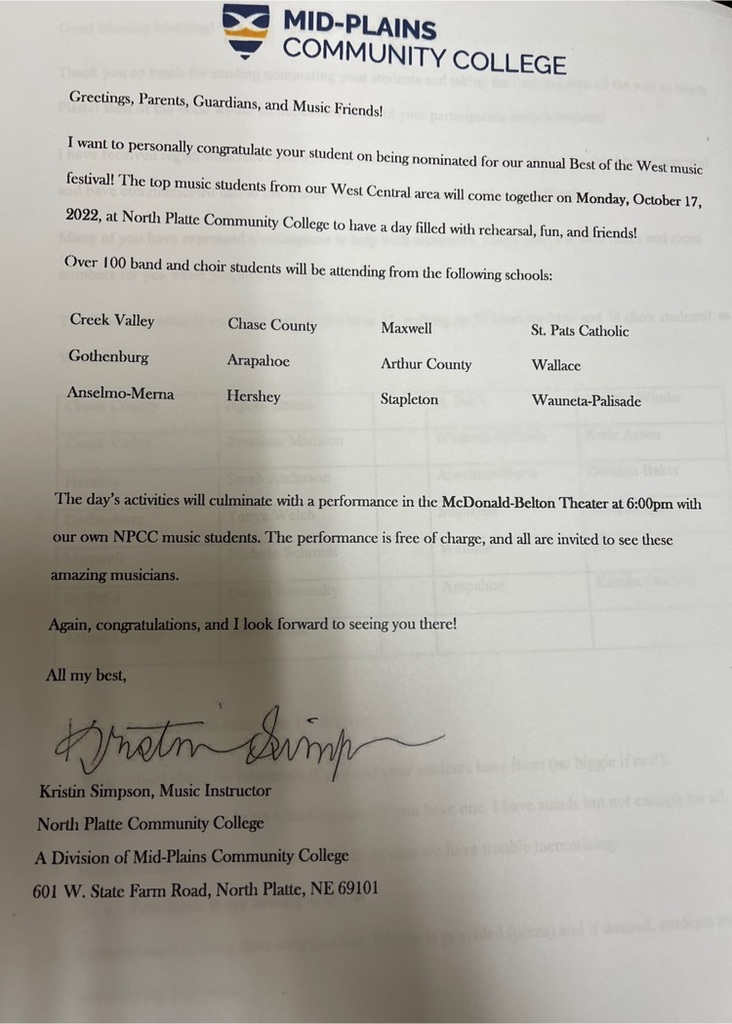 Homecoming - Day 3 - Comedy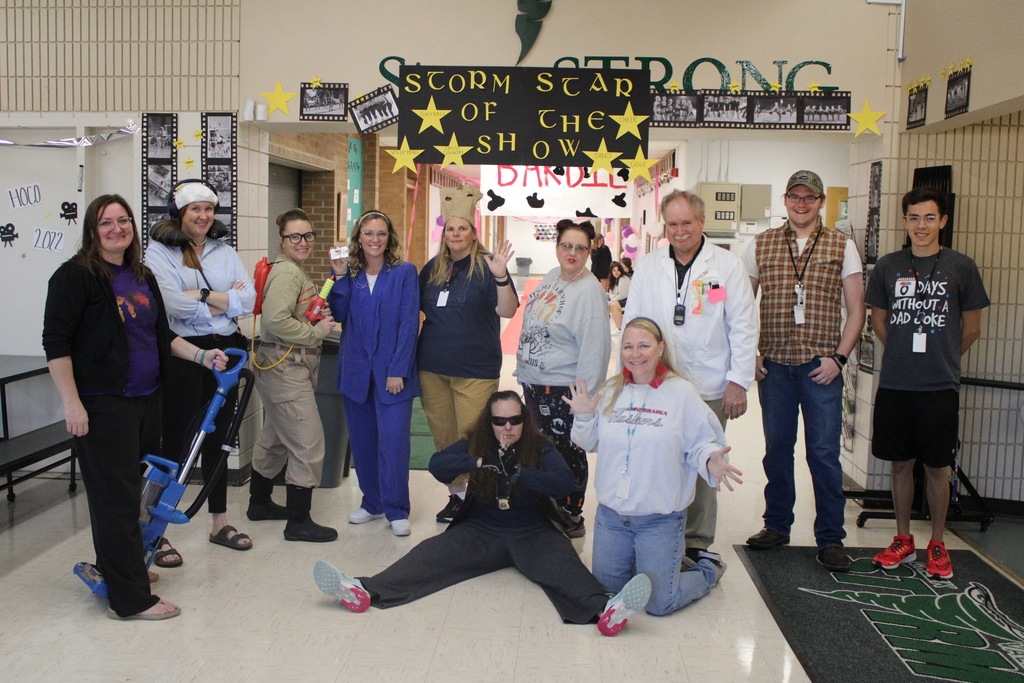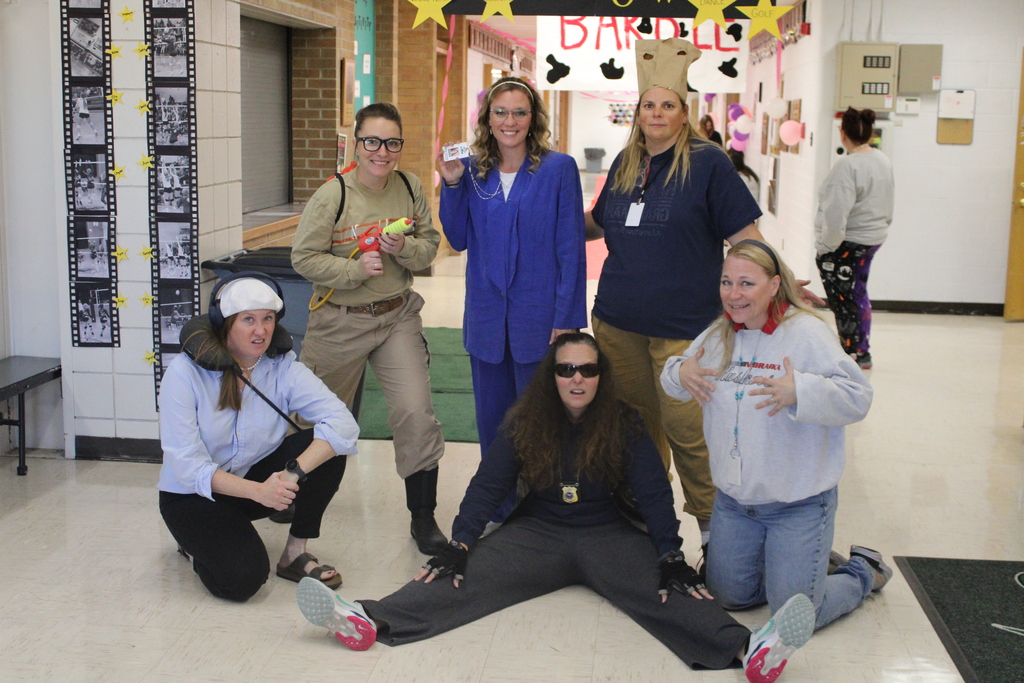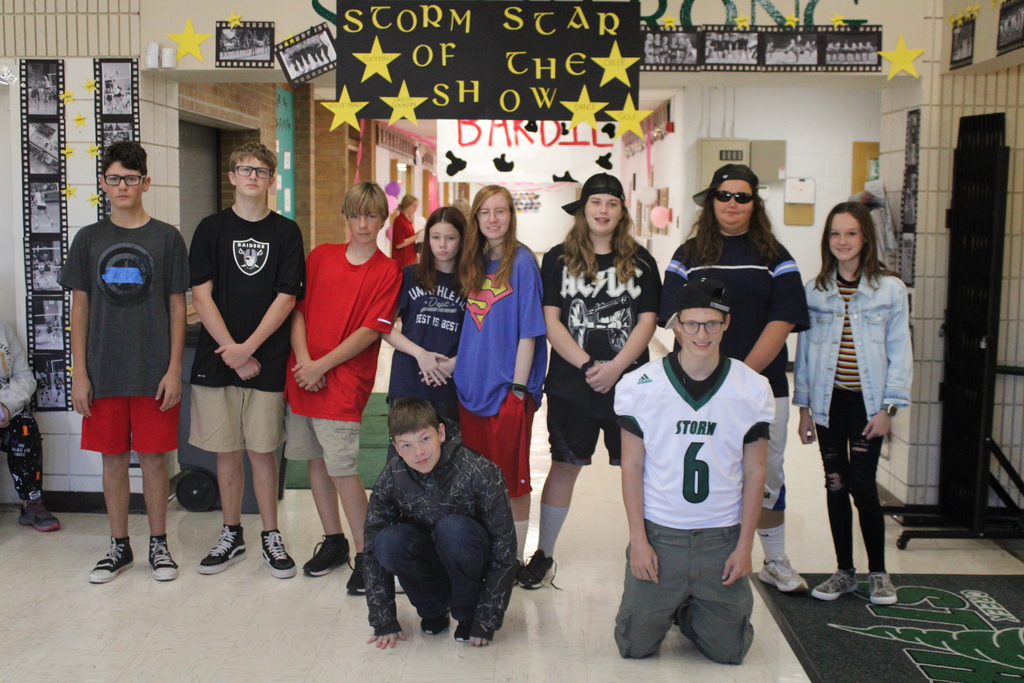 Homecoming - Day 3 - Comedy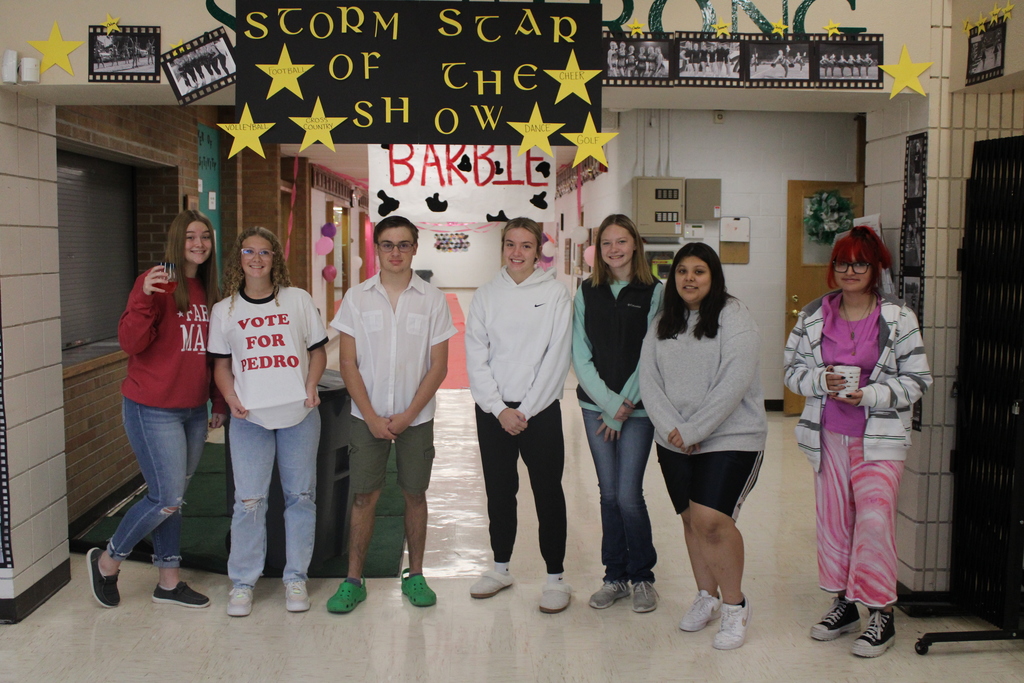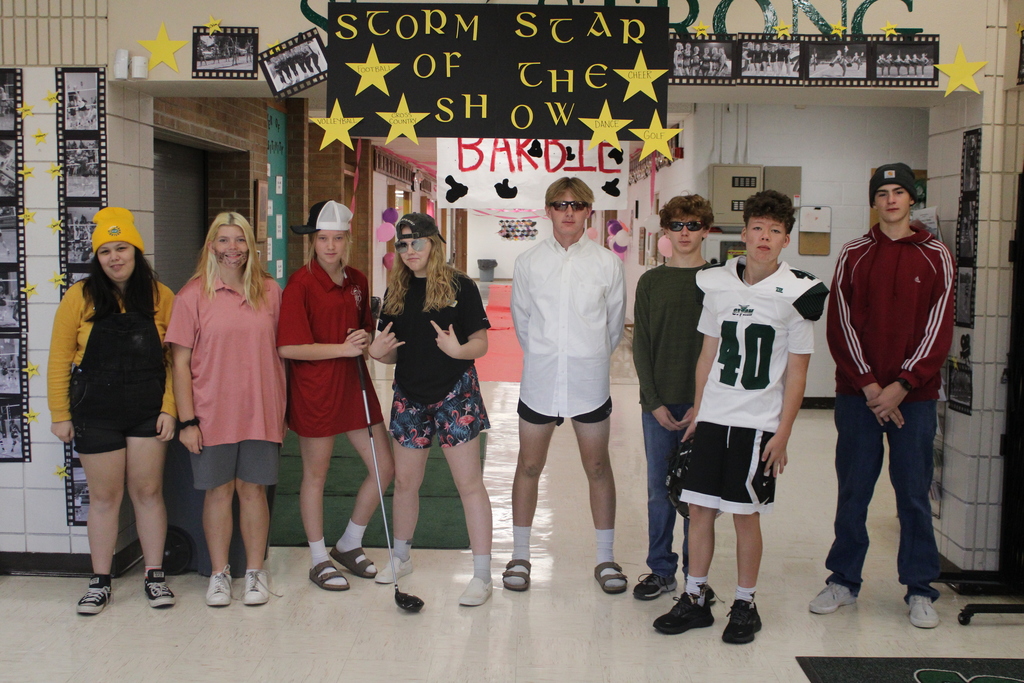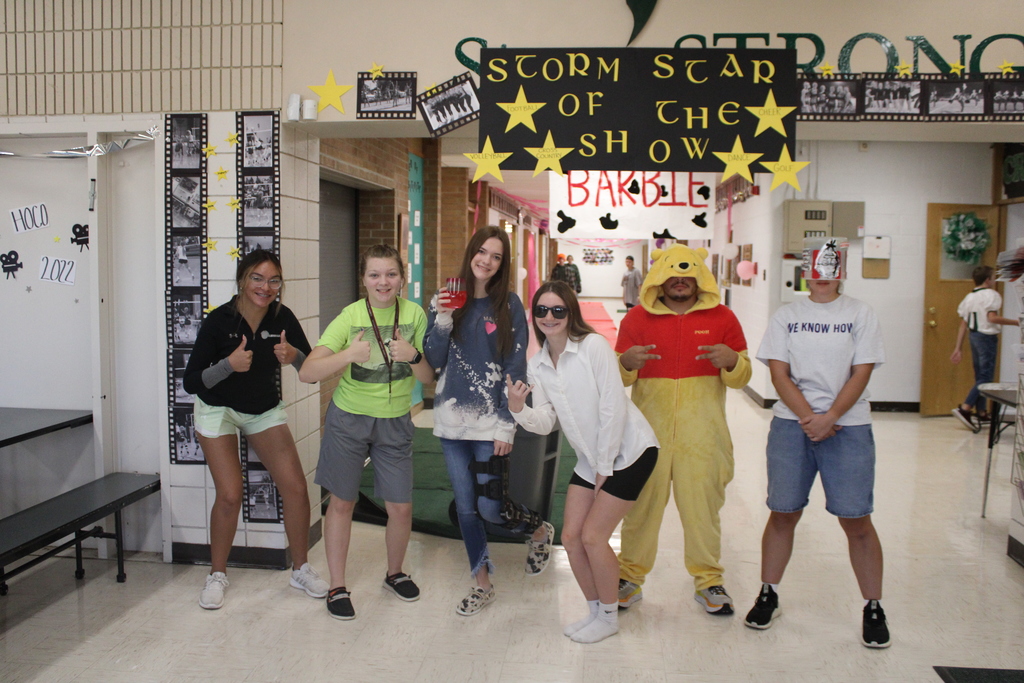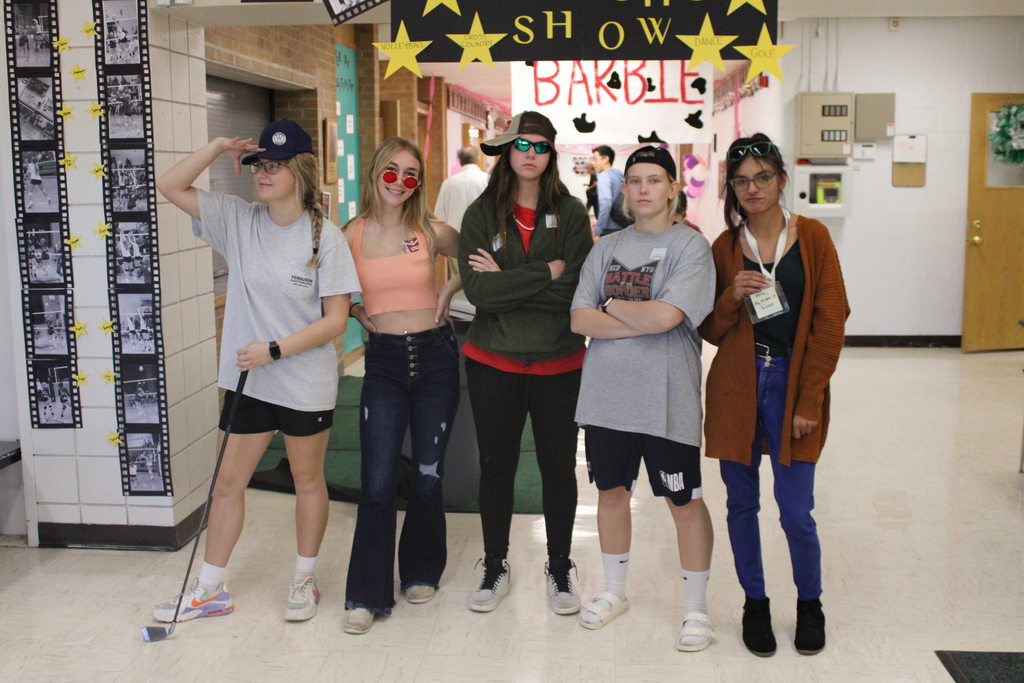 The Junior High game against Minatare that was scheduled for today has been postponed until October 19th. It will still take place in Minatare with volleyball starting at 1pm and football to follow at 2pm.
Homecoming 2022 - Romance/Drama Movies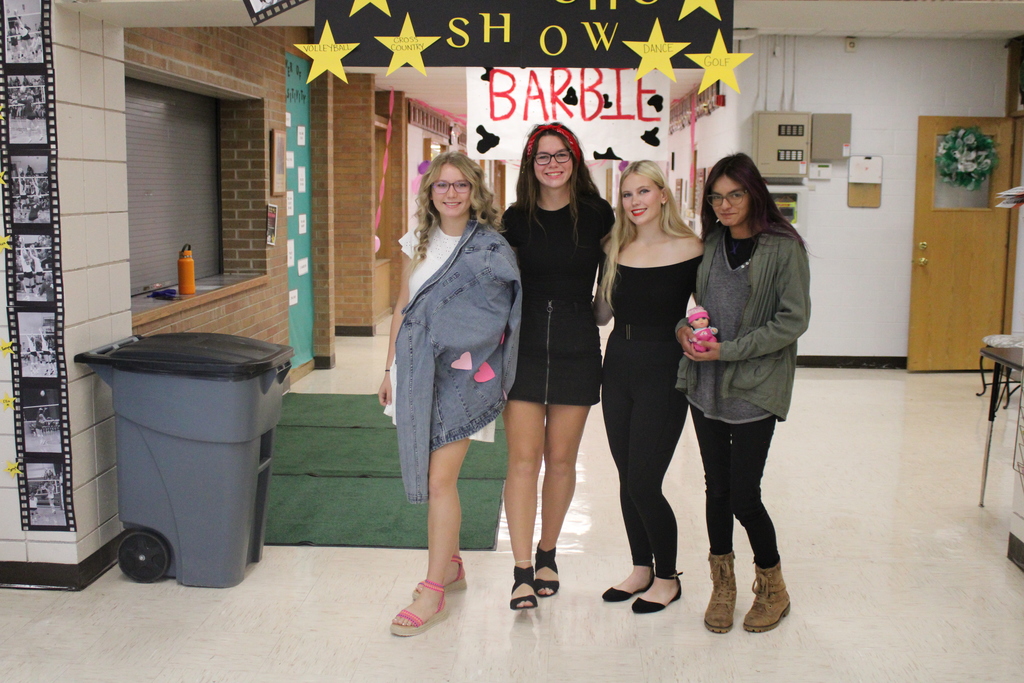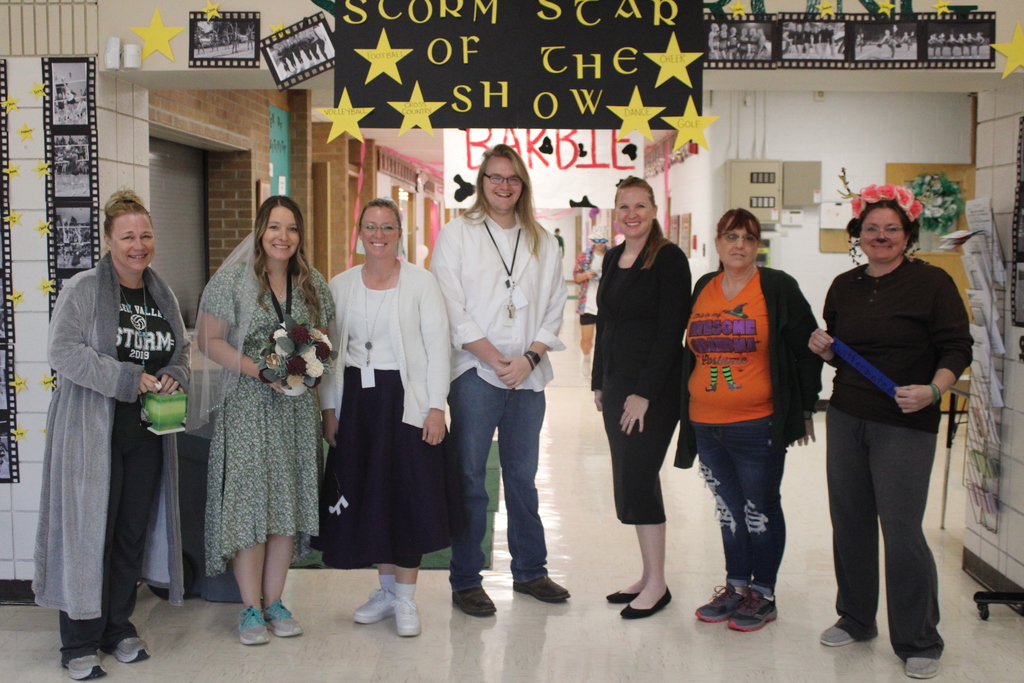 Homecoming 2022 - Romance/Drama Movies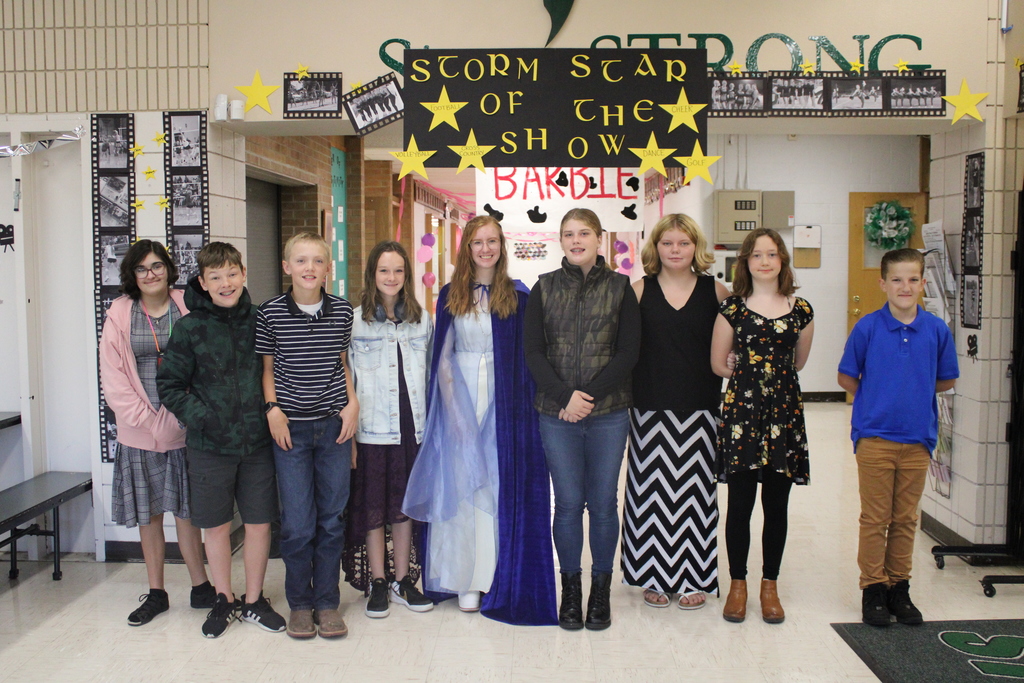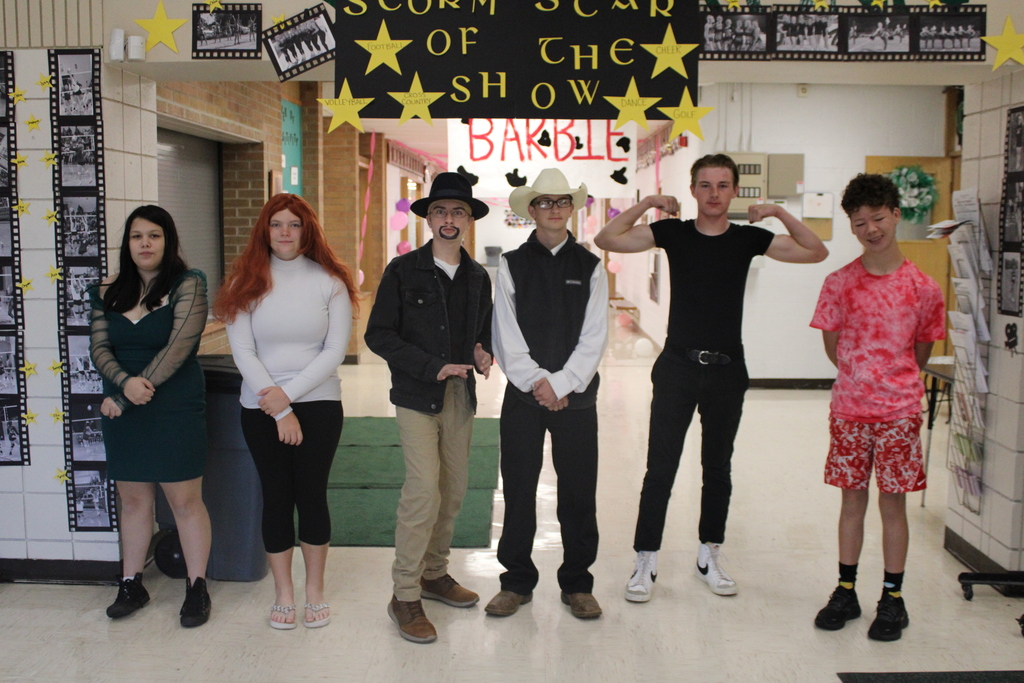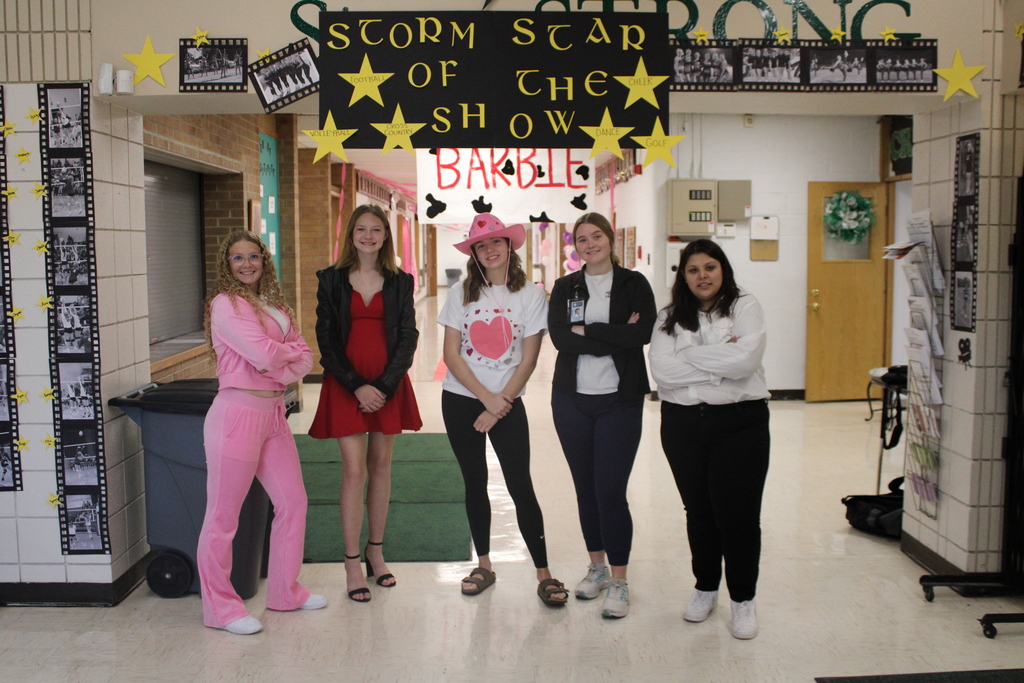 Volleyball games tonight at Banner County will start at 5pm. The schedule of play is as follows: Game 1: Creek Valley vs. Banner County Game 2: Leyton vs. Creek Valley Game 3: Leyton vs. Banner County

ATTENTION ALL PARENTS

Nice presentation tonight about restorative practice by Creek Valley Restorative Practice Team to group of parents.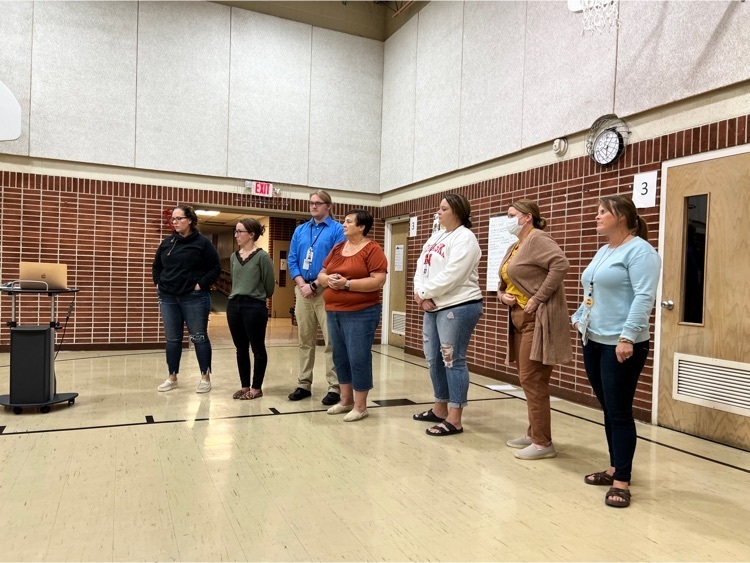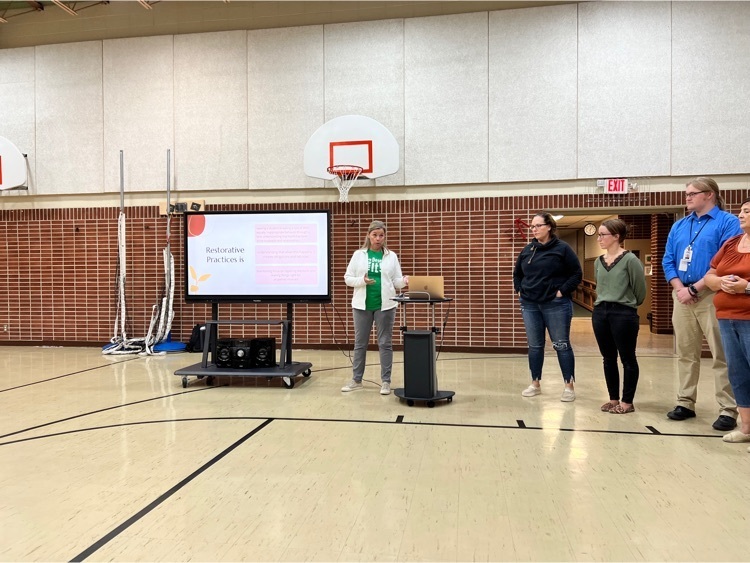 It's Homecoming Week!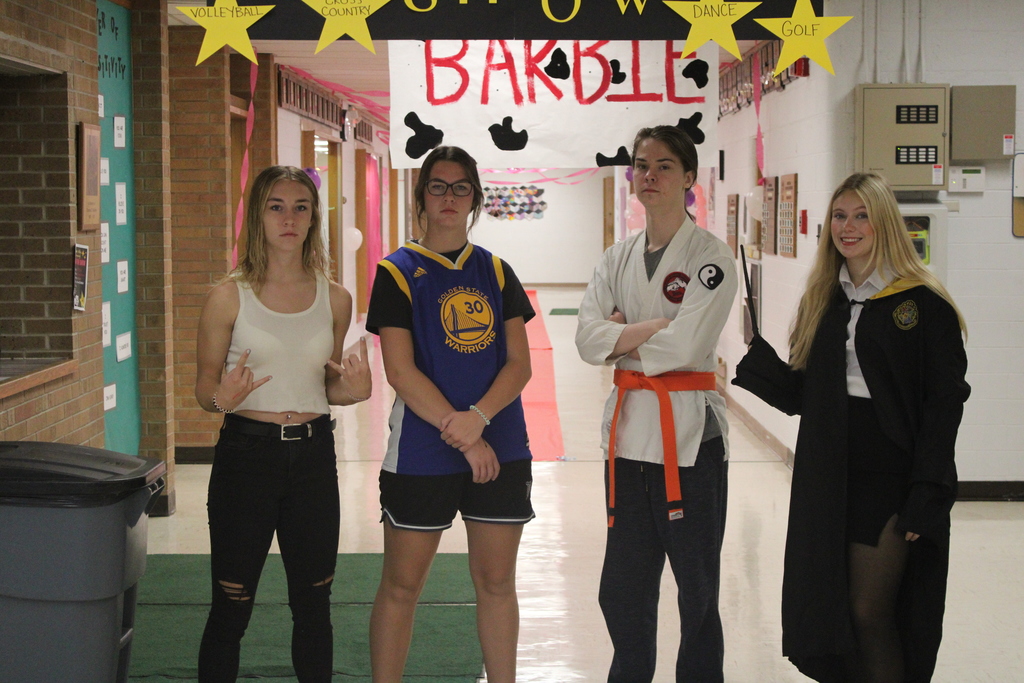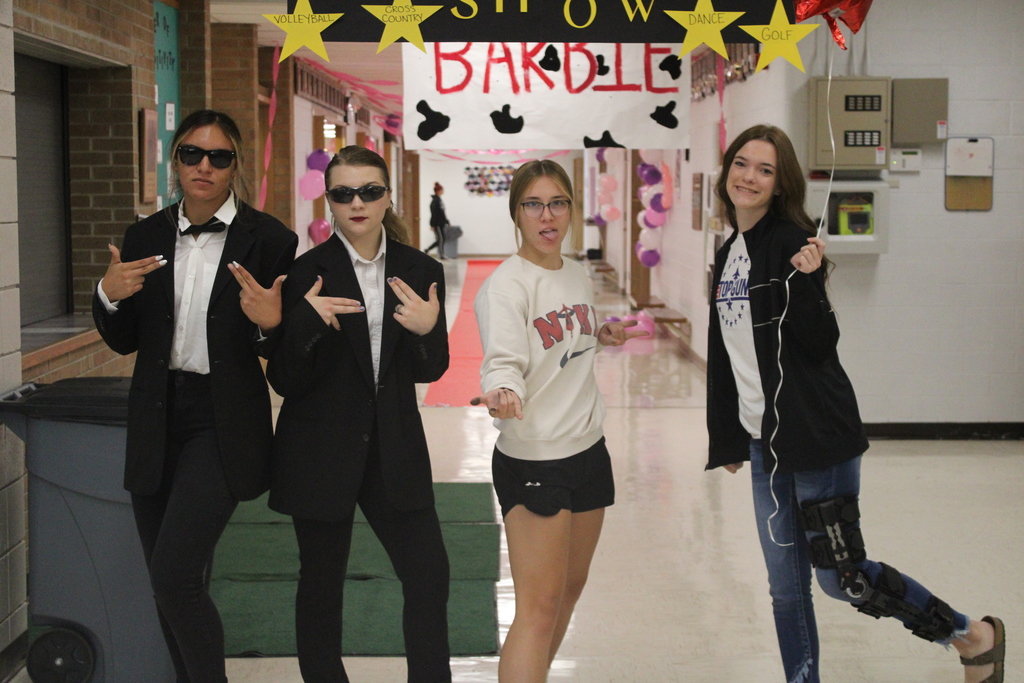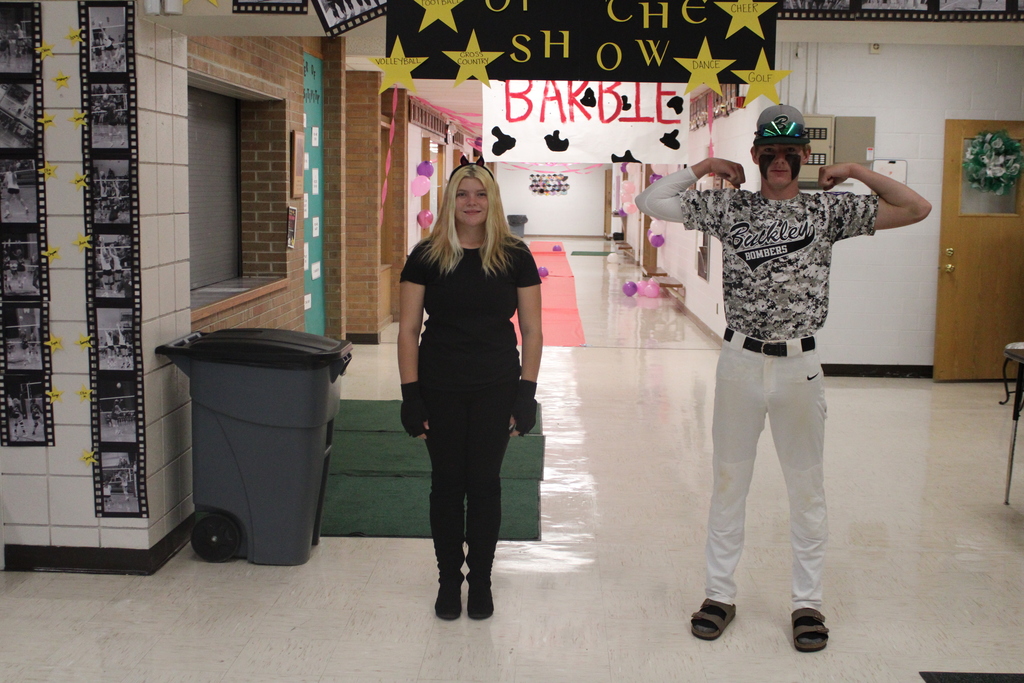 Homecoming!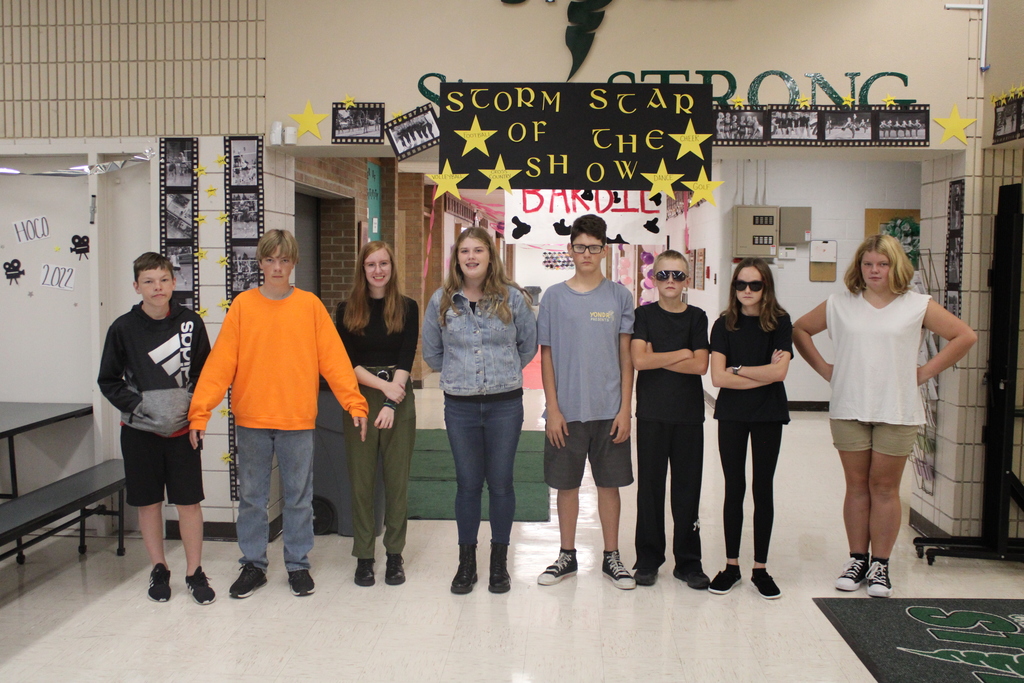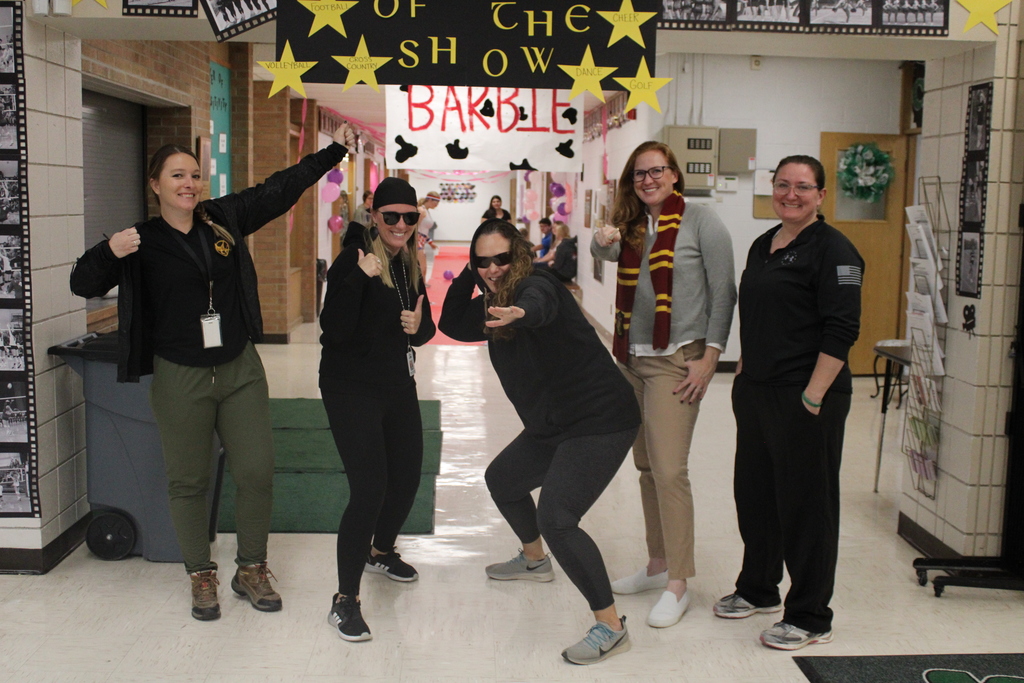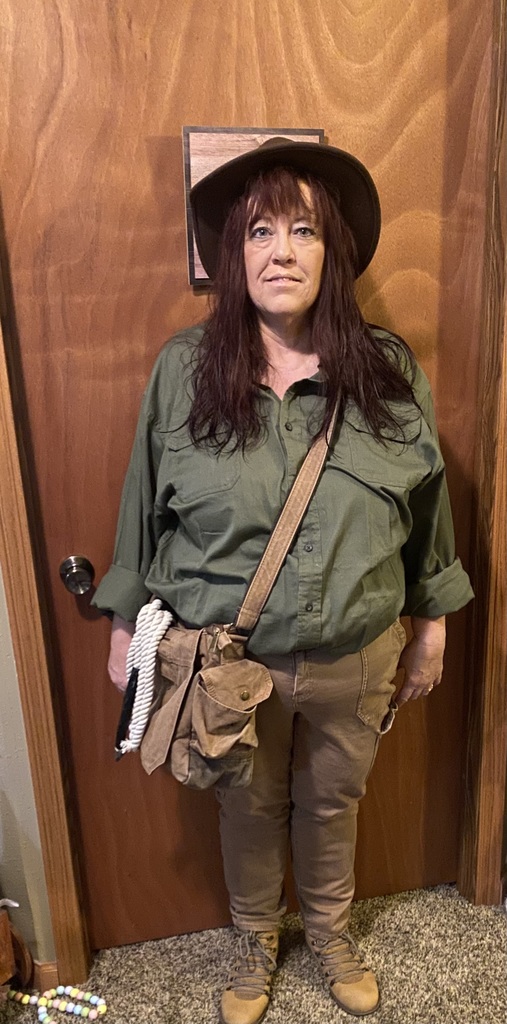 Walk to School Day is this Wednesday.
Members of the Creek Valley FFA Chapter spent some time on Saturday morning picking up trash along Highway 30.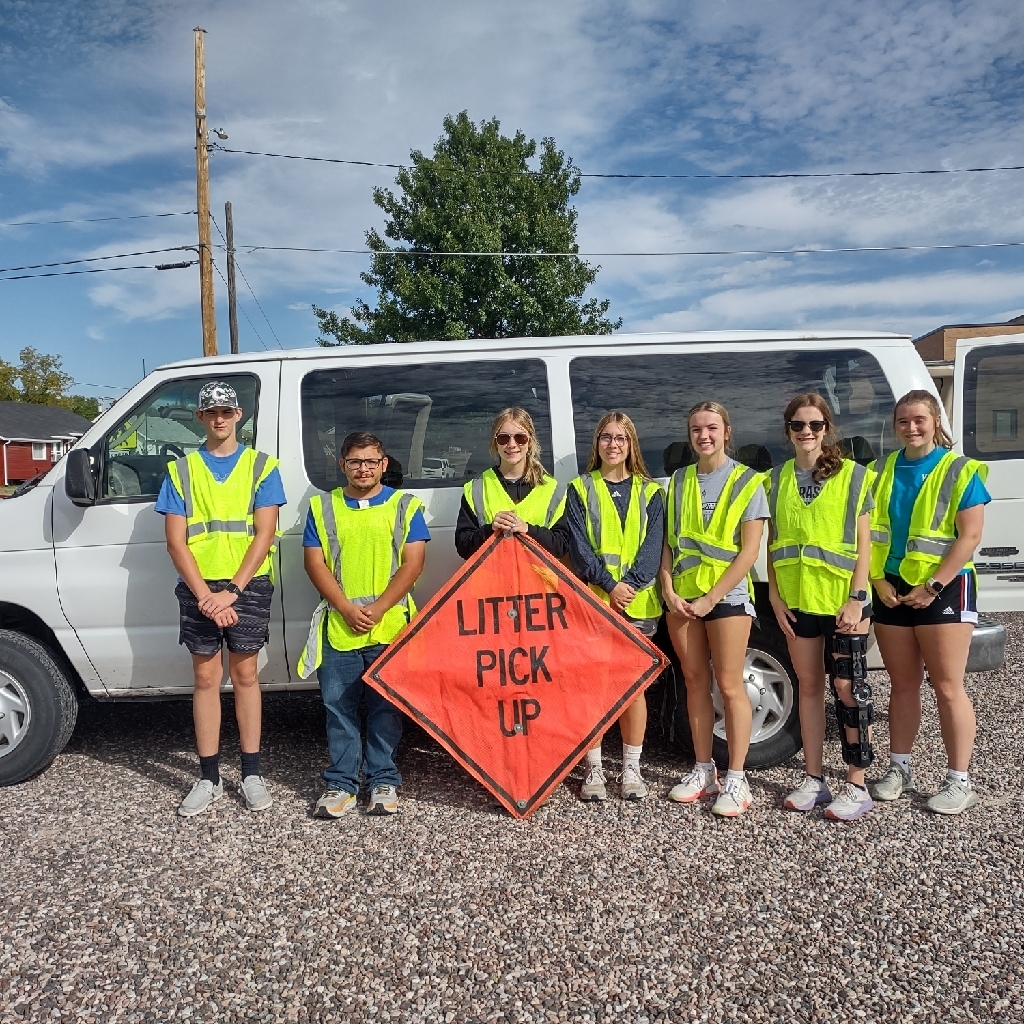 We are trying something new for Fridays. We are starting a "Did you know?" Friday, where we post information you may not have known about CV. Here we go. Did you know? Creek Valley pays full tuition for all students completing and passing college coursework while in high school. Earning an A will also get you free books and lab fees. We have had a number of students complete a full semester or more of college, for free, before they graduate!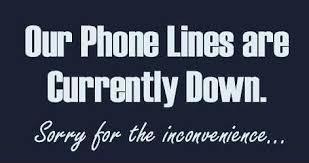 Kennedy Bocock with a 3rd place medal at the Bridgeport Golf Meet.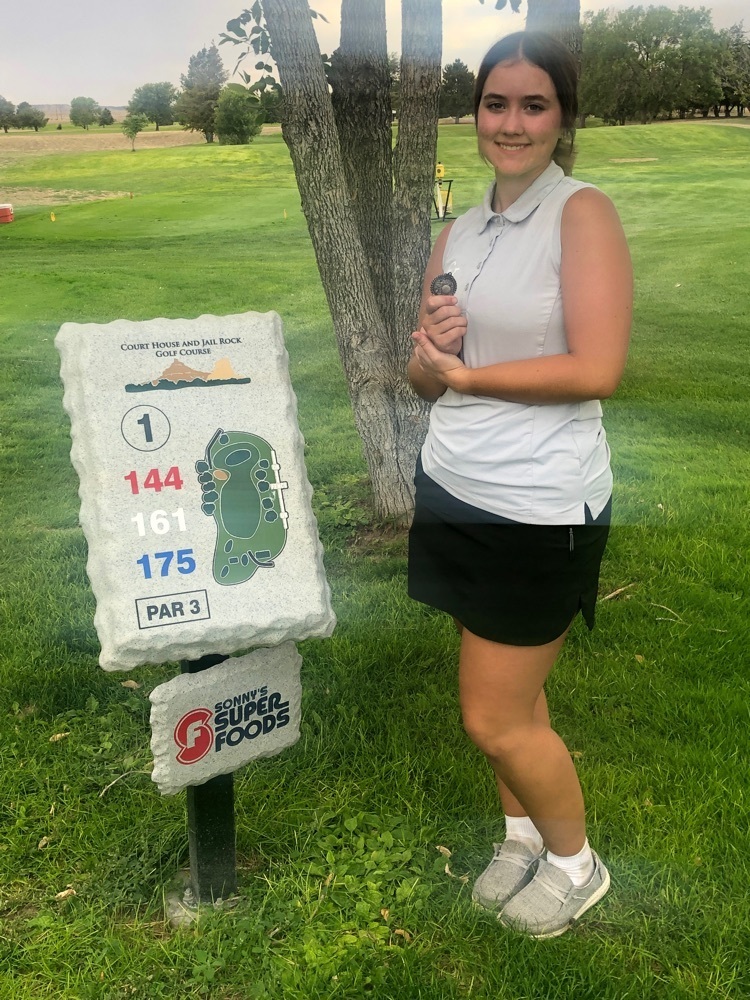 Next week is HOMECOMING! Attached is a schedule of the weeks activities! shorturl.at/hMU49