Sammi and Kendra standing up to learn. They also wanted to see who was taller. It's a close race. Nice hard work girls.


Good luck to the Varsity Volleyball Team, as they compete in Sub-Districts today in Oshkosh. First game is at 3:30 pm. Good luck girls! Go STORM! #StormSTRONG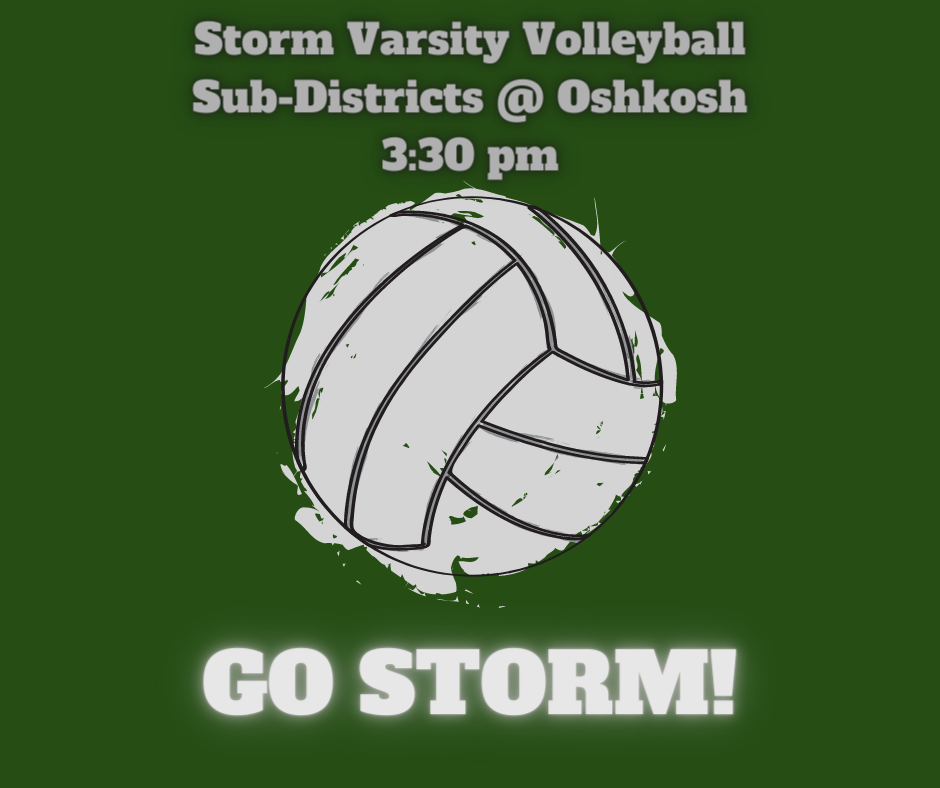 Girls sub district will be on the radio so if you can not sit in the stands you can listen. Go Storm!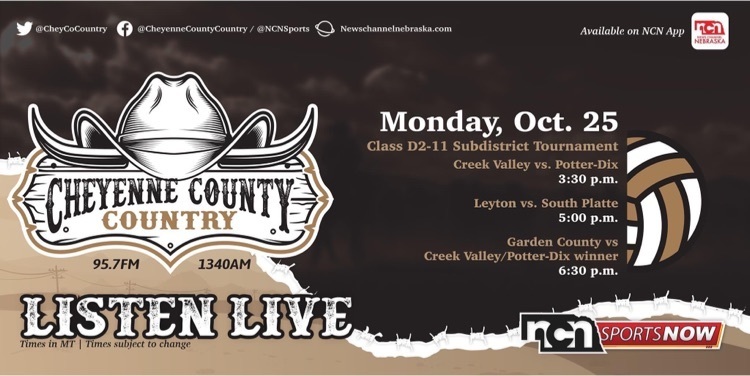 CHAMPS! Congrats to the JV Volleyball Team on their first place finish at the Potter-Dix JV Volleyball Tournament. The girls swept Garden Co in the first game, then did the same to Potter in the finals. Great job girls! #StormSTRONG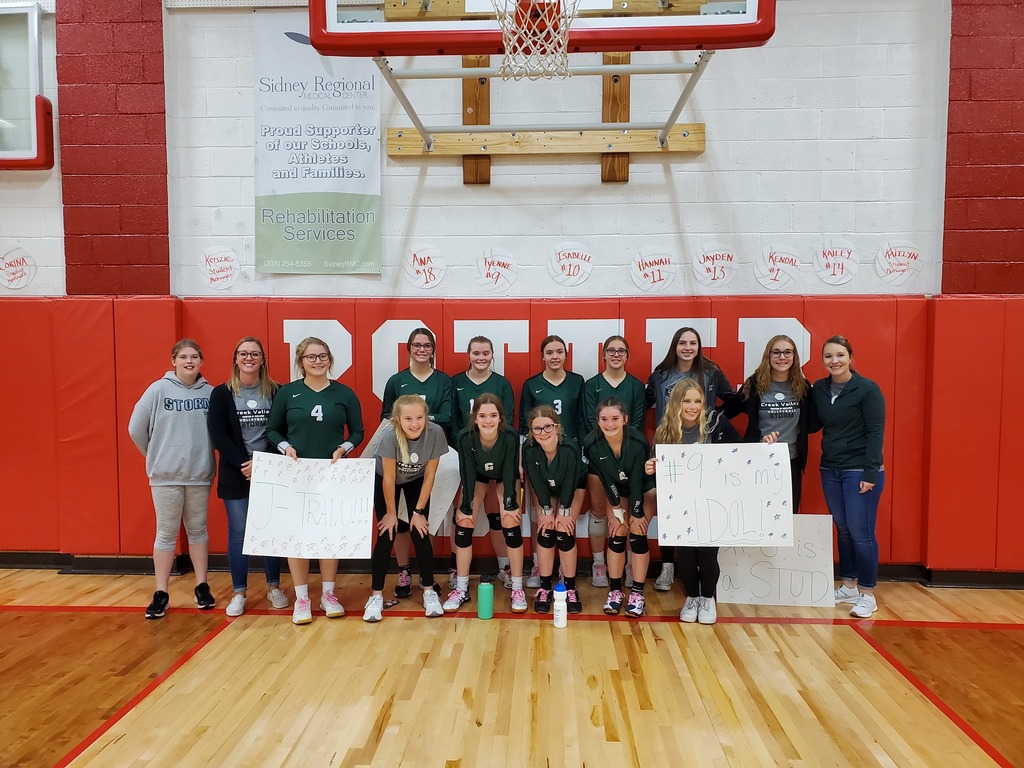 Our JV volleyball squad is on the road to Potter this morning, for a Quad. Game one, at 9 am, will be PD and Sidney. Game two, to follow, will be Garden Co and Creek Valley. Games three and four will depend on the first two. Good luck girls! Go STORM! #StormSTRONG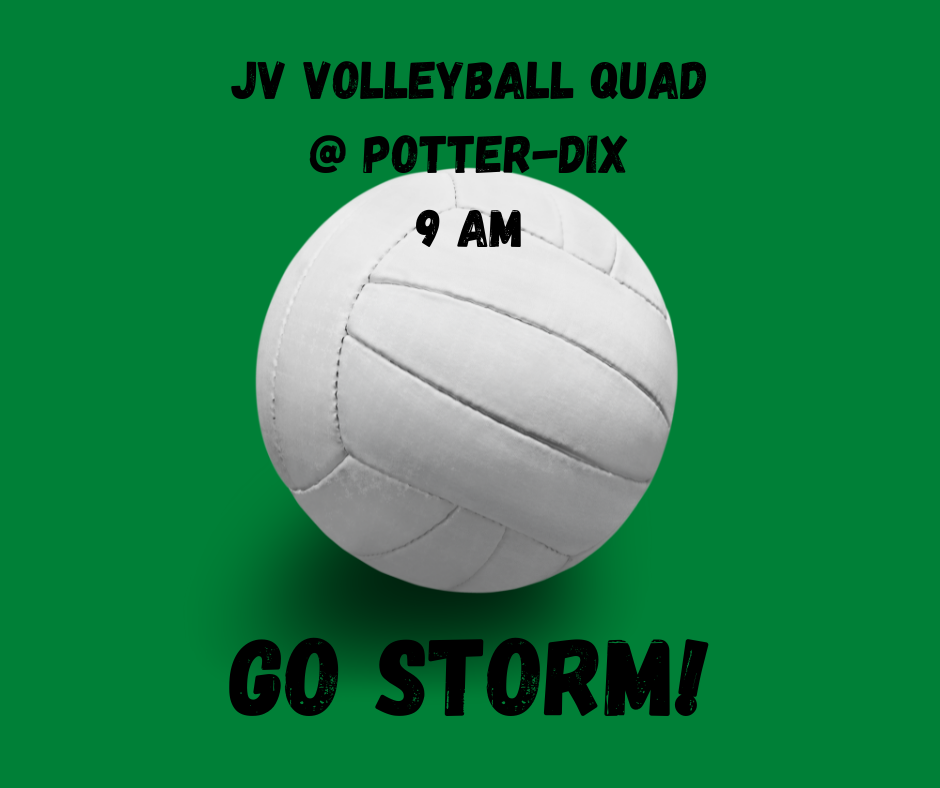 New music teacher, Jonathan Madison paid a visit to Creek Valley today! Welcome, Mr. Madison!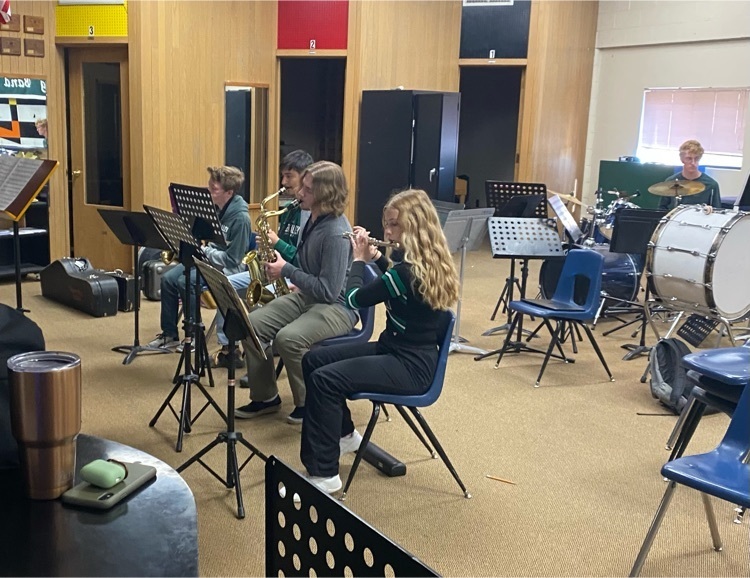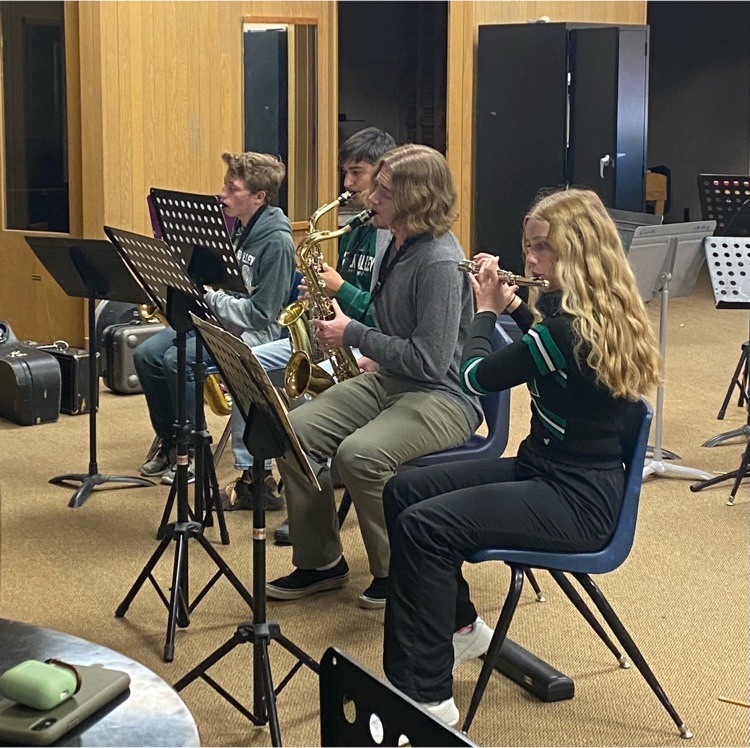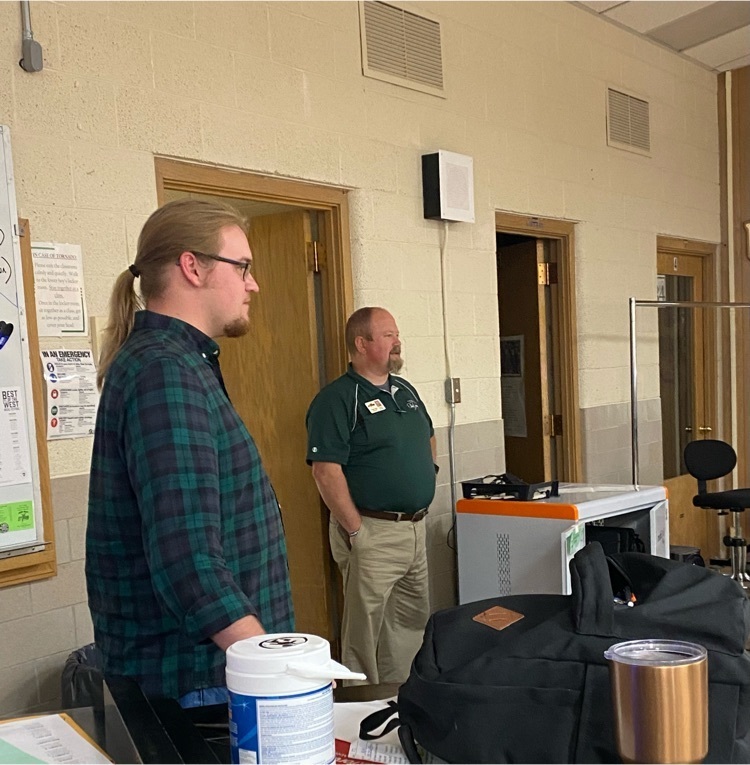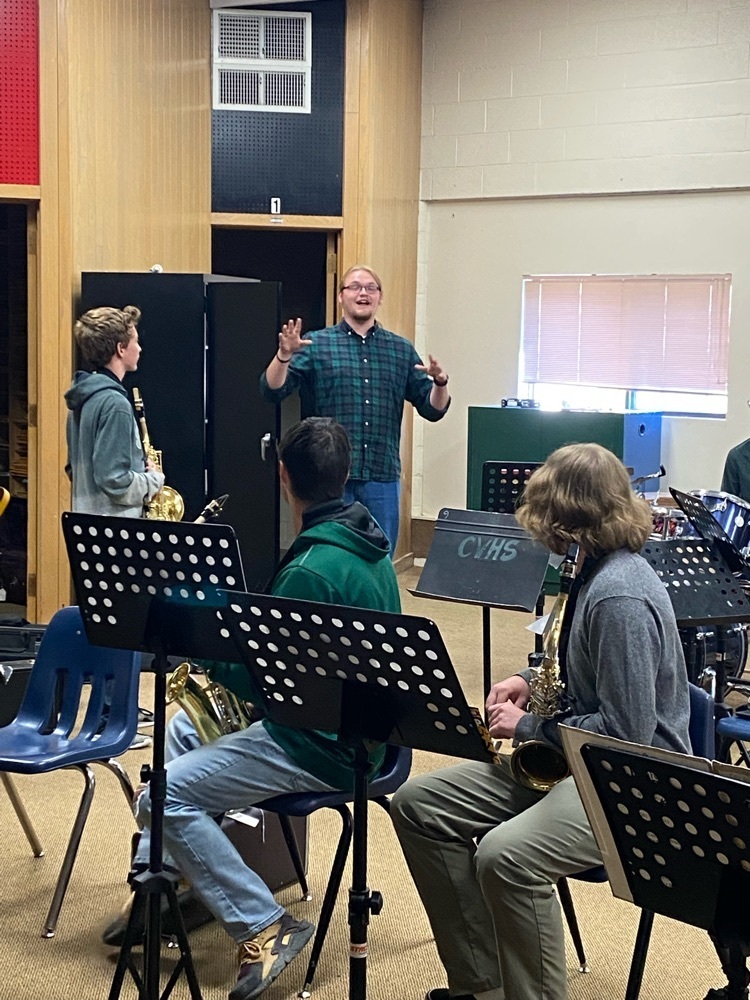 8th Grade Woods Students learning how to square a piece of stock. They will be making night stands!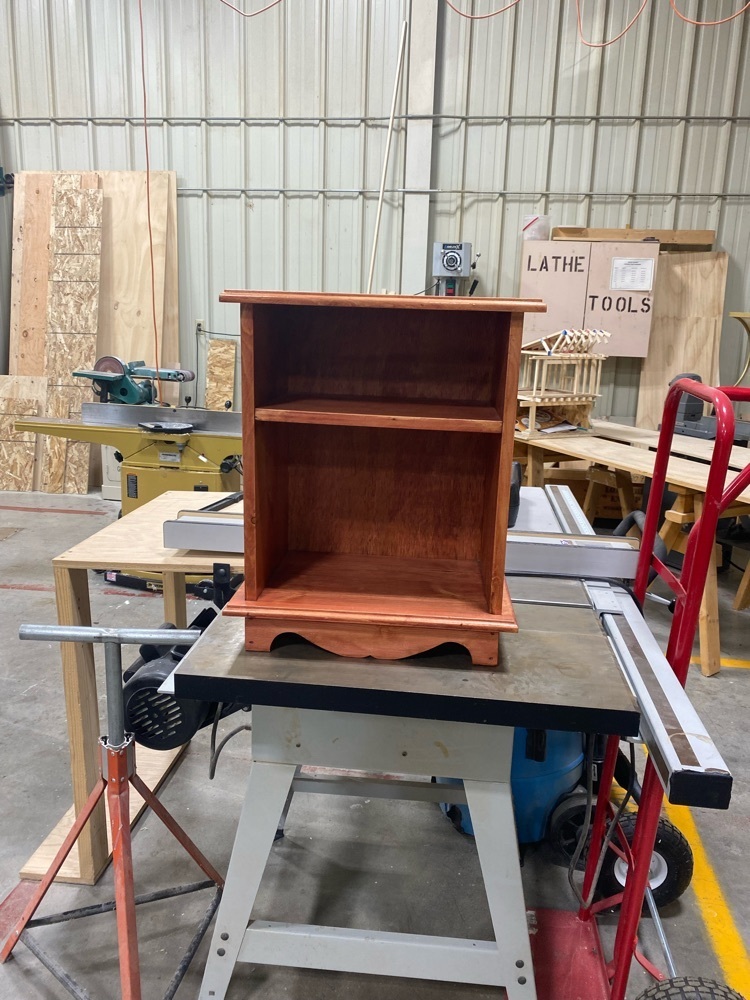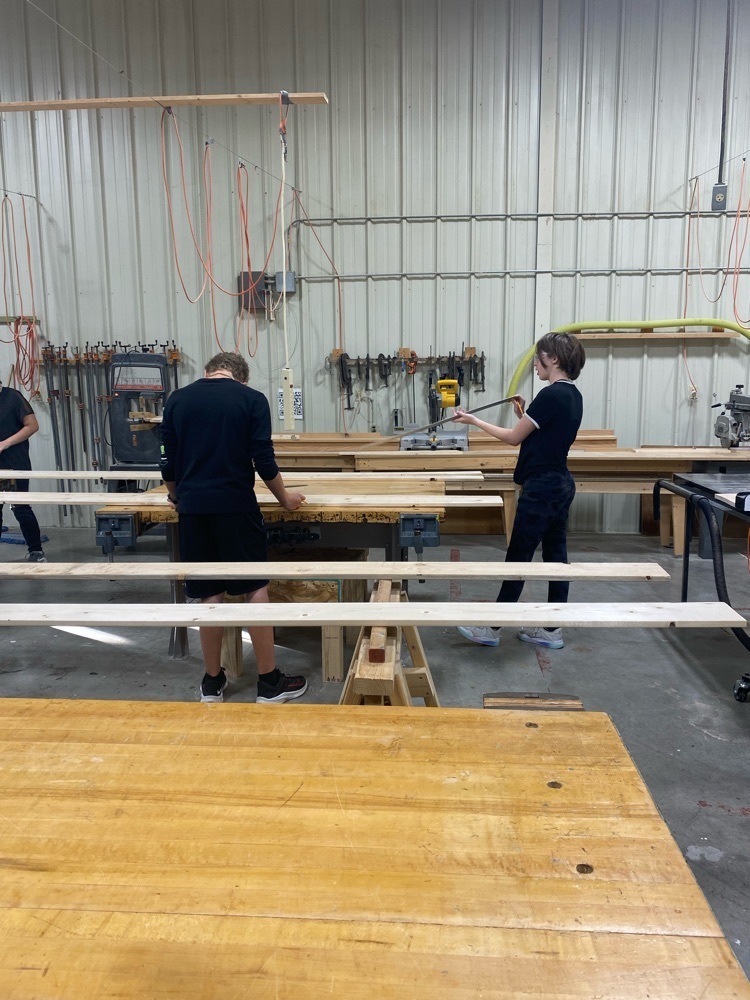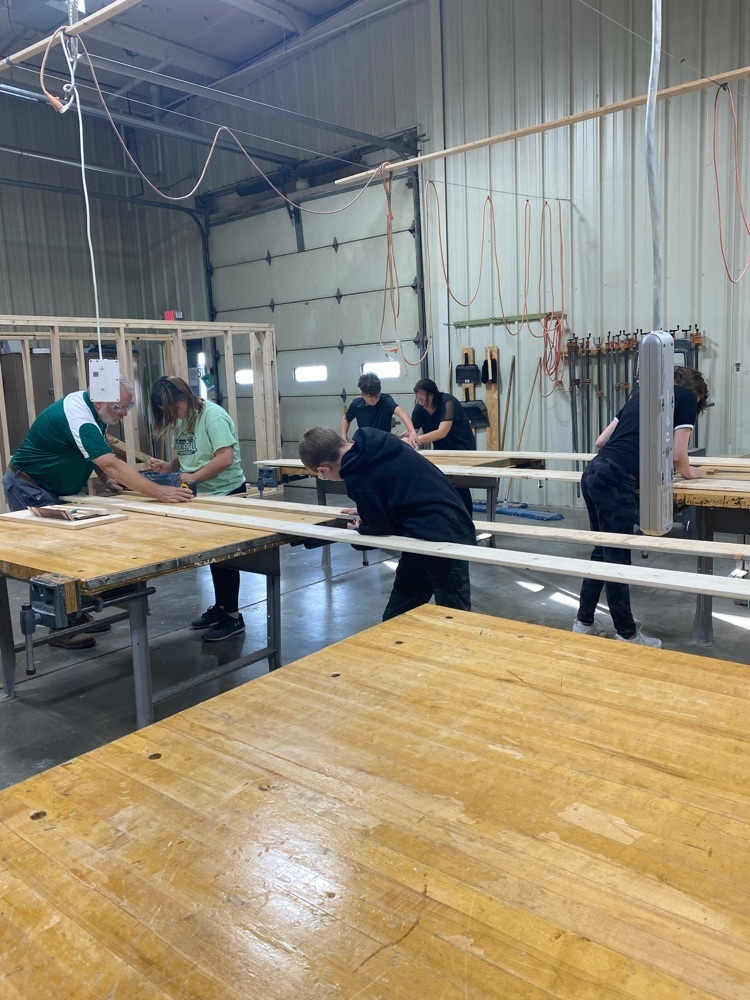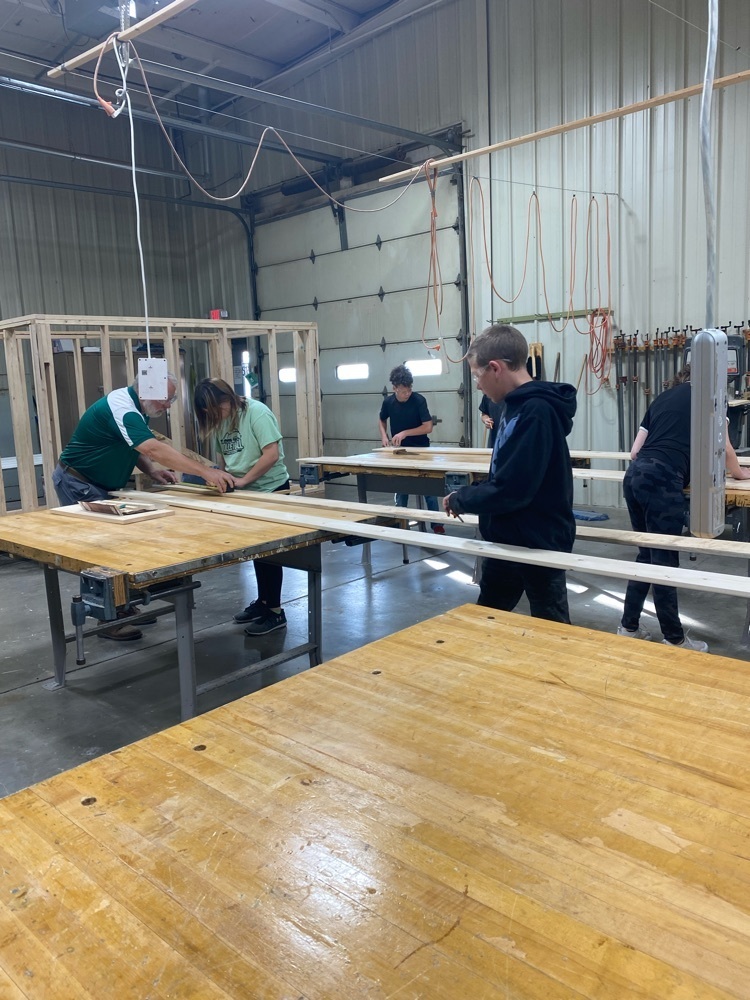 Good luck to the Varsity Football Team, as they travel to Potter this evening to take on the Coyotes. Game time is 7 pm. You can listen live on 98.7 FM, newschannelnebraska.com, and the NCN app. Go STORM! #StormSTRONG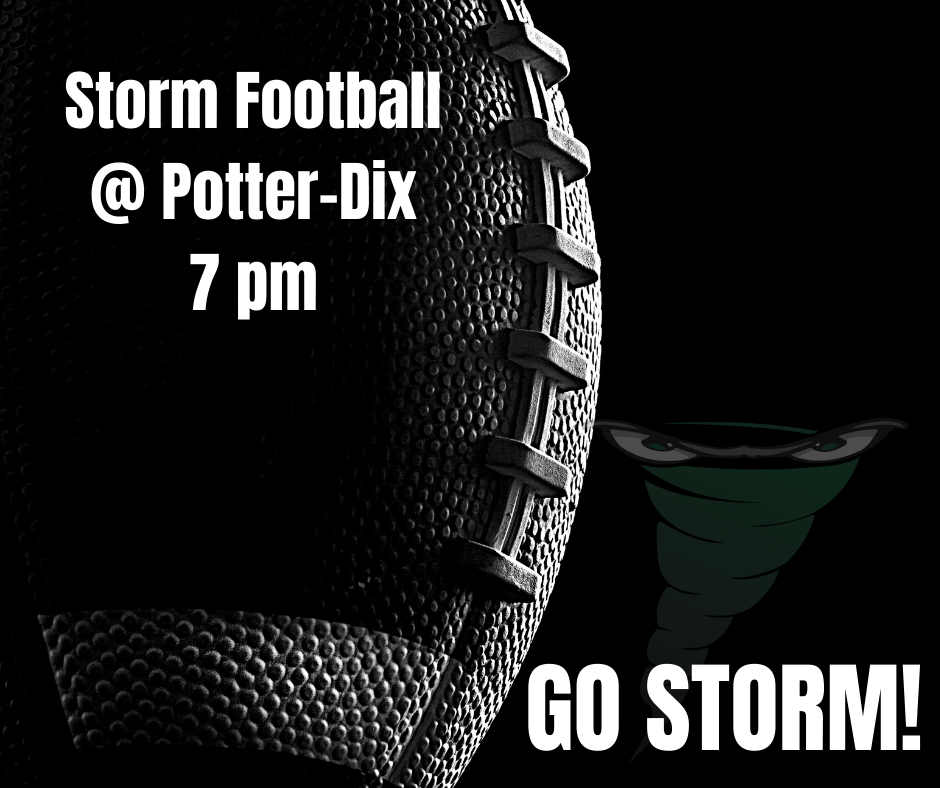 The Volleyball subdistrict bracket has been released. The Storm will play Potter-Dix on Monday, 10/25 at 3:30pm in Oshkosh. Go STORM!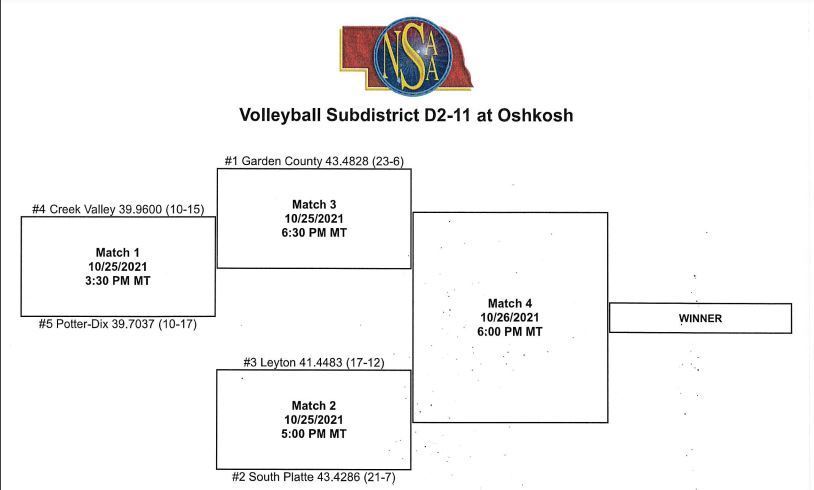 I'm following up on my previous post about the informational meeting for the 2023 London, Paris, Florence, and Rome trip. I'm excited to see how much interest there is in travel right now. As a reminder for those with questions about this opportunity: all questions will be answered at the meeting. Please RSVP to attend the meeting at
https://bit.ly/3BkzEPO
Registration is mandatory for the $200 discount, so don't wait! Looking forward to seeing you all there! Janet Hill

Volleyball games tonight will be streamed on the Potter-Dix Striv channel tonight.

Varsity Volleyball will be traveling to Potter this afternoon, to compete against the Coyotes and the Longhorns from Hyannis. PD and Hyannis play first at 4 pm, then we will play games two and three. Good luck girls! Go Storm! #StormSTRONG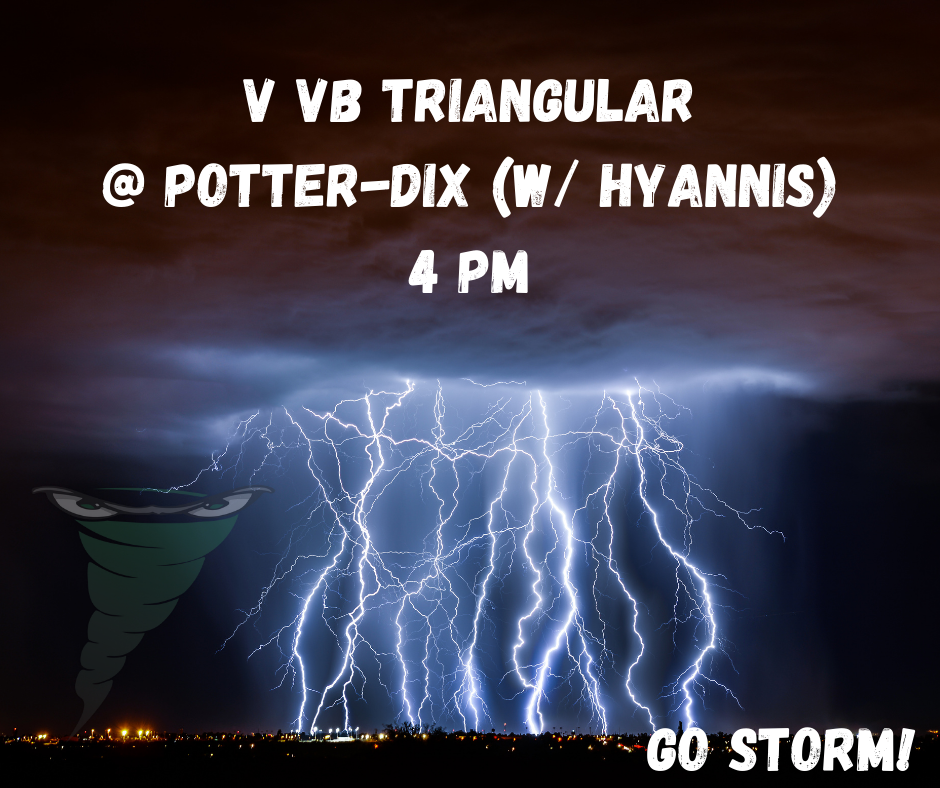 This week football game against Potter-Dix will be broadcasted on newschannelnebraska.com and the NCN app. Go Storm.
Reminder: Health screenings will be conducted tomorrow, October 19th for kindergarten-4th grade. If you have not returned the paperwork, a new copy will be sent home today. Please return the form by the start of school tomorrow morning if you would like your child to be screened.

Our Varsity Volleyball Team will travel to Bayard this afternoon, to compete against the Tigers of Mitchell and Bayard. Game one will begin at 4 pm. Go STORM! #StormSTRONG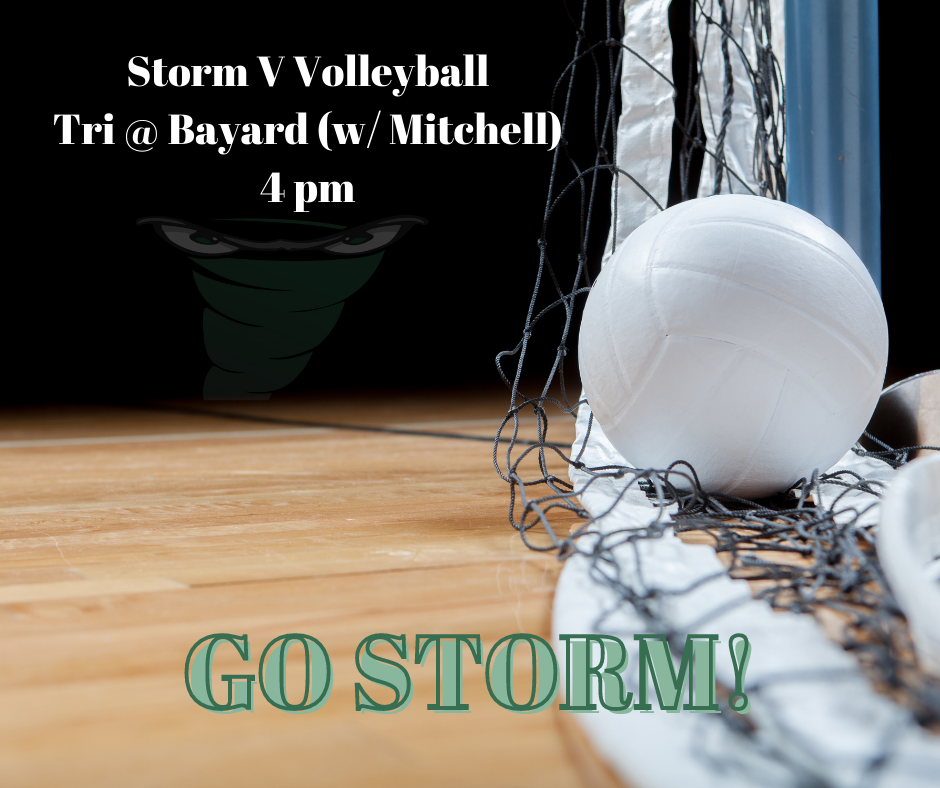 The JH Volleyball team is traveling to Paxton today for their final tournament of the season. Their first round game against Ogallala 7th will begin at approximately 8:30 am. Go STORM! #StormSTRONG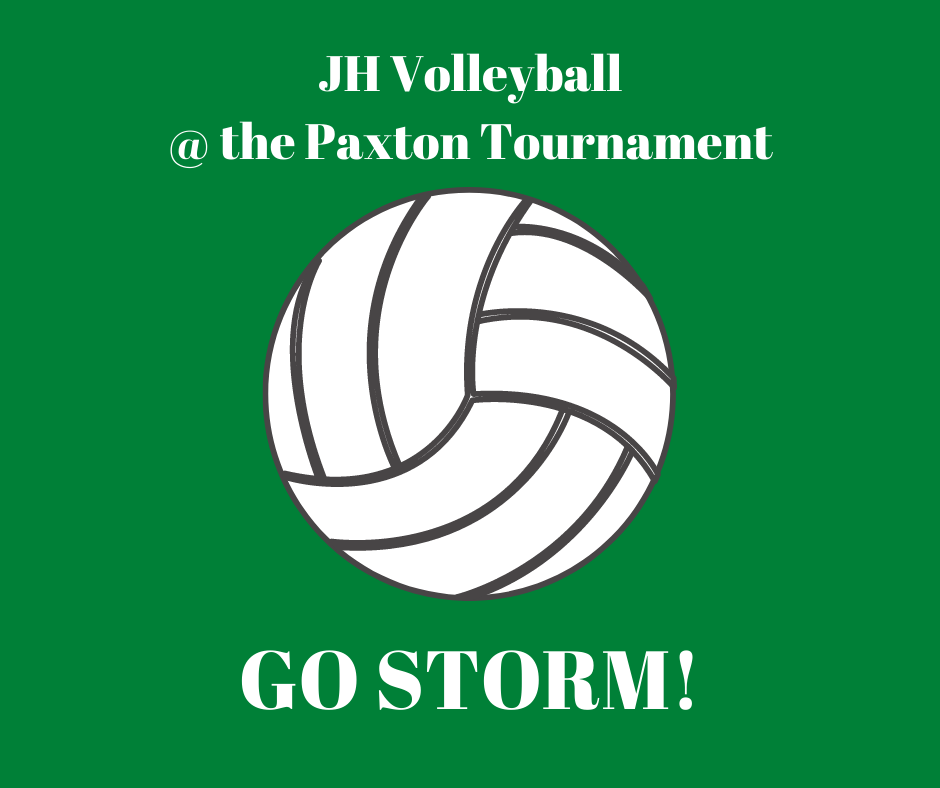 Good luck to the varsity Volleyball Team today, as they head to Minatare for MAC. Our first round game is against Bayard at approximately 11:30 am. Go STORM! #StormSTRONG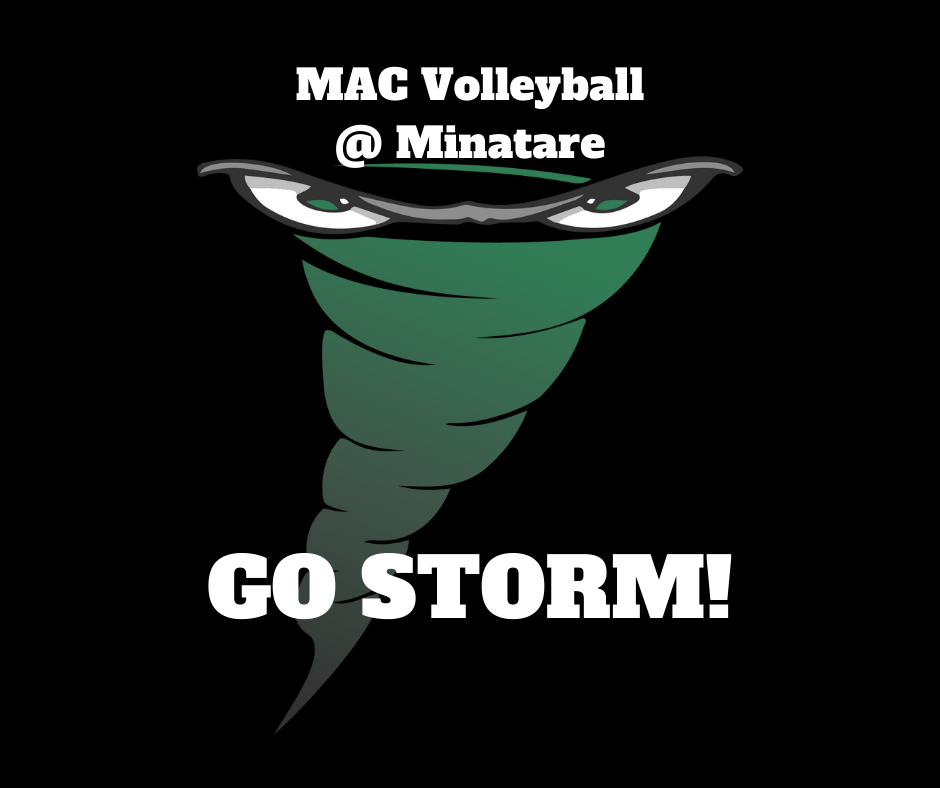 Reminder: K-12 students will be dismissed at 1:15 pm on Monday, October 18th due to a staff inservice.