There have been some changes in times for tomorrow's (12/7) high school basketball games in Arthur. The order of play will be as follows: 4:15pm - Two quarters girls JV 5:00pm - Boys Varsity followed by girls varsity

The junior high winter sports season begins today! Our boys will host Sedgwick County for basketball at 2 pm. This is a BOYS ONLY game. Good luck fellas! #stormSTRONG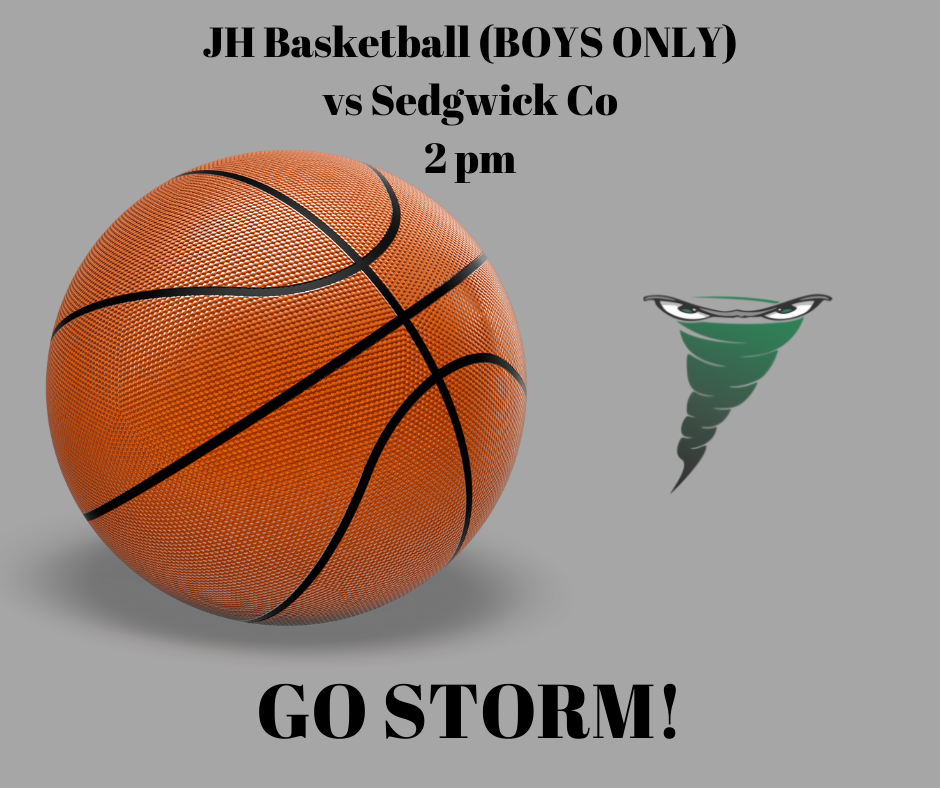 Who's ready for some basketball?! The first games of the season take place today, with the Storm welcoming the Longhorns from Hyannis. JV boys will tipoff at 4 pm, with varsity girls and varsity boys to follow. The games will stream on YouTube. Go STORM! #stormSTRONG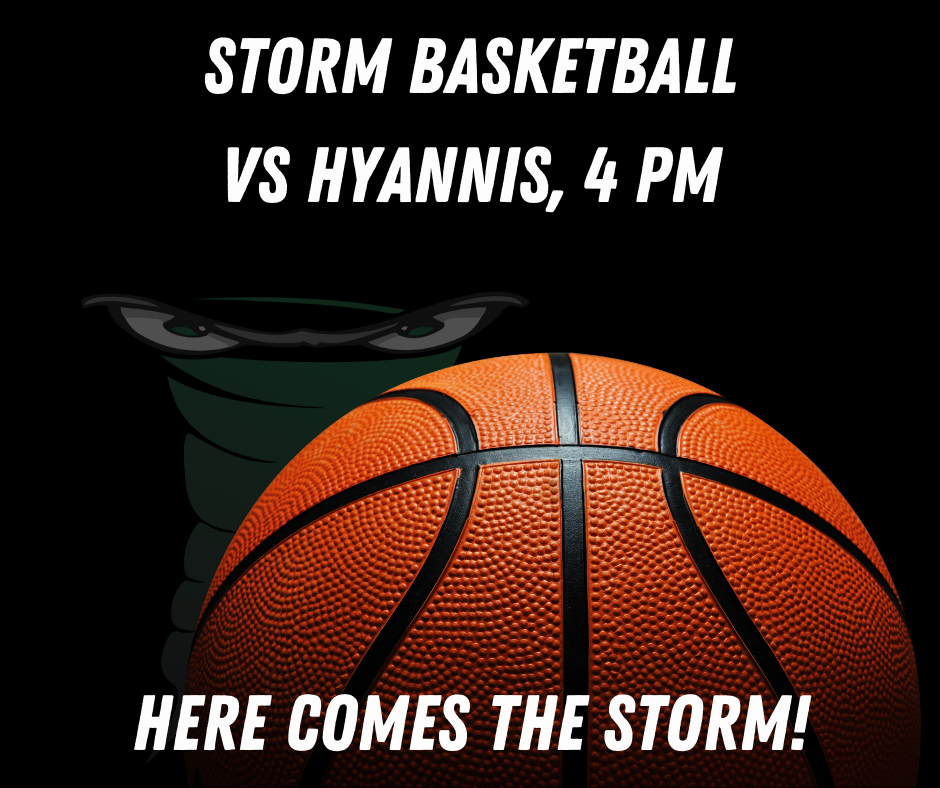 Tonight's Jr/Sr High school program will begin at 7pm. If you are unable to make it, the program will be streamed on the school's youtube channel.

(12/4) Saturday's high school basketball game at Maxwell will begin at 12pm MDT. There will be no JV games for boys or girls.

Good luck to the Play Production Team today, as they compete in D2-6 District competition. Creek Valley is hosting the event, and we welcome Hyannis, Sioux County, Hay Springs, Ansley, Potter-Dix, and Banner County. Creek Valley performs at 9:30 am. #stormSTRONG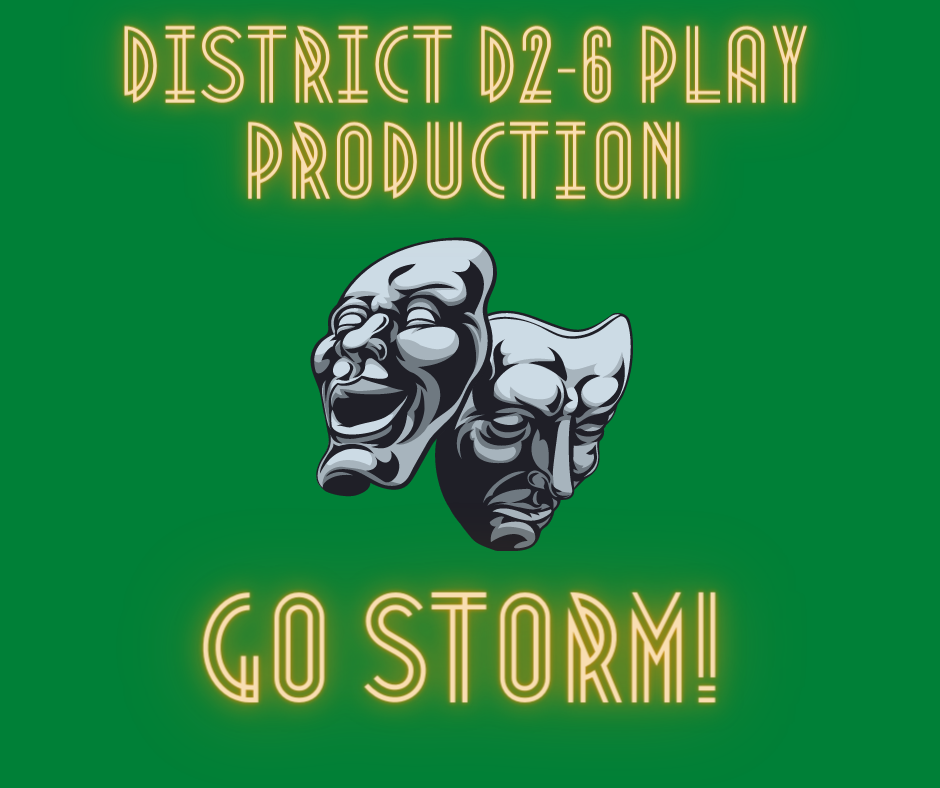 Holiday Kick Off: Red & Green!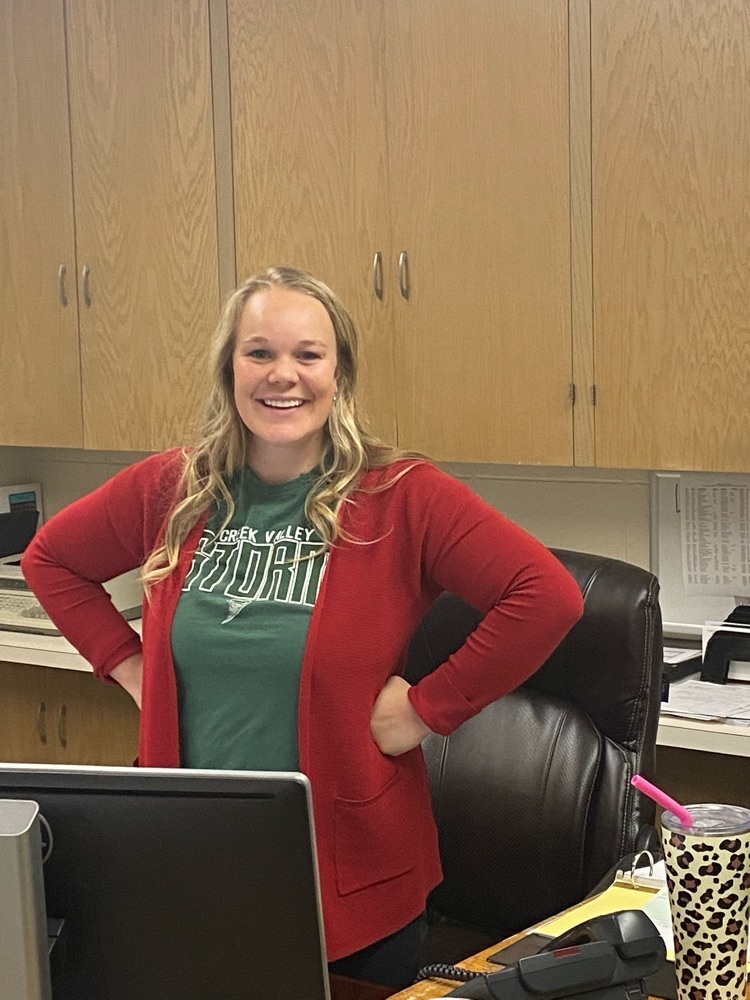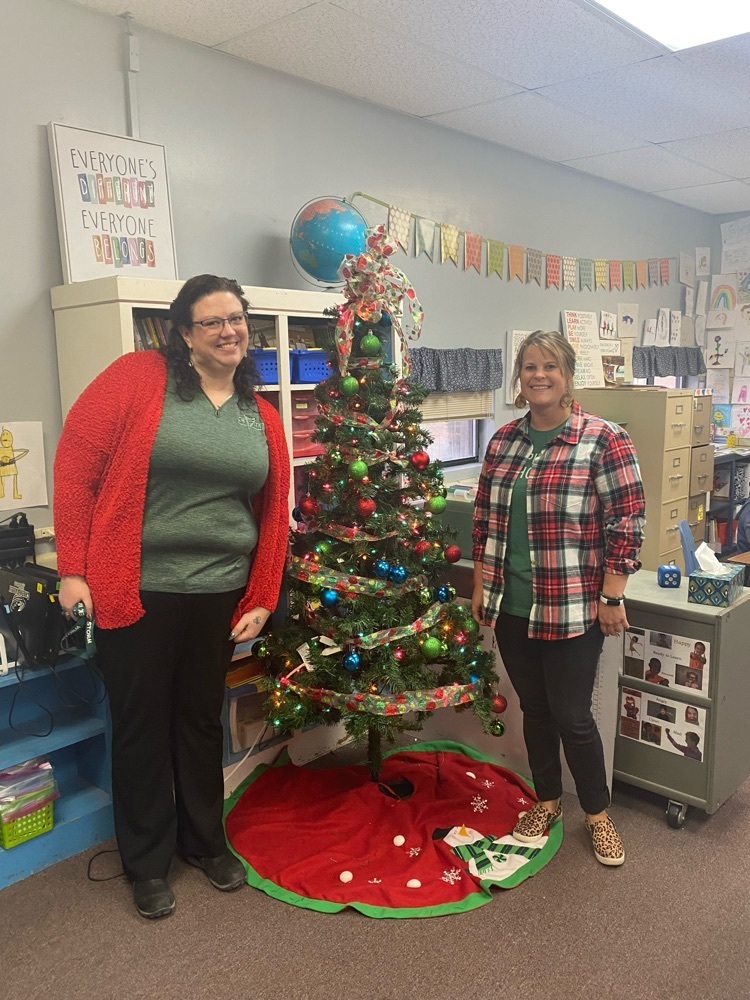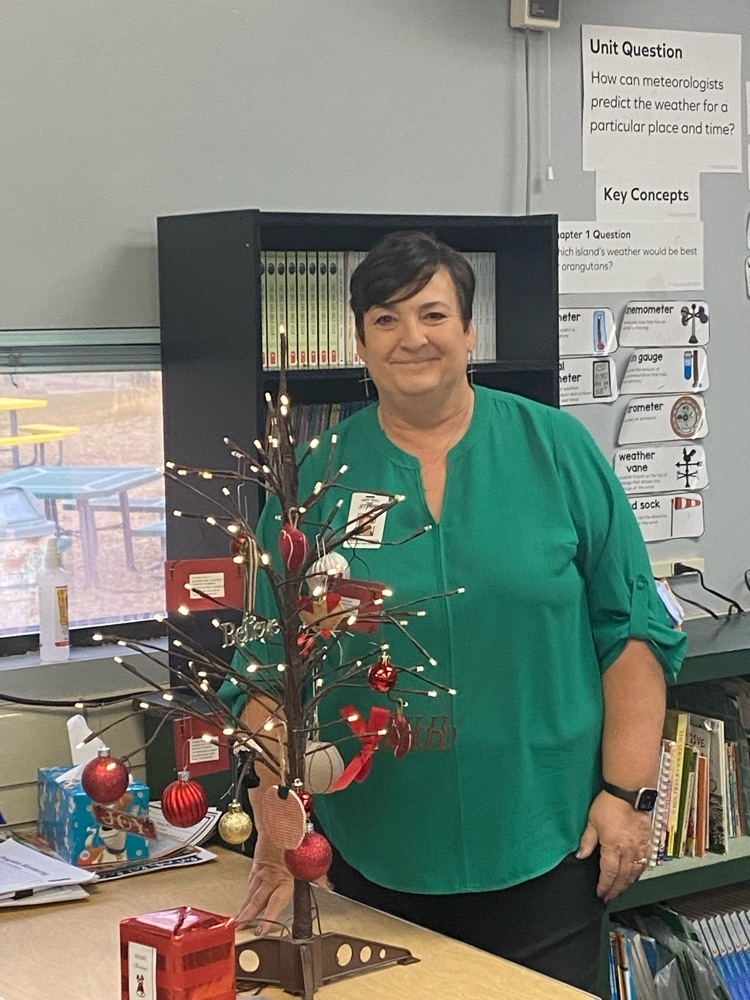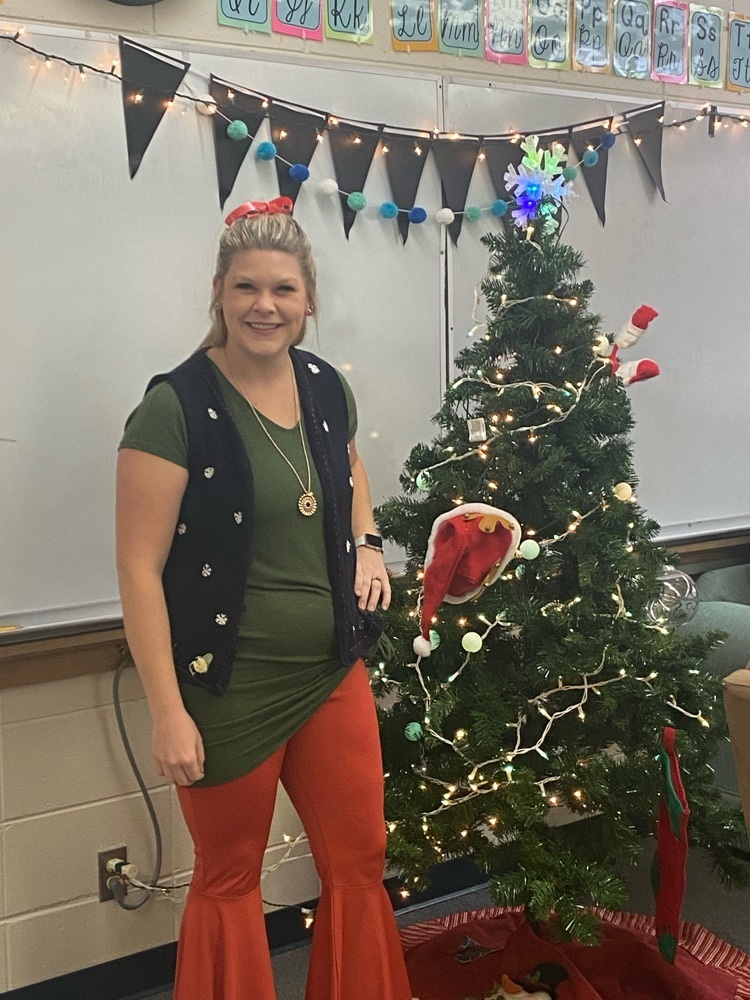 Creek Valley Schools would like wish you and your family a Happy Thanksgiving. We hope your time with family and friends is well spent. Safe travels. #StormThanksgiving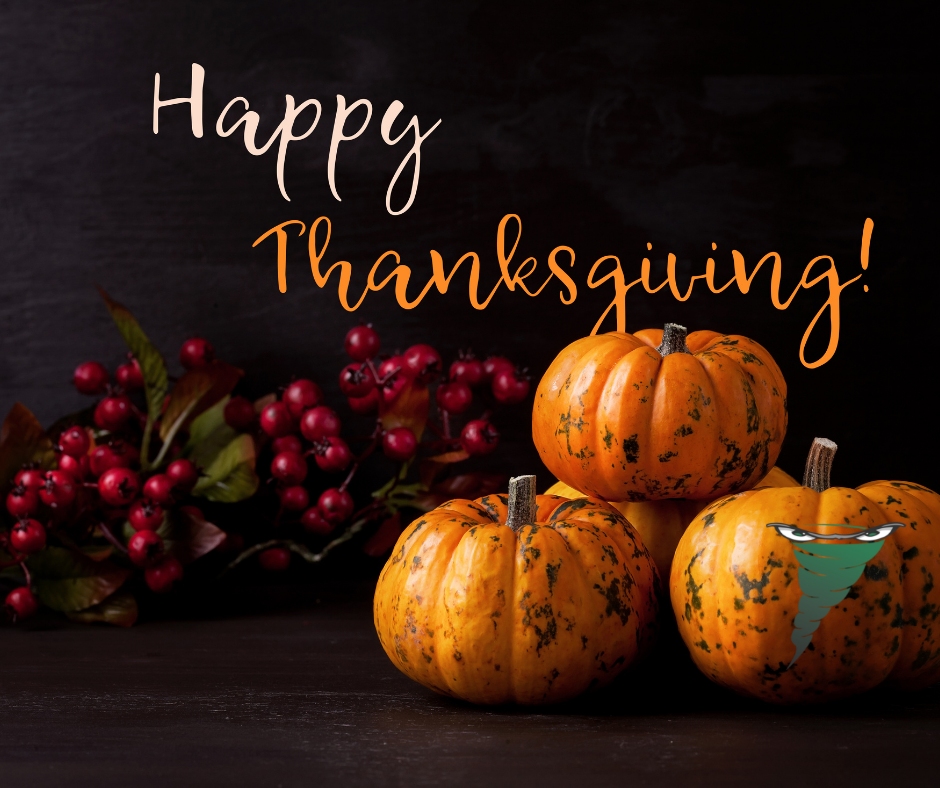 Congratulations to Senior Grace Timm, who earned NSAA Believers and Achievers Award tonight at the D-6 Six-man football championship in Kearney. Way to go Grace.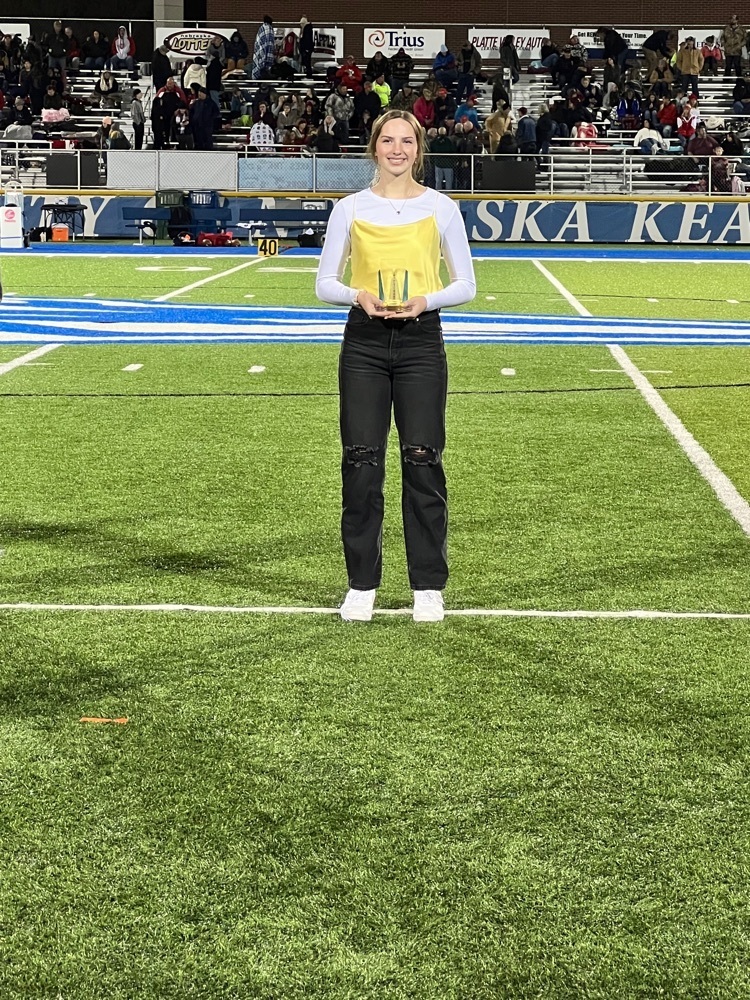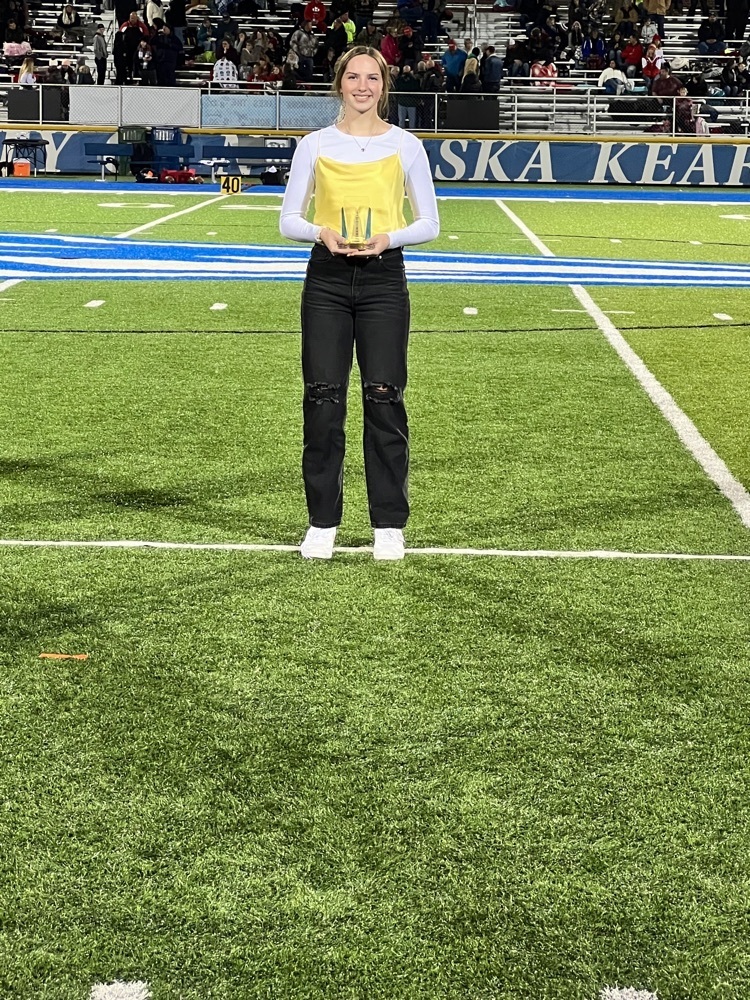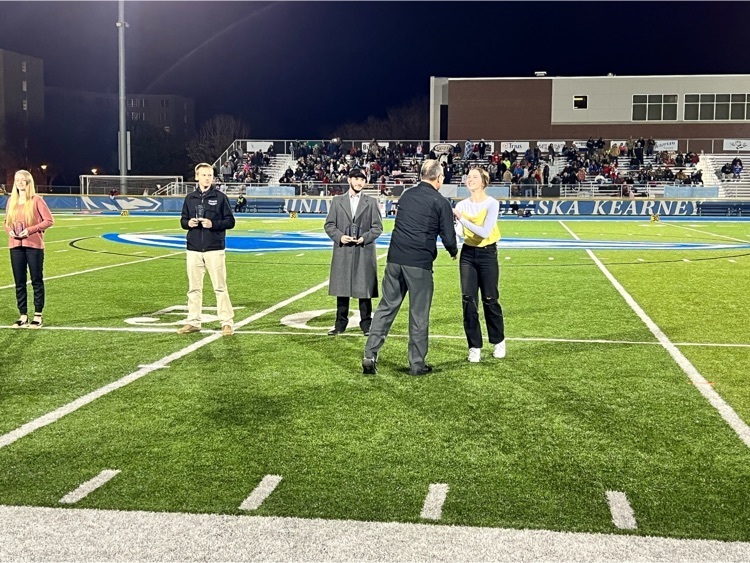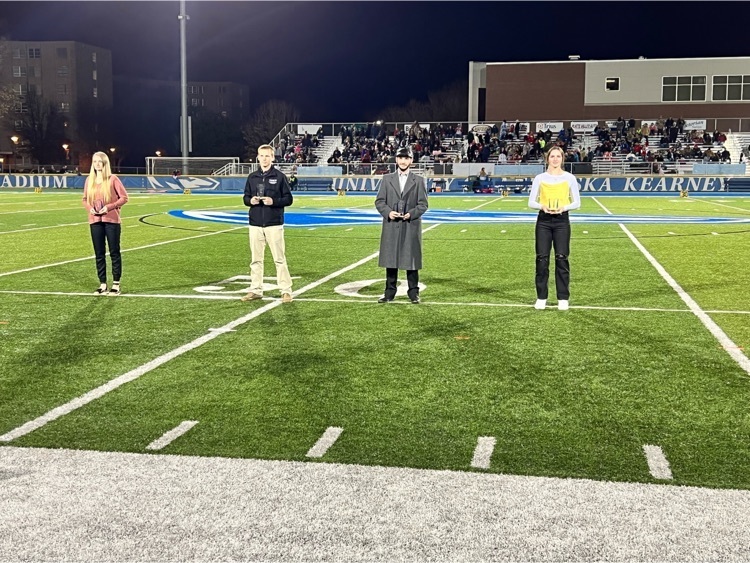 Tomorrow, Saturday, November 20th, is National Substitute Appreciation Day. This year especially, we could not continue to educate our kids without our amazing substitutes. Classified, certified, and in-house subs have stepped up and we say, thank you! #StormSTRONG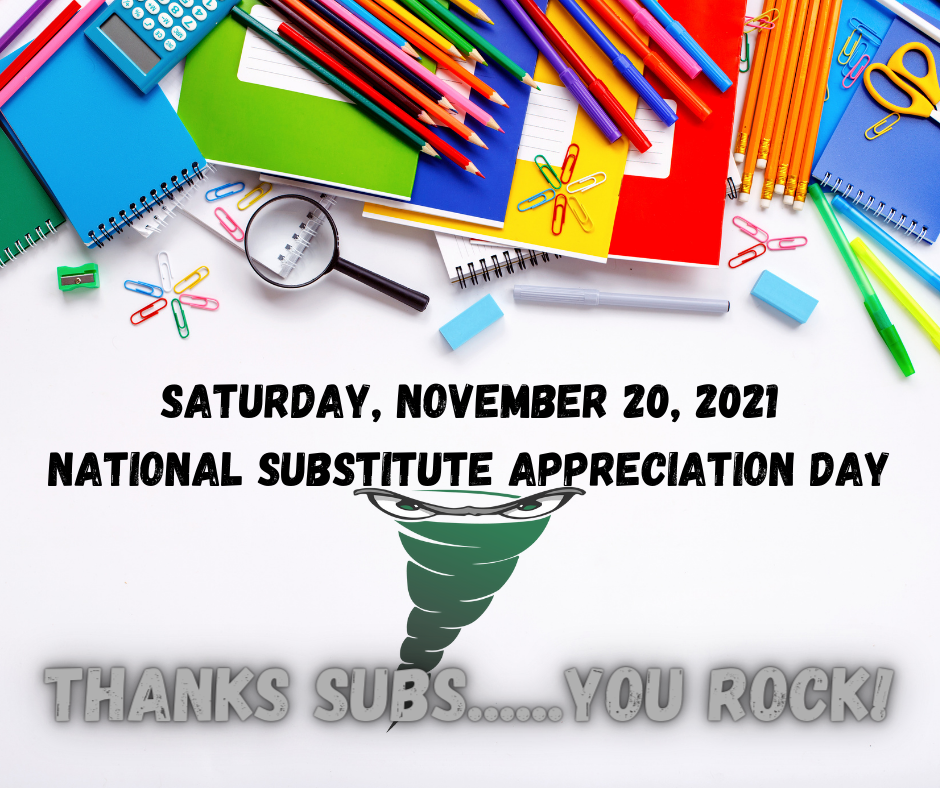 Good luck to the FFA team, as they travel to Chadron today for competition! Go STORM! #CVstormFFA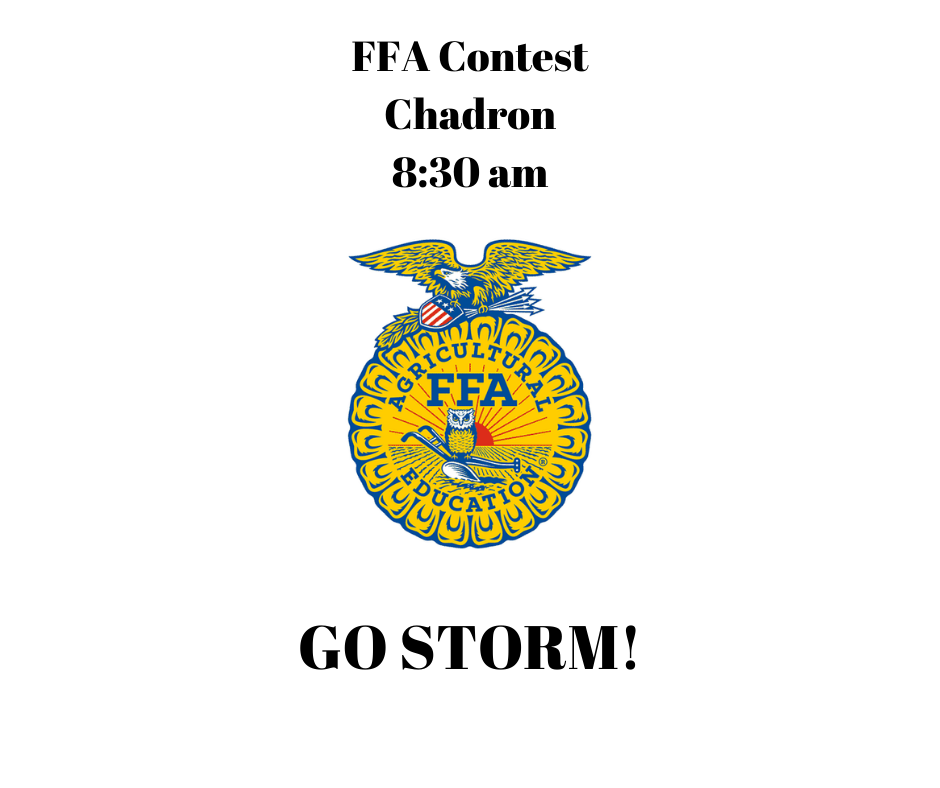 Let the games begin! The Turkey Hunt is on at Creek Valley, and the staff is on the lookout! Happy hunting!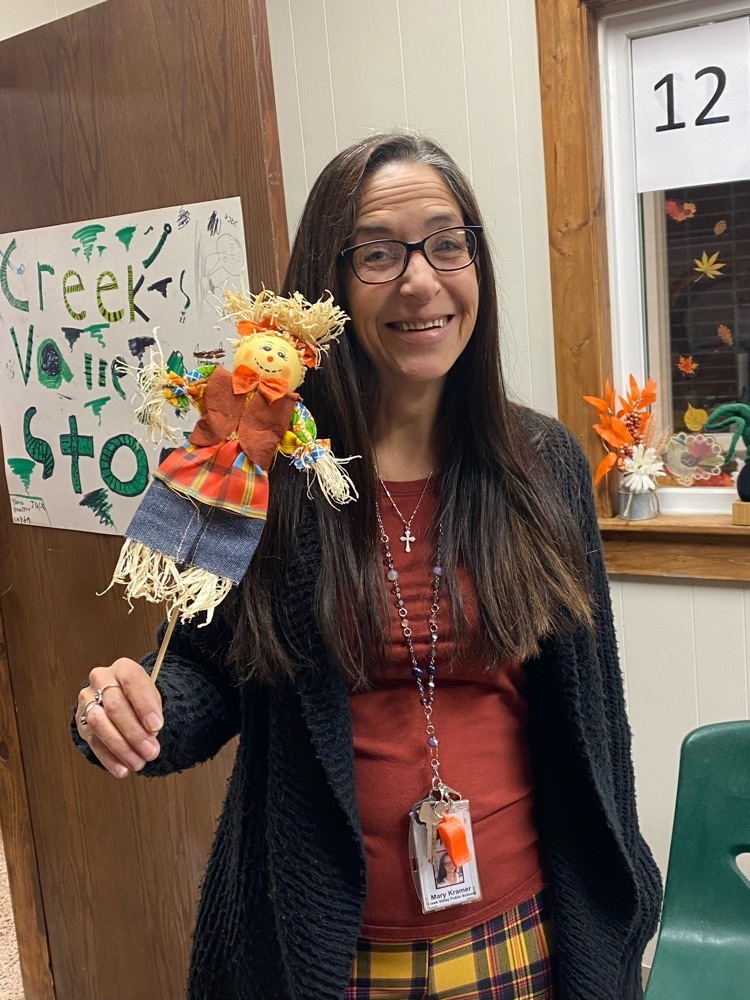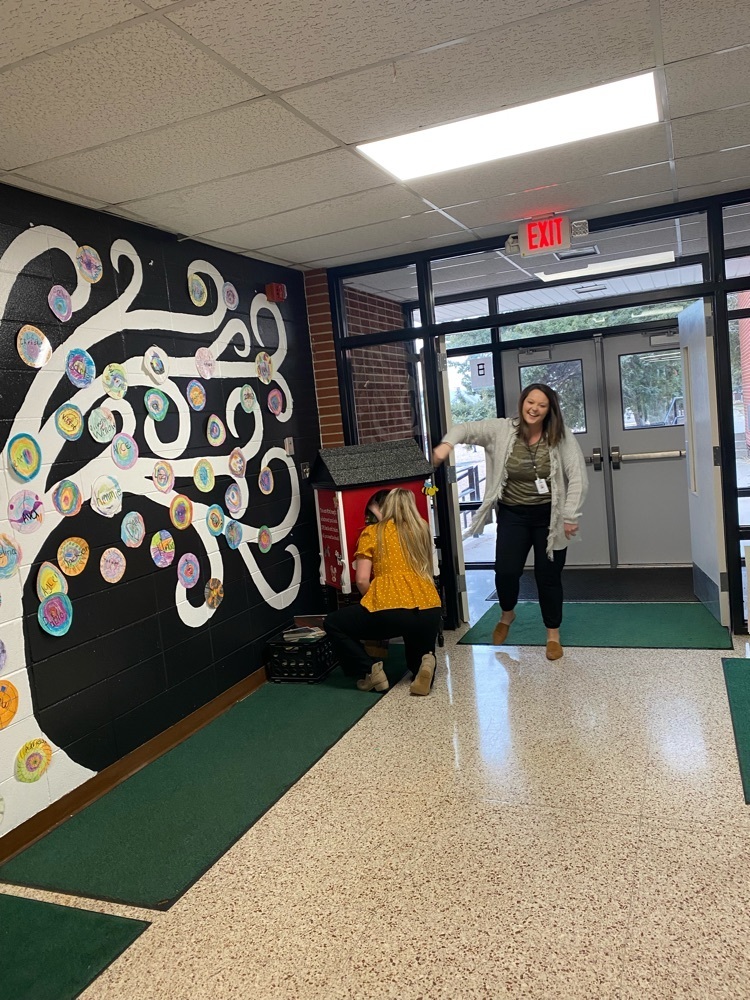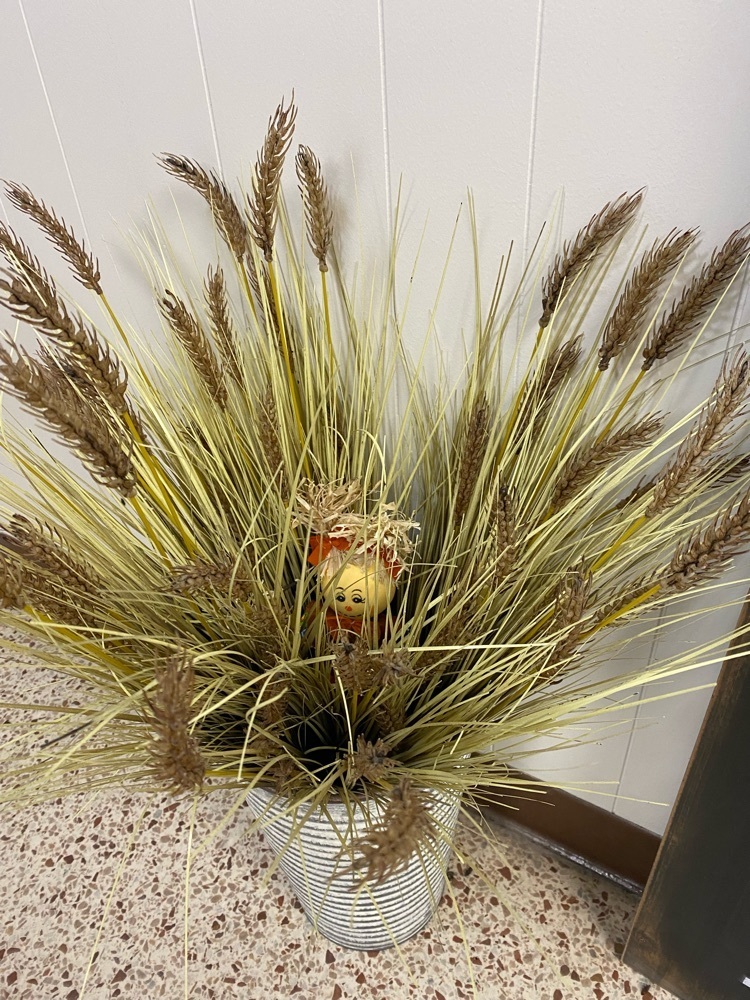 Good luck to the Play Production Team today, as they travel to Bayard for MAC Play Production. CV performance is at 10 am. Go STORM! #StormSTRONG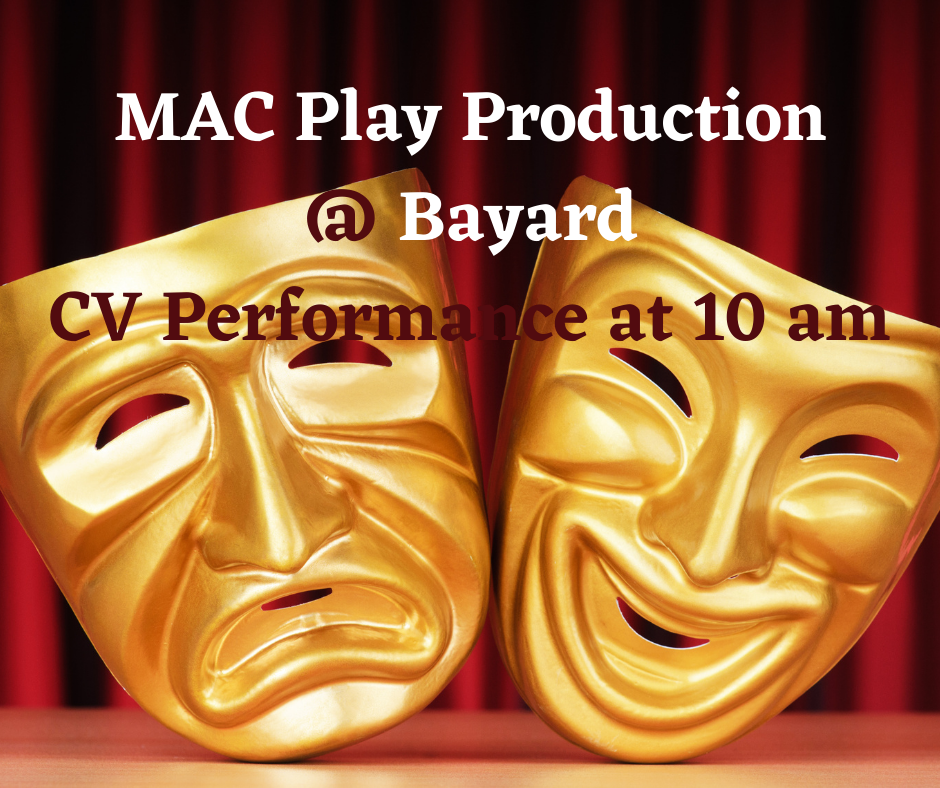 Congrats to the girls Volleyball MAC award winners Senior Grace Timm for earning 2nd team award, Junior Elizabeth Whiting and Freshman Karsyn Burgman for earning MAC honorable mention.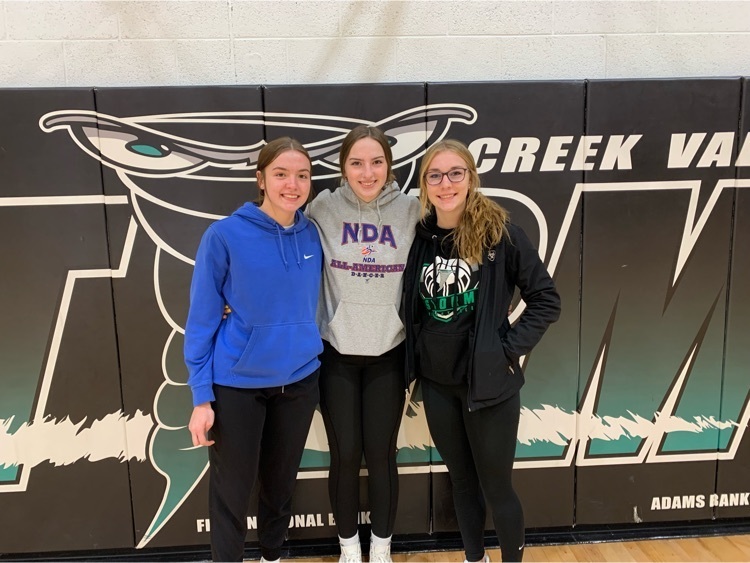 Creek Valley Schools will hold their annual Veteran's Day Program at 10 am on Thursday, November 11th, in the high school gym. Coffee and Rolls will be served by our senior class at 9 am for all veterans. The event will be streamed live on our YouTube page at
https://www.youtube.com/c/CreekValleyStorm
. We sincerely thank all of our men and women of service for their commitment to the greatest country on Earth.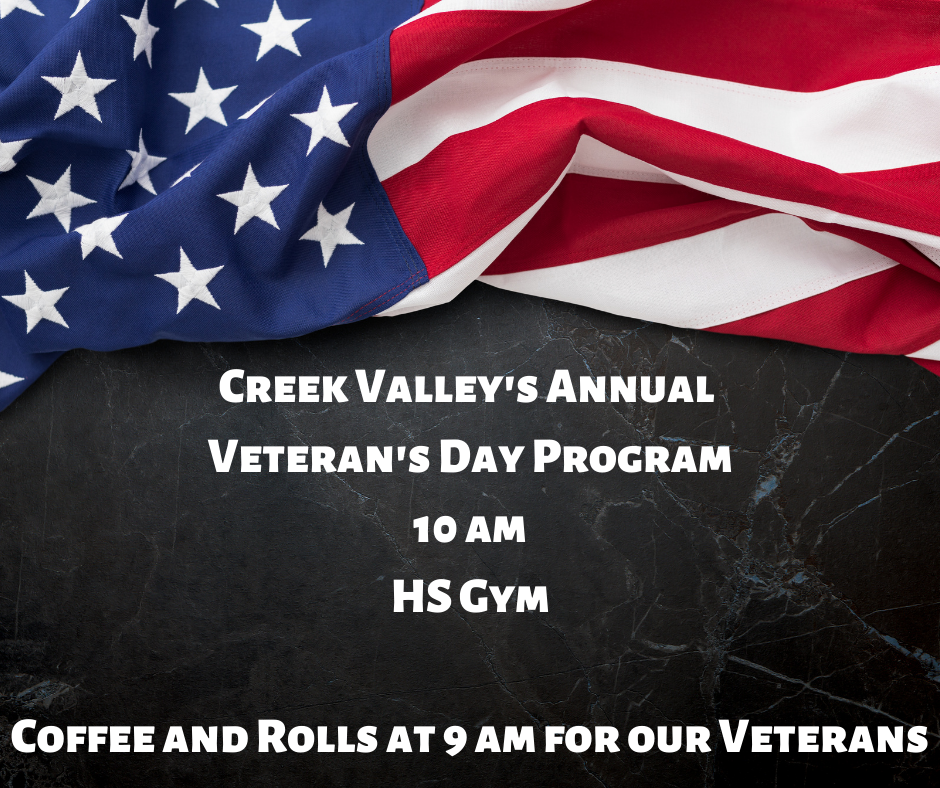 Thanks to all the Creek Valley high school students who jumped in today to help at the MAC assembly. They were never asked they just started picking up chairs, and helped serve lunch. Thanks to all the other MAC schools who also chipped in today to pick up chairs. Go Storm.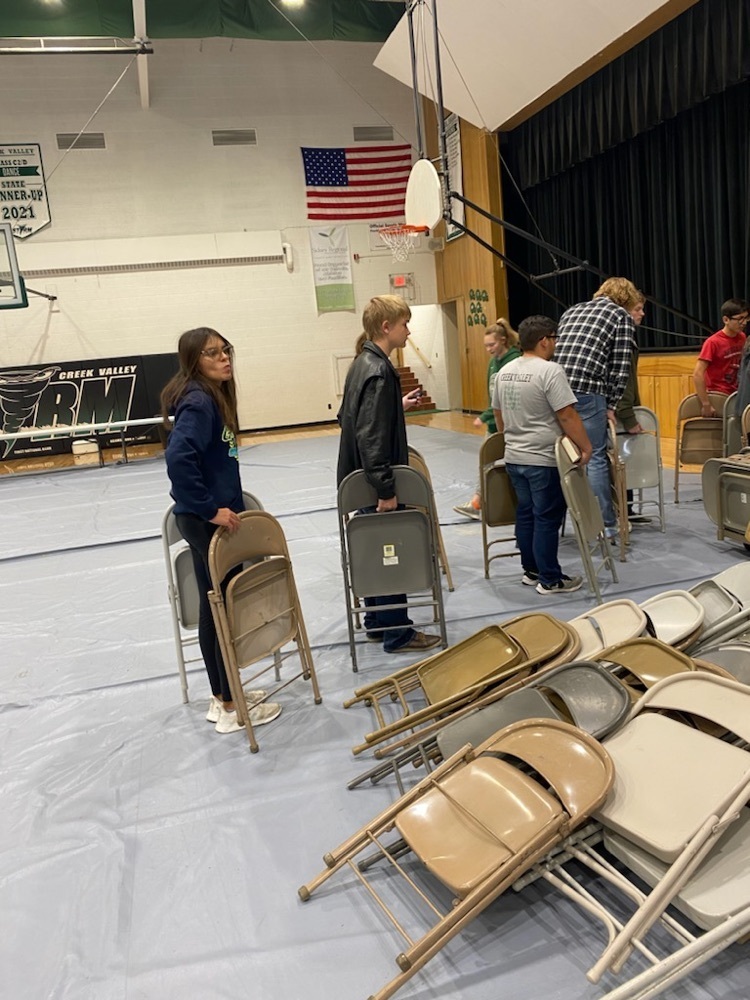 The coaches of MAC conference were able to join together to hear a great speech to help our students. Thanks Ethan for all you did for us.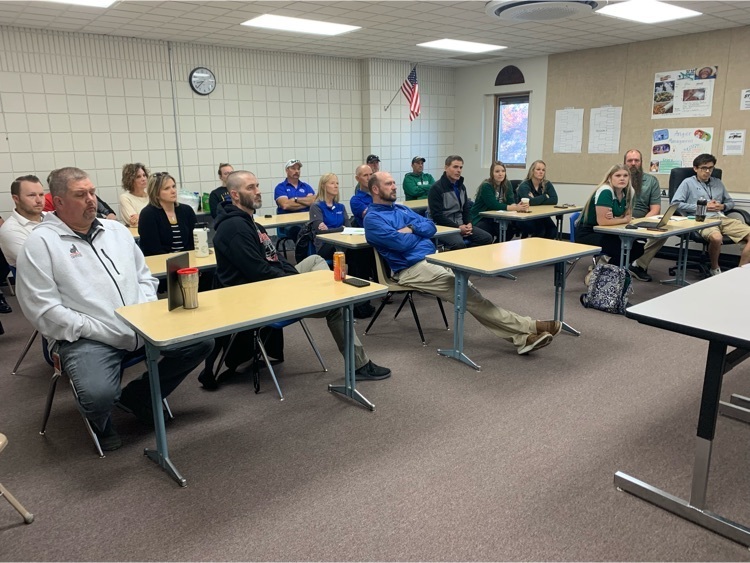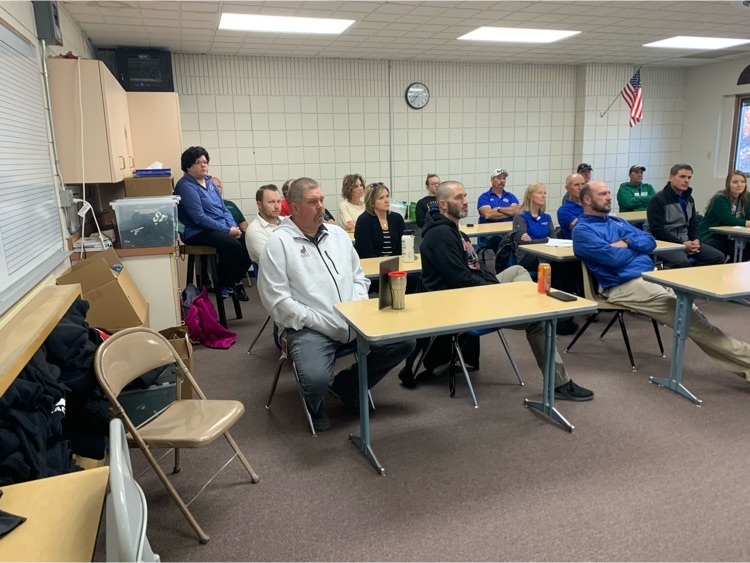 Members of the Art Club had a fun trip to Denver last week to visit an Immersive Van Gogh Exhibit and the Museum of Contemporary Art.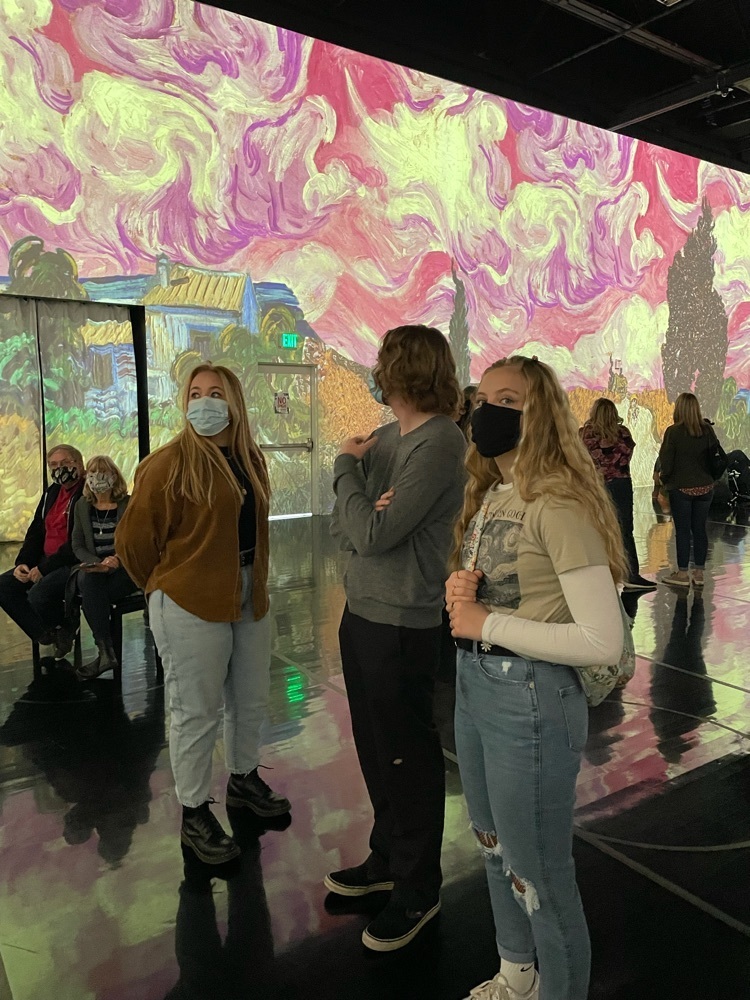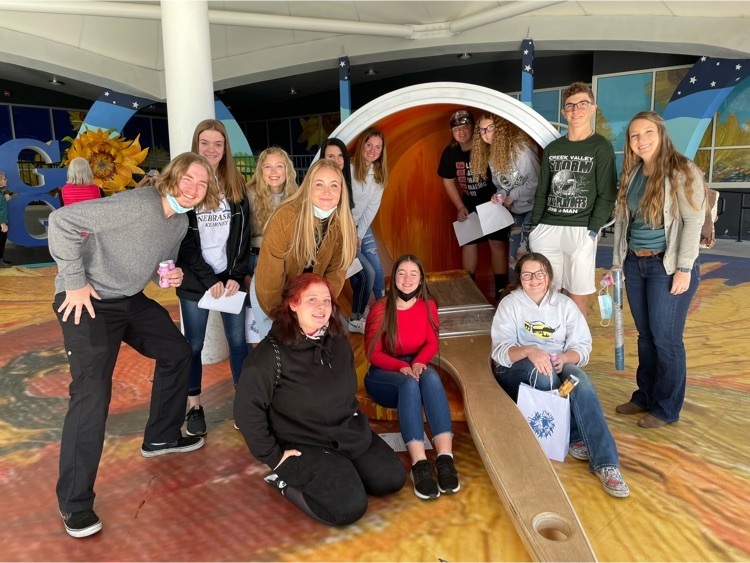 The seniors were happy to help clean up the library grounds today.