State Golf day. Finish Strong Eli. Go Storm.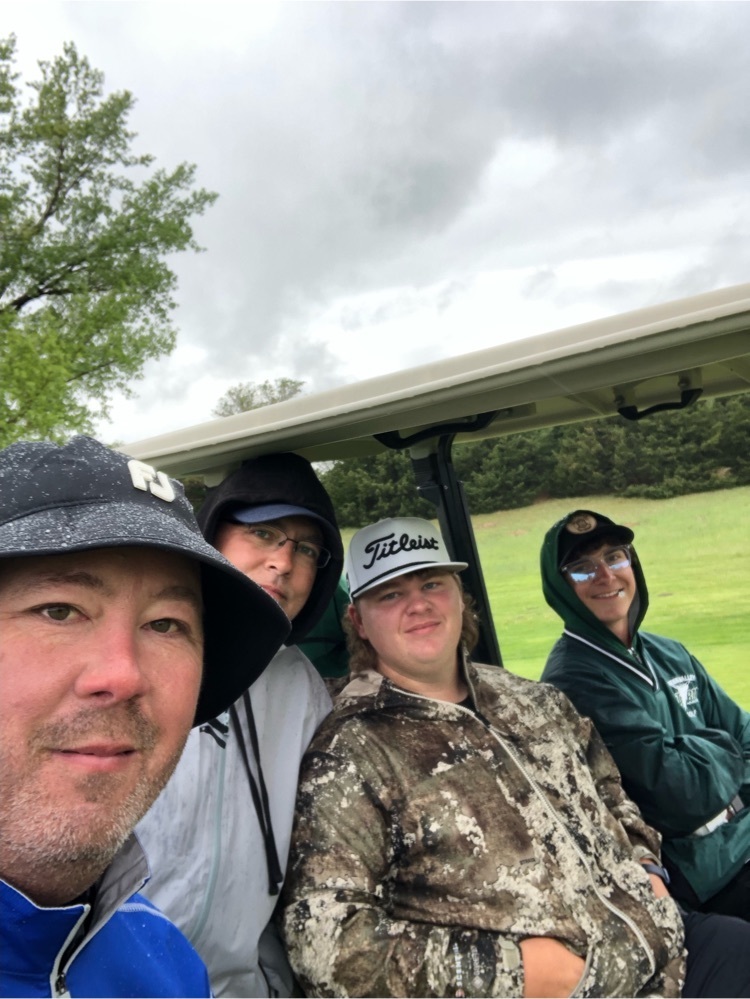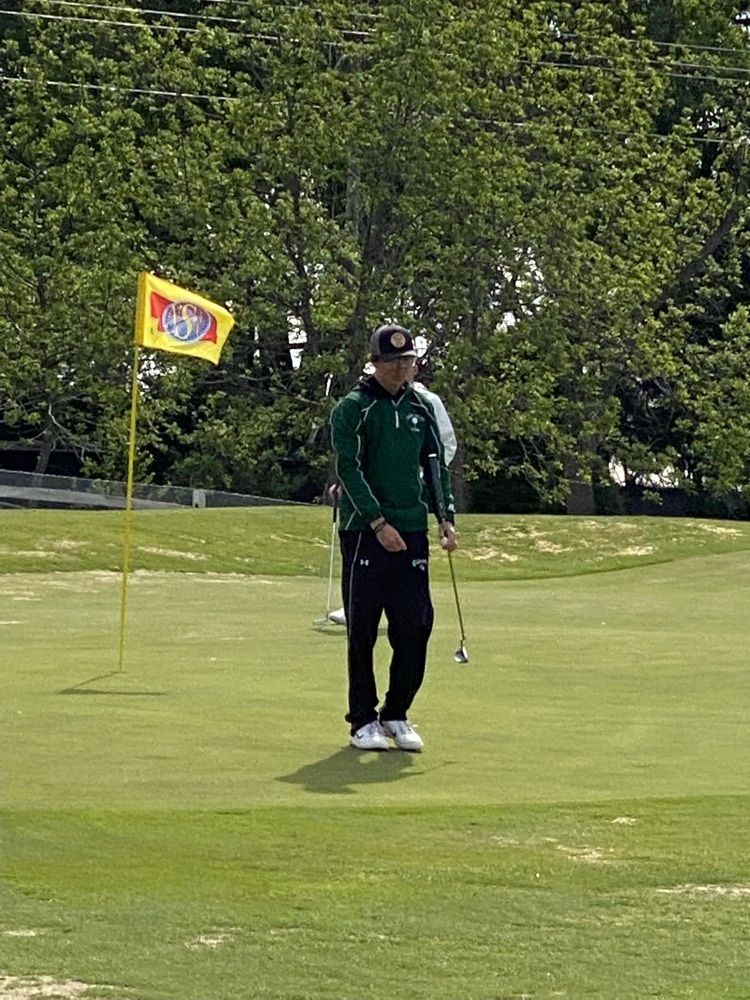 Hello! I will be hosting music nights at the high school this summer. If you have, or are a student in grades 7-12 in involved in the music program, look at the information below. As always if you have any questions you can contact me at
jonathan.madison@cvsstorm.com
!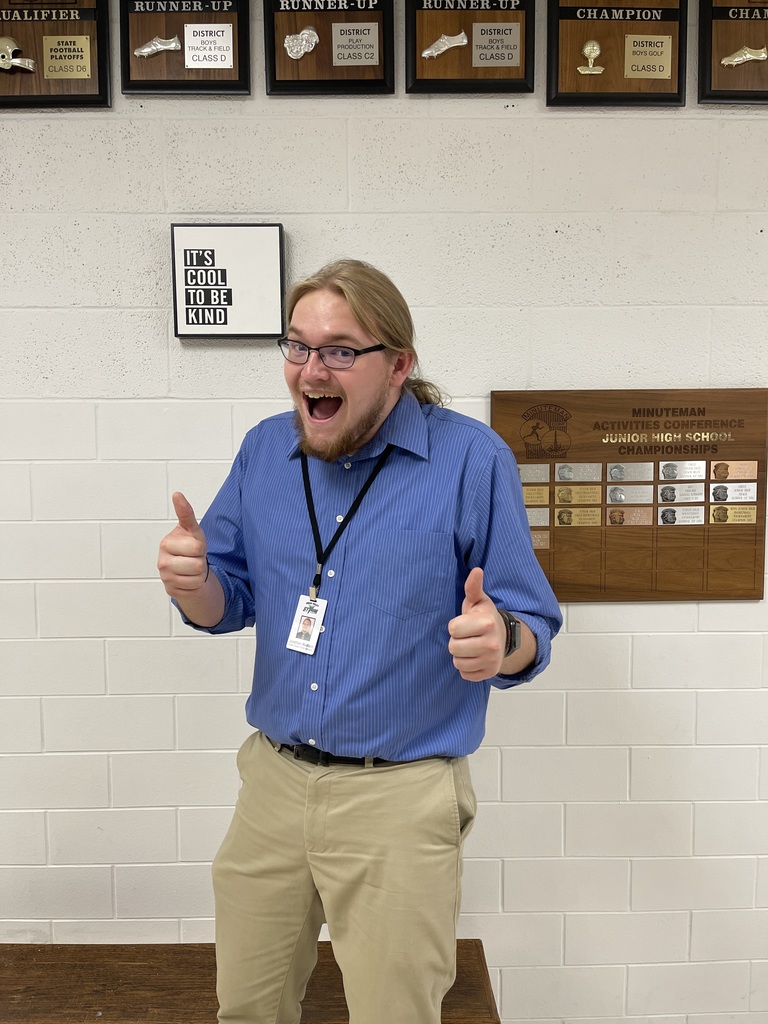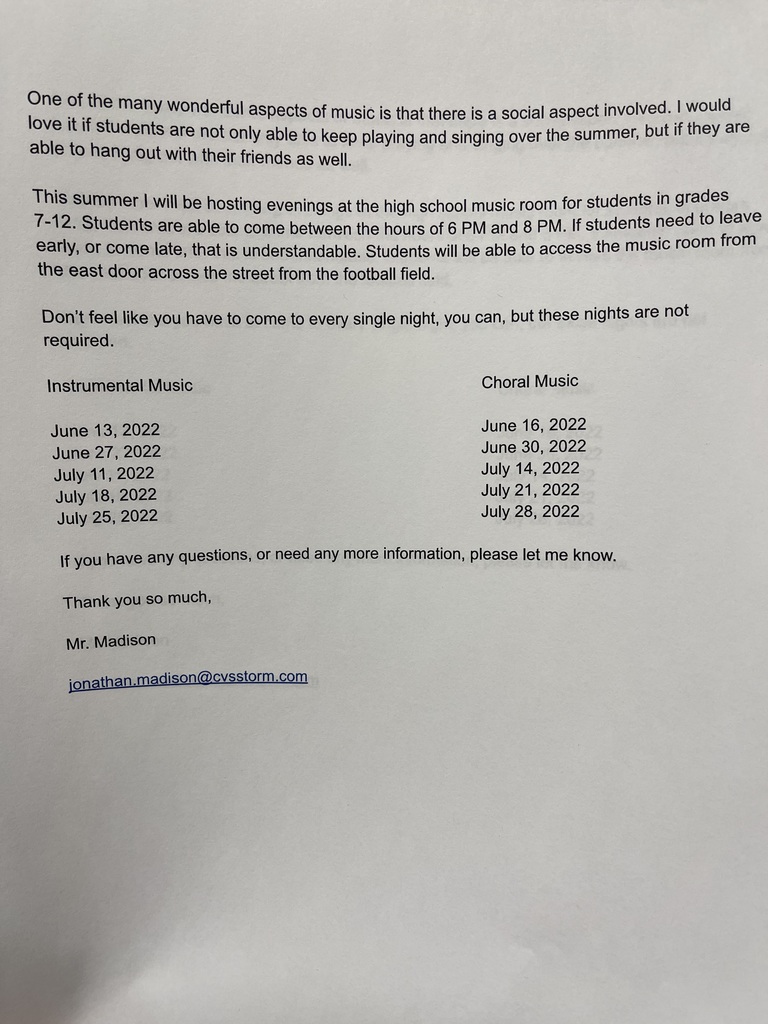 Wet and cold for practice round at Boys State Golf. Good Luck Eli tomorrow.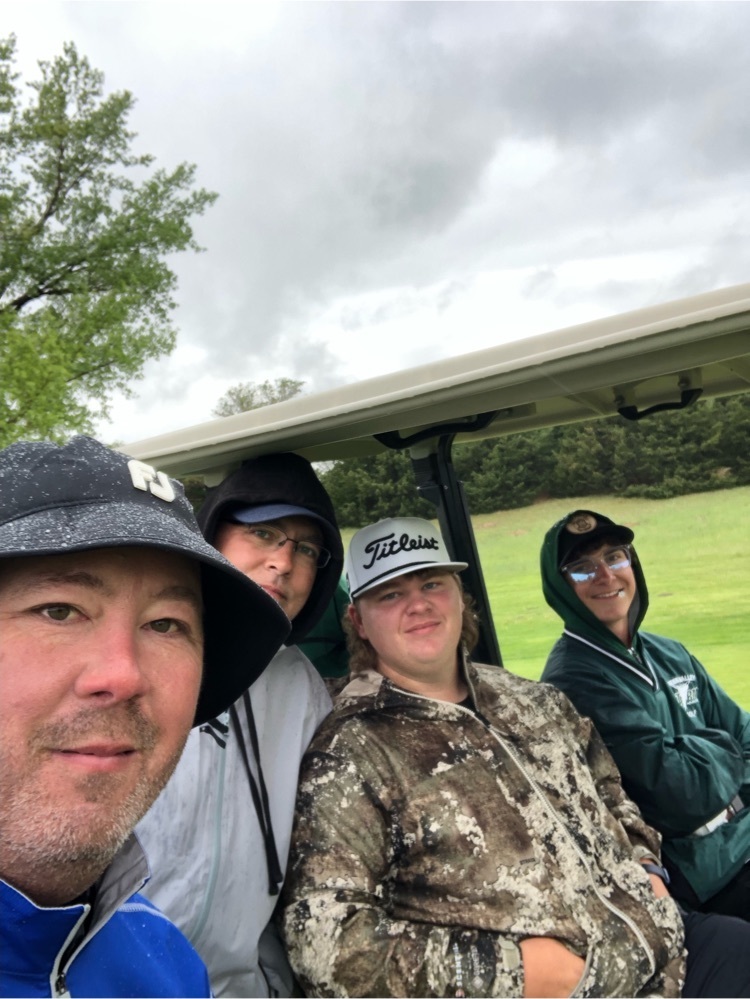 Congratulations to Alea (Powerpoint), Michael (Word), and Diego (Powerpoint) for earning their Microsoft Specialist Certificates. This certification is recognized internationally!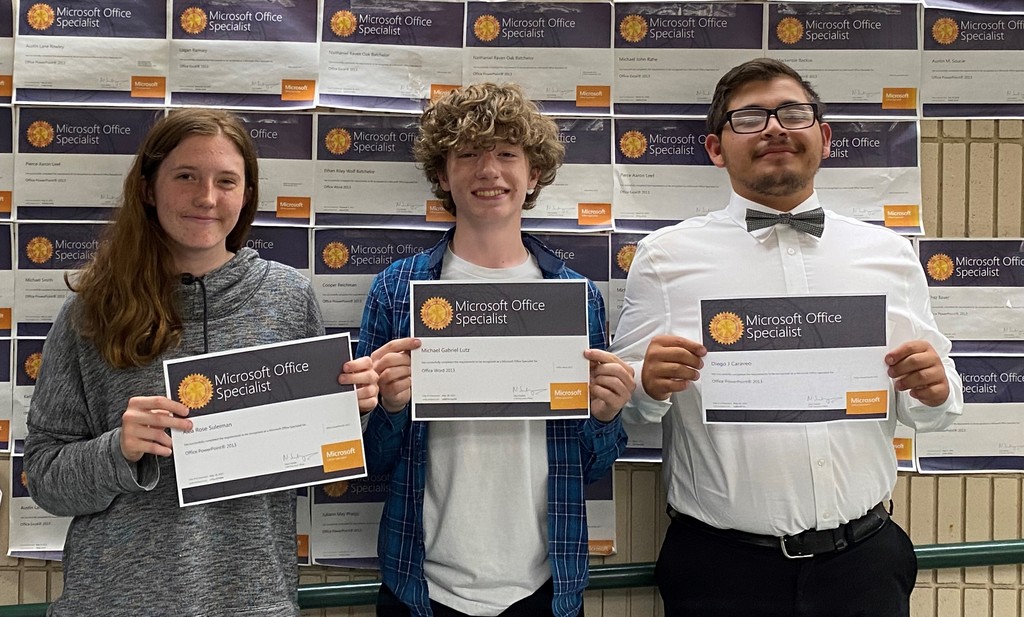 There will be a send off for our STATE GOLF QUALIFIER, Eli, on Monday, May 23rd. They will be leaving the high school at 8:10am. Good Luck Eli!

Creek Valley Schools would like to begin summer early. To accomplish this, on Tuesday, May 24, 2022, school will be dismissed at 1:15 p.m. Lunch will be provided as usual and buses will run accordingly. Have a safe and wonderful summer!

USA DAY! Here are a couple of pictures of students showing off their red, white, and blue attire!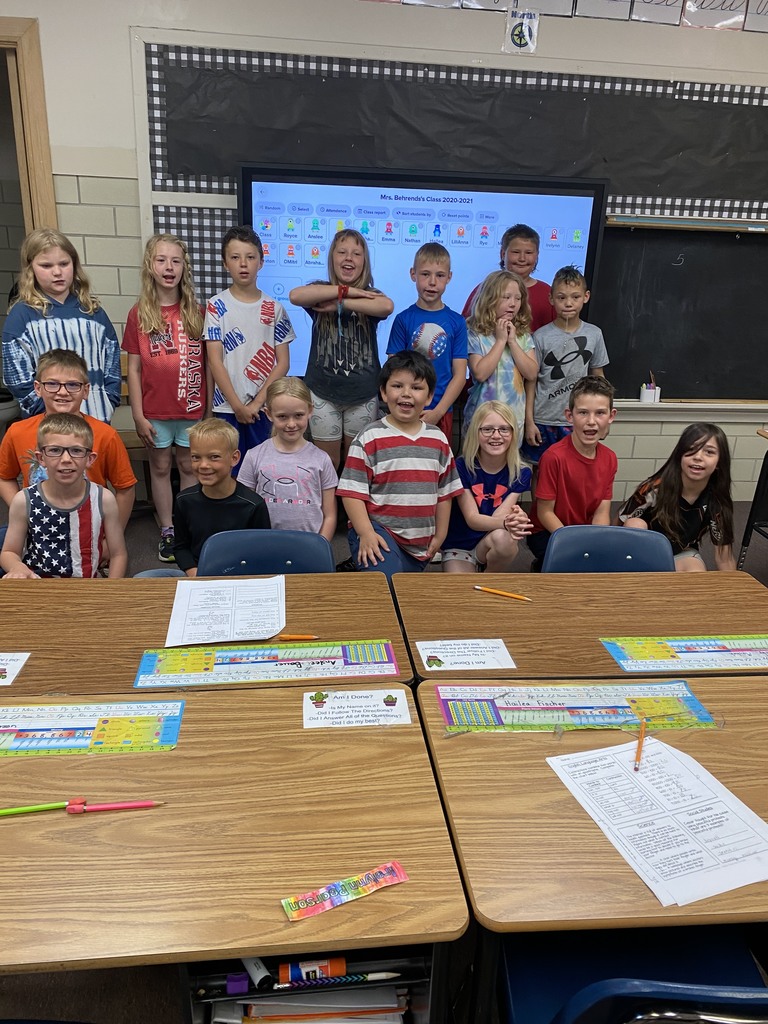 Nick finishing his patriotic themed welding project on USA dress day at school.

Learning how to introduce themselves using American sign Language. Mrs. Koenen Speech class was luckily to be able to have Catie who an ASL minor at CSU in class today to teach some basic signs, and why people use ASL.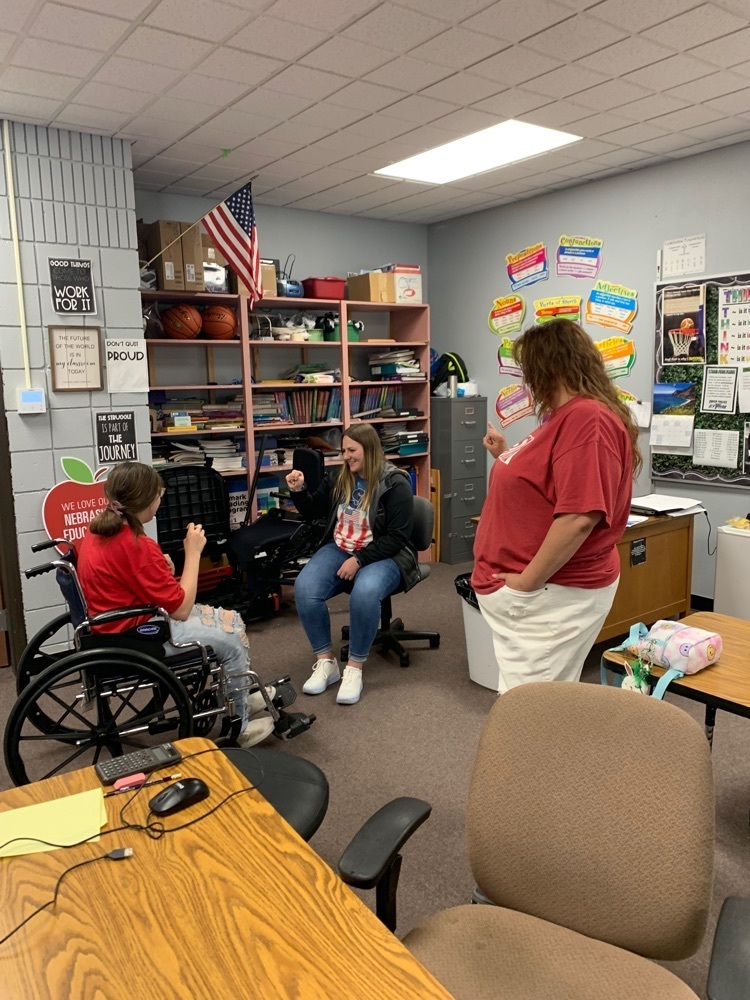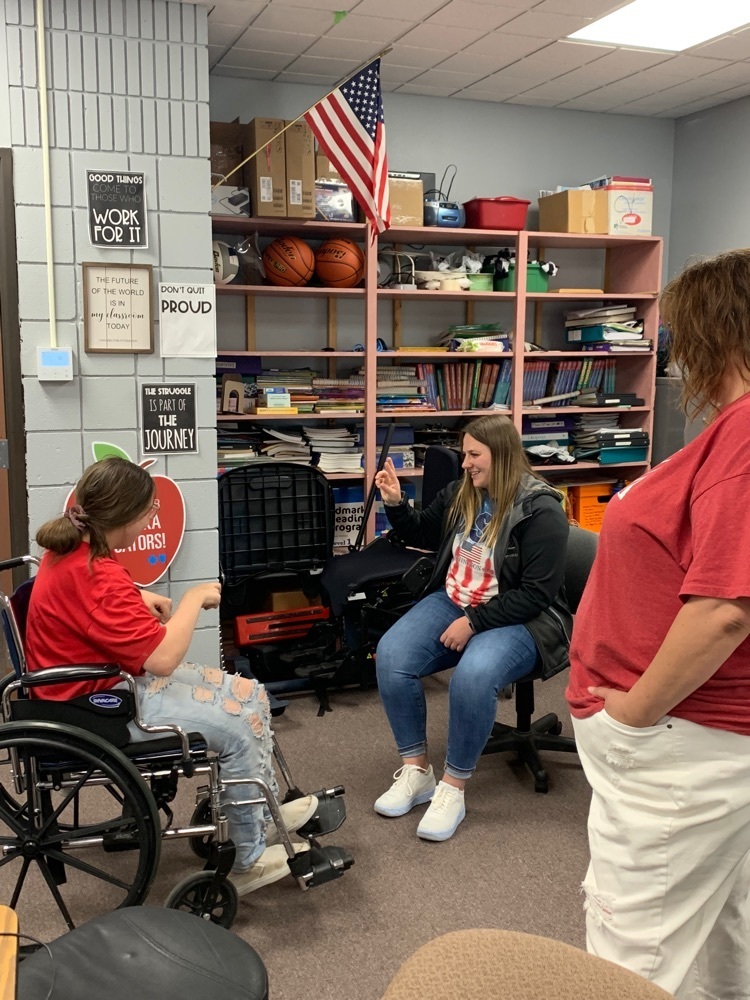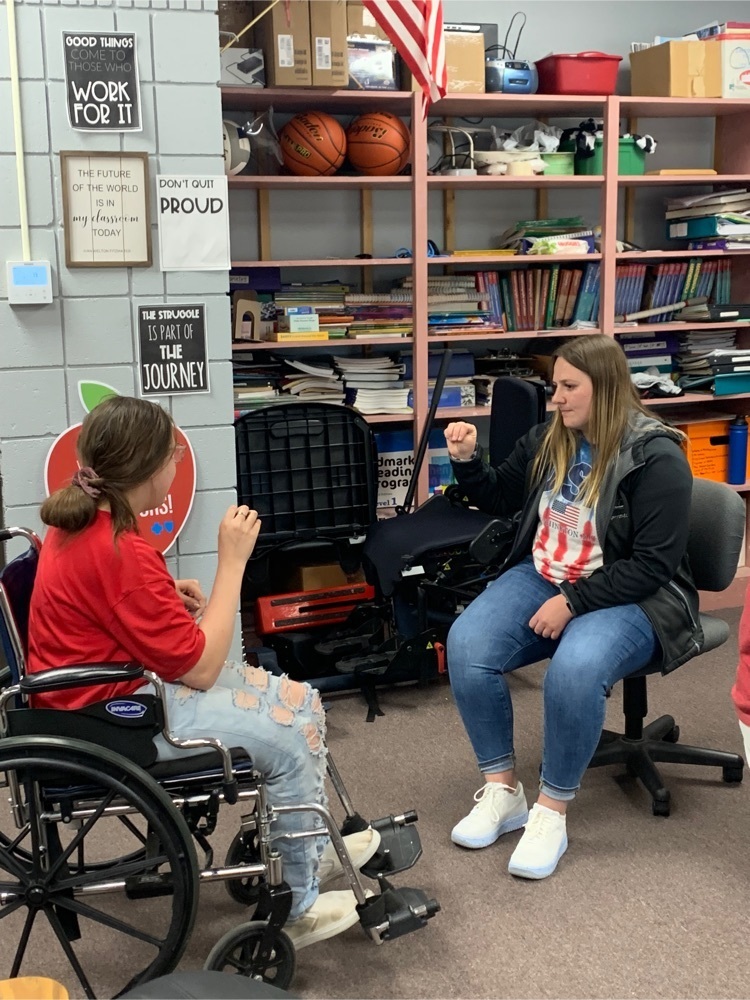 There will be a send off for our State Track Qualifiers tomorrow, Thursday, 05/19. They will leave from the high school at 8am and make a lap around town. GO STORM!

Congratulation to Chase Isenbart who was awarded NSAA multi-activity athlete Scholarship in Omaha. Chase will be attending Chadron State College next year in the fall. Good Luck Chase and Congrats on your accomplishments.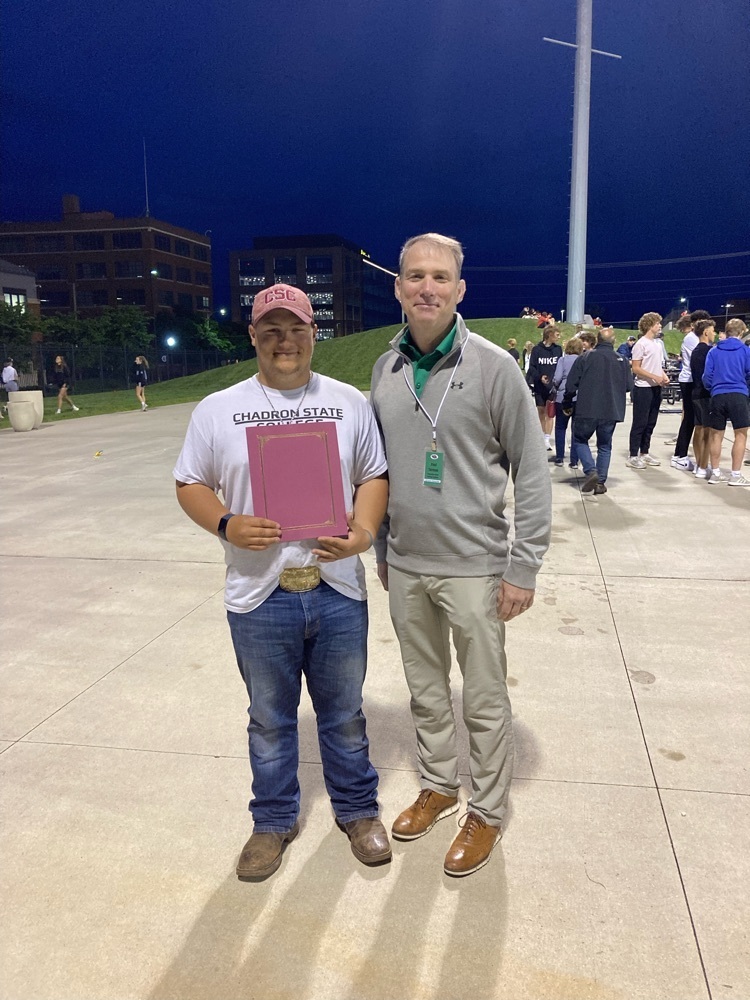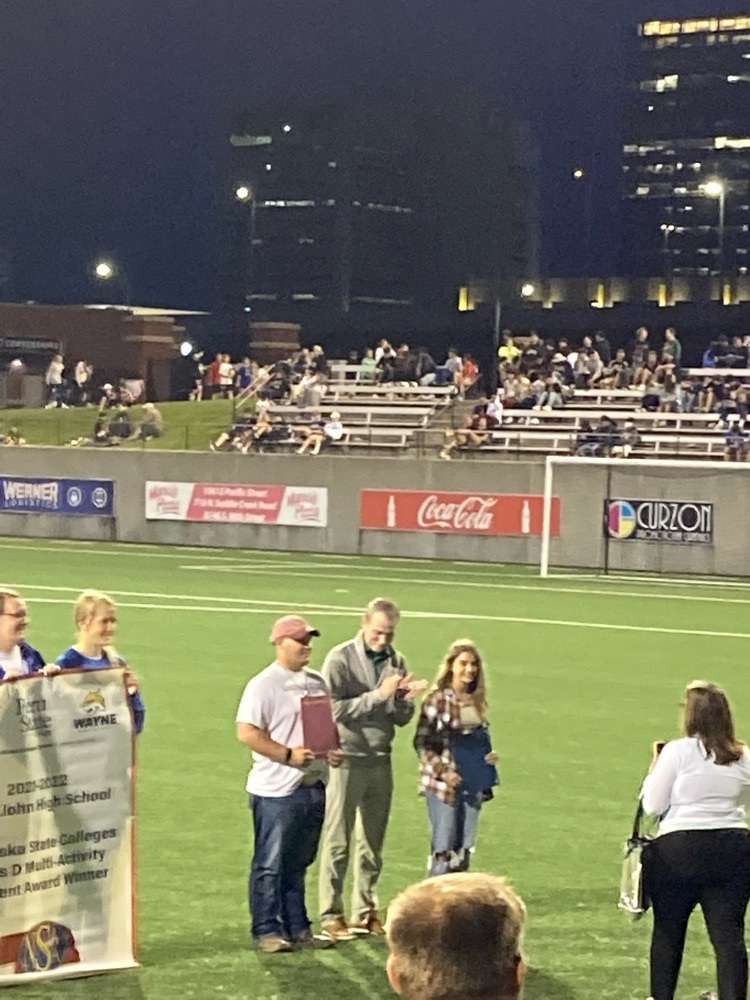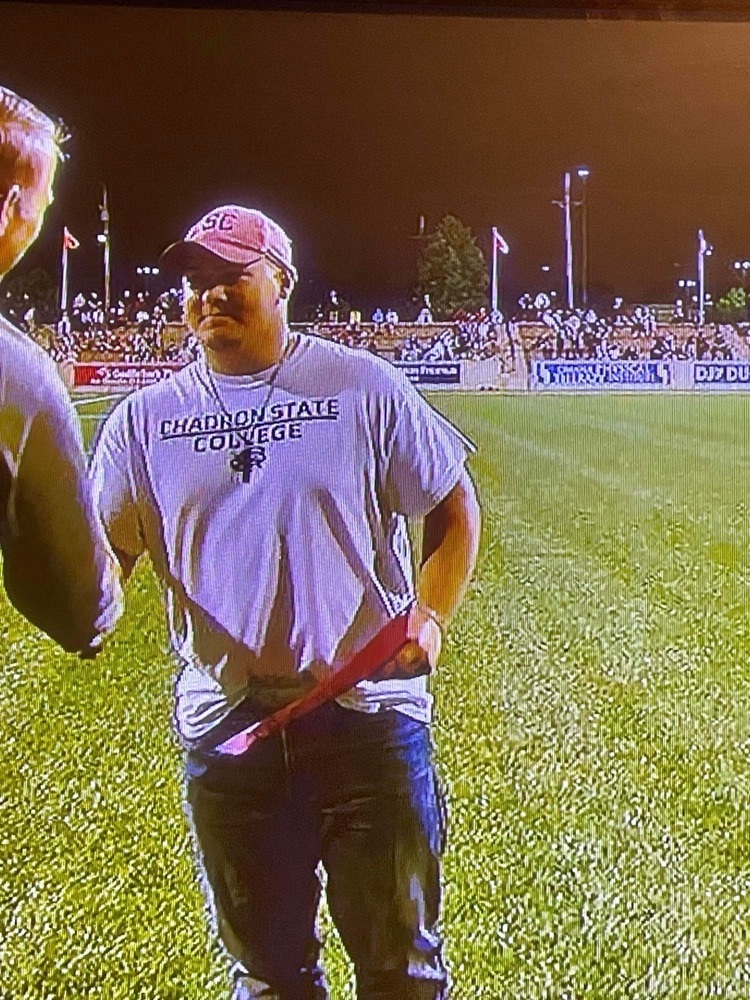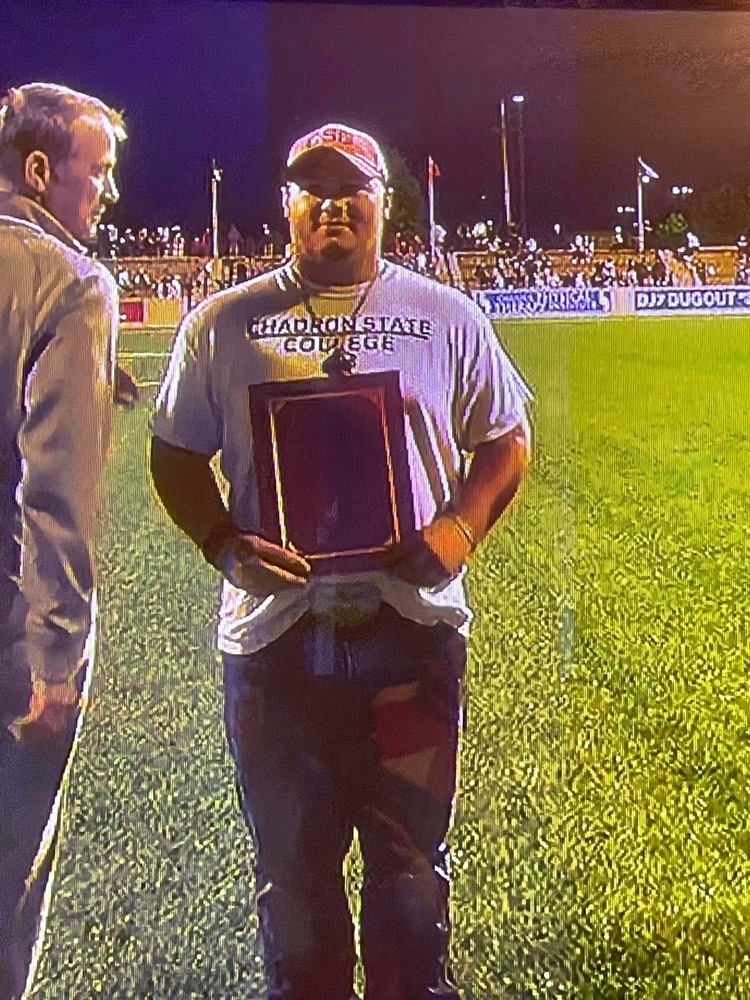 Miss Cherri from the Chappell Library was a special guest for CVES library today. She talked to the kids about the awesome summer reading program they will be holding, along with their new backpack program. Summer reading will be Tue and Thu at 10 am, May 26th through June 9th.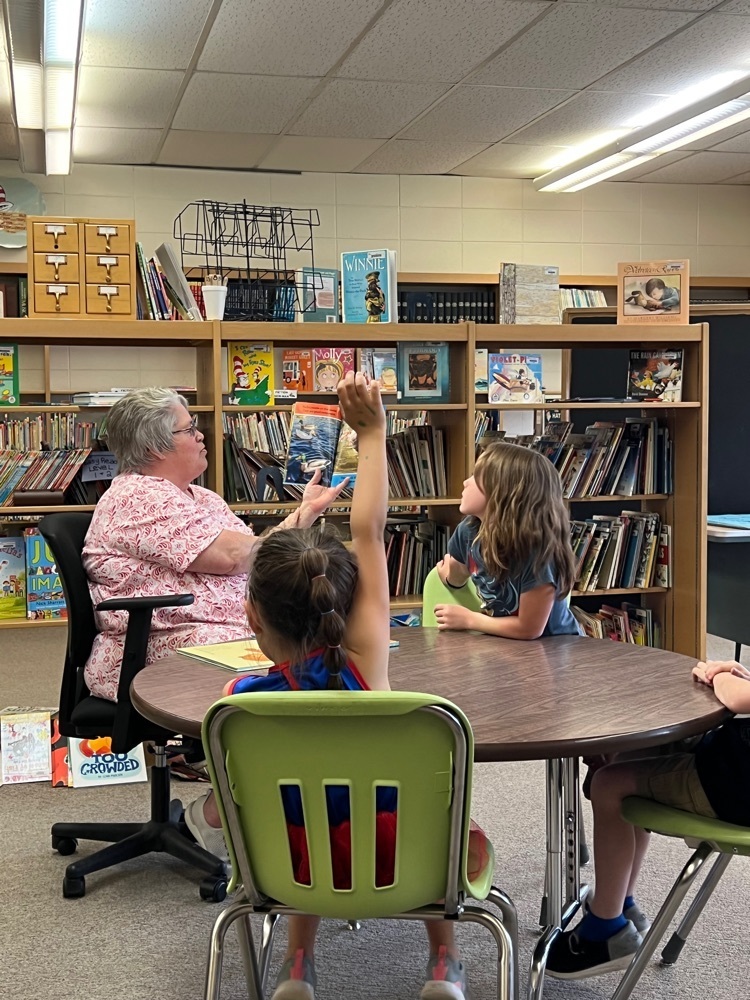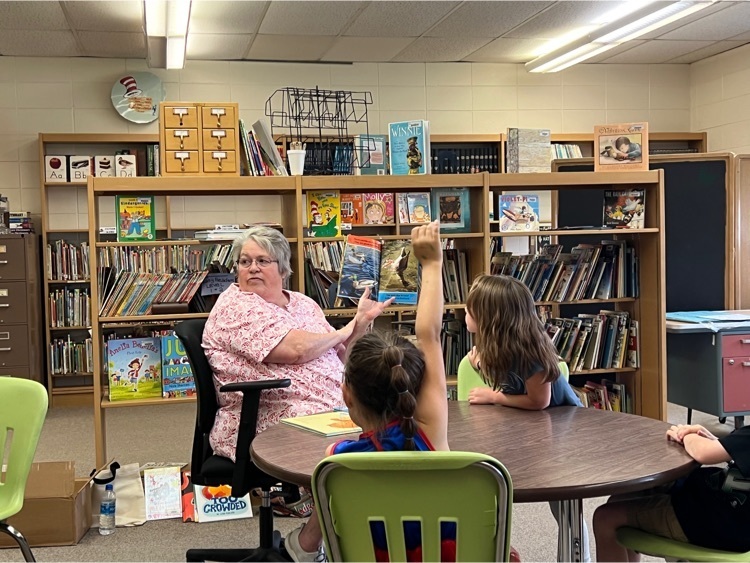 We had some awesome help with a fun project in our Guidance Classes today!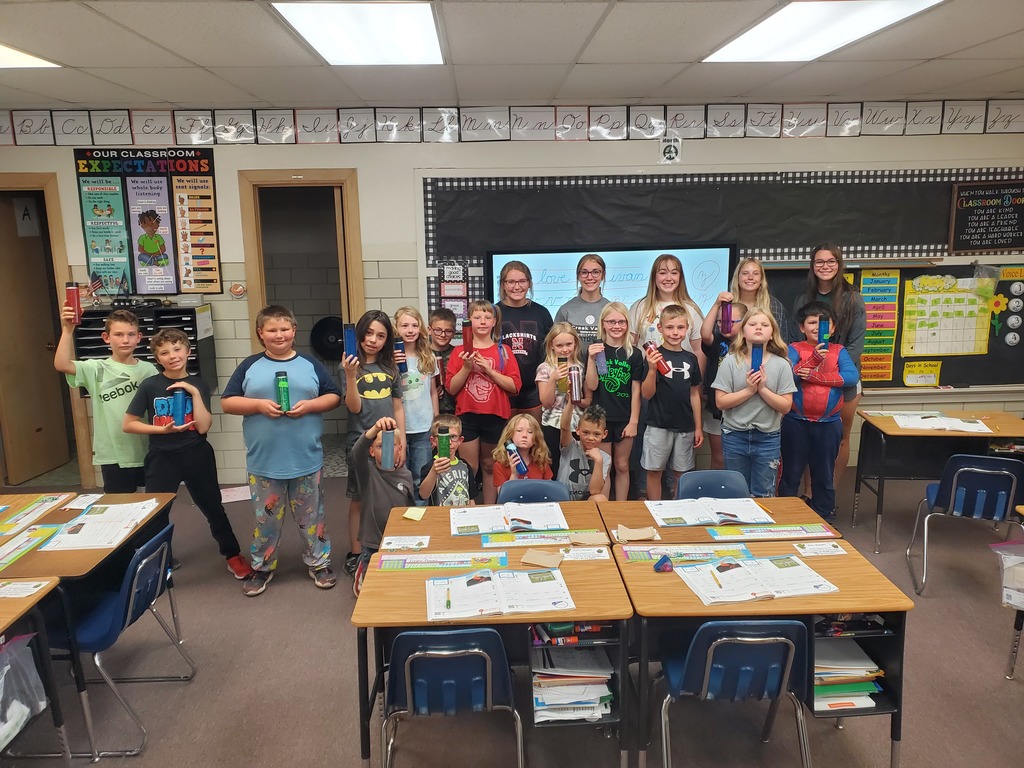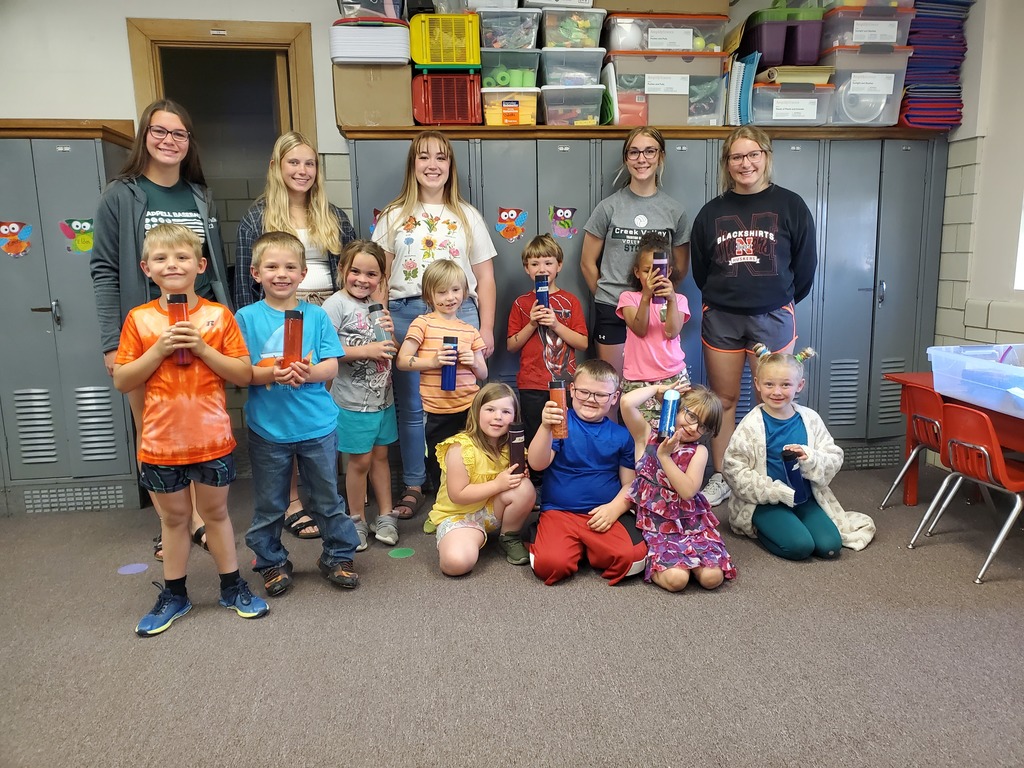 Thank you Chris for going above and beyond to make our school beautiful!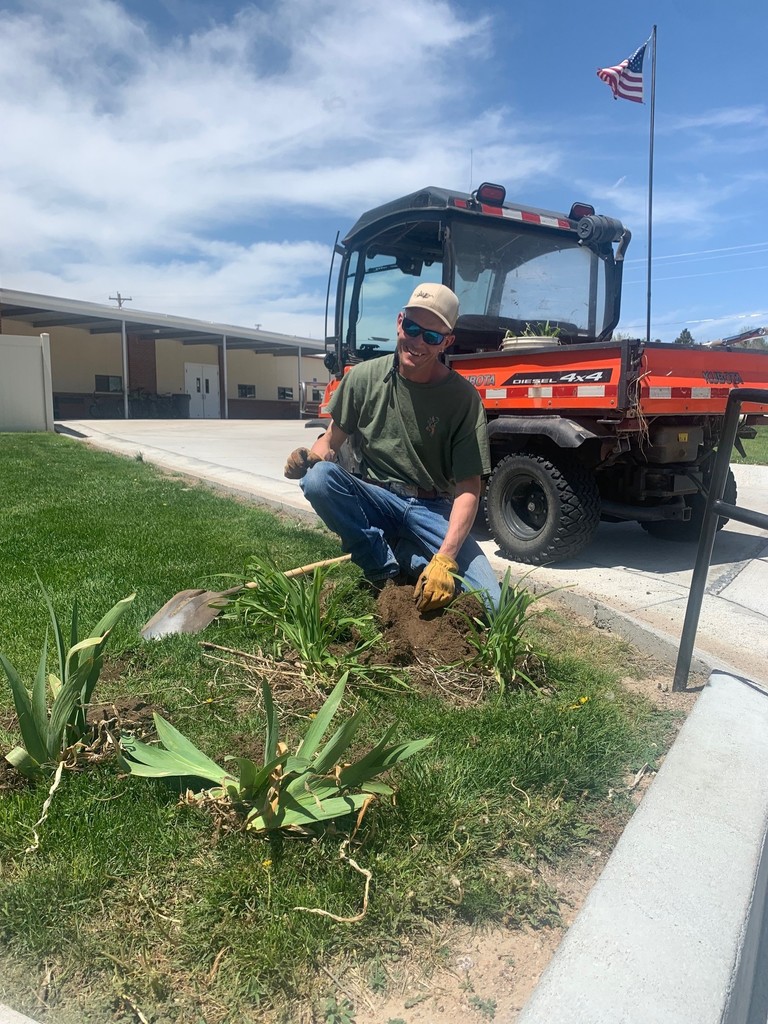 The Natural Resources and Animal Science Students raised perch this school year. They were able to release them into Chappell Lake.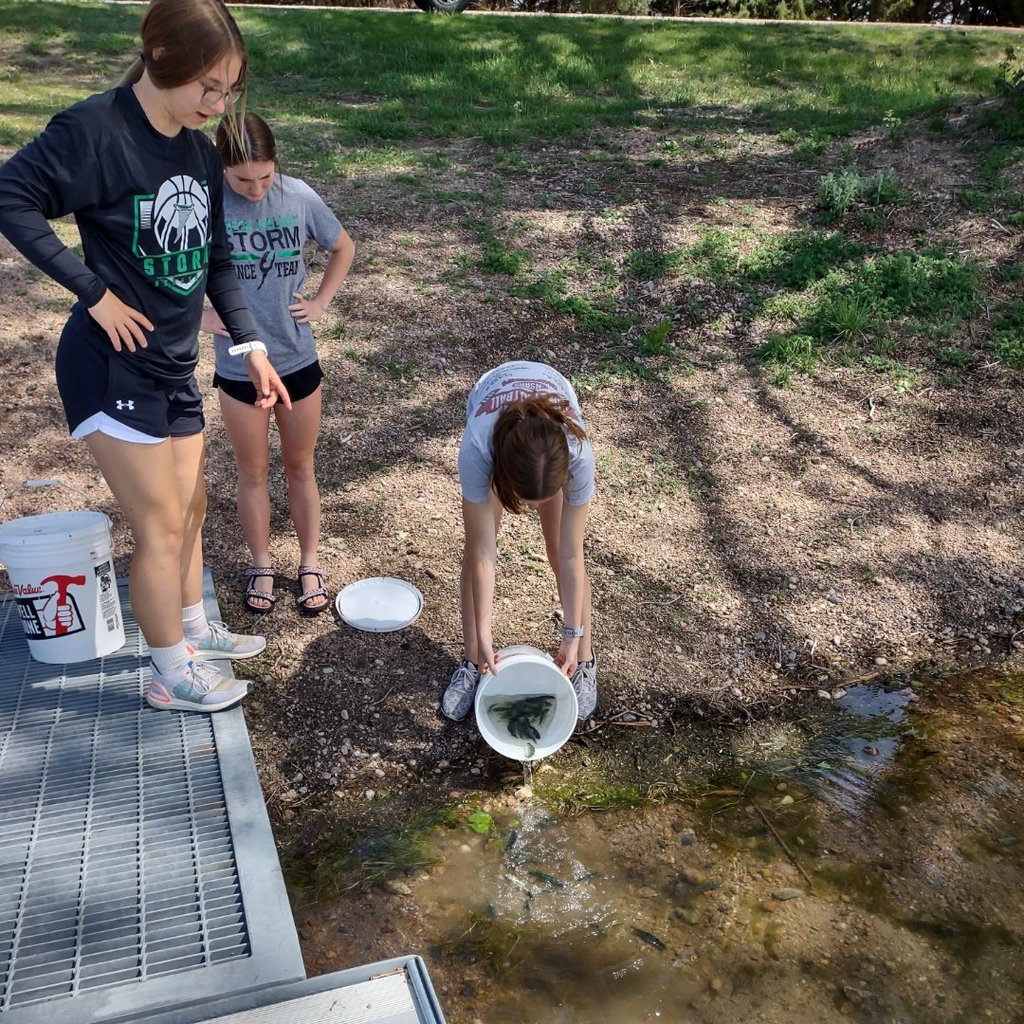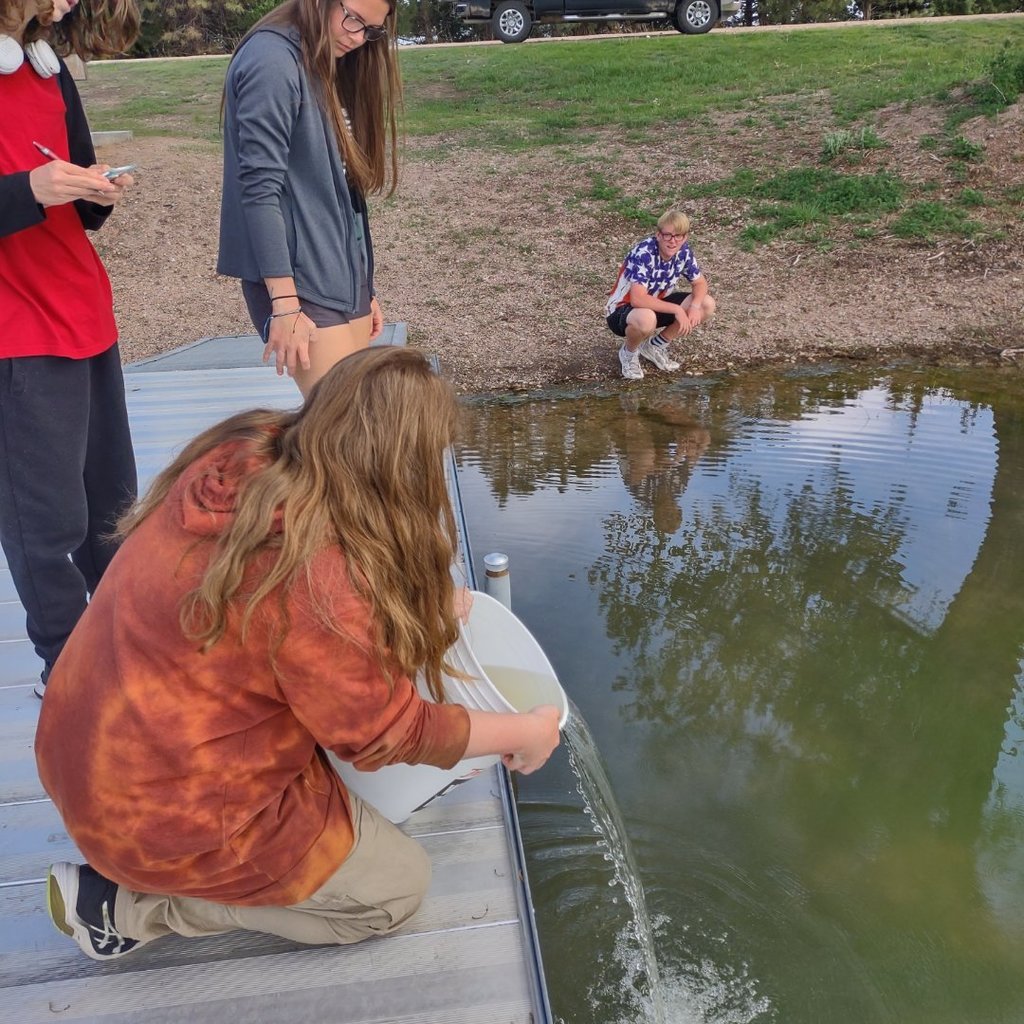 Students in the music department wrote letters and created posters to encourage students to join different music ensembles! If you are interested in joining an ensemble talk to somebody in band or choir, or talk with Mr. Madison! Go Storm!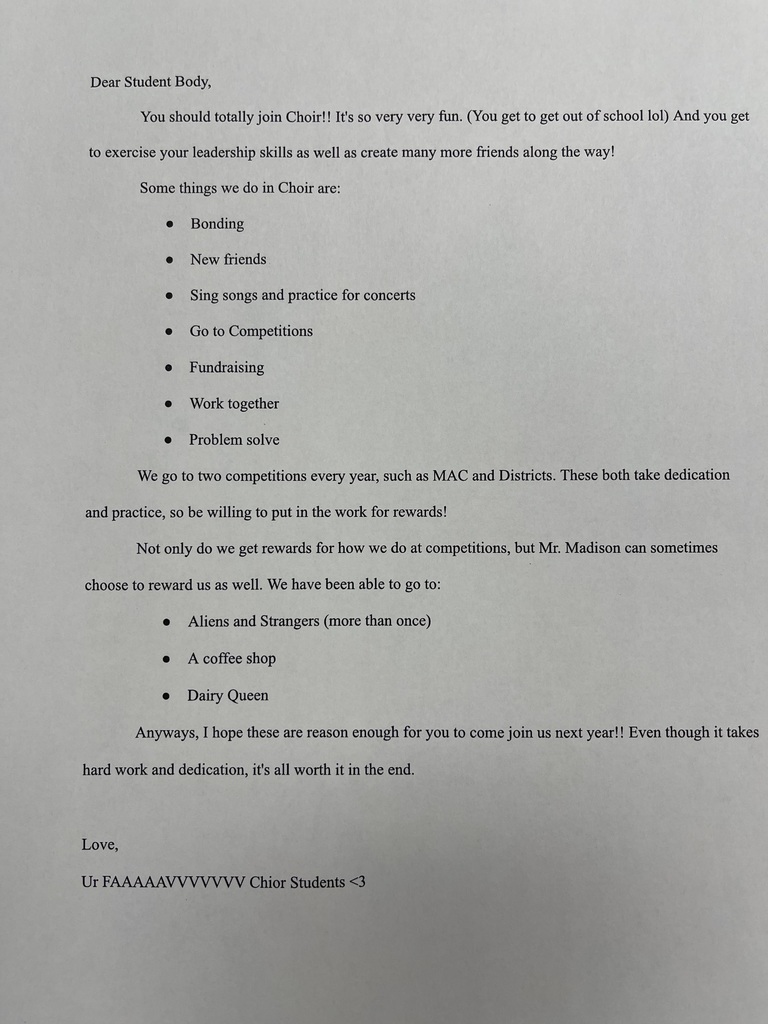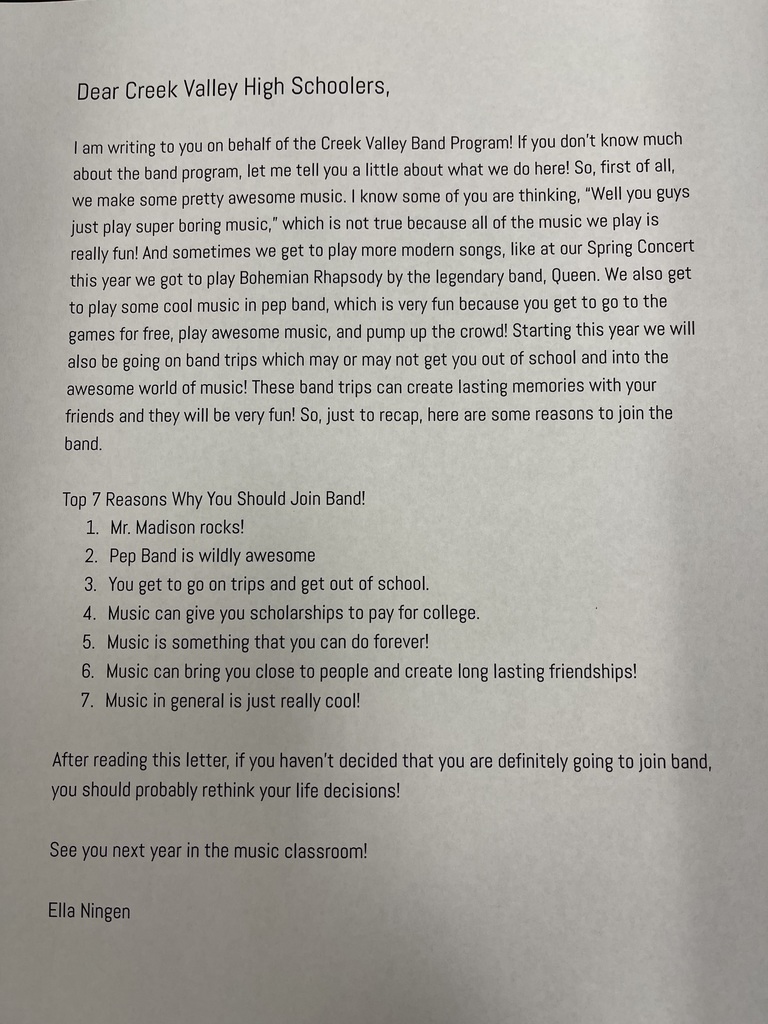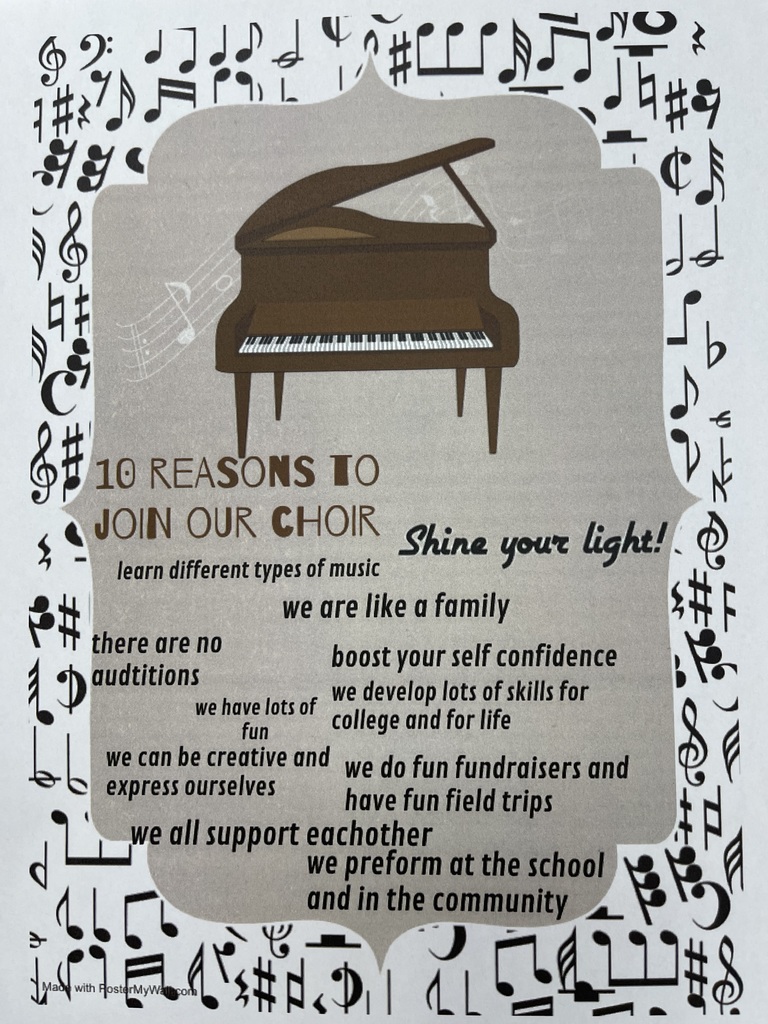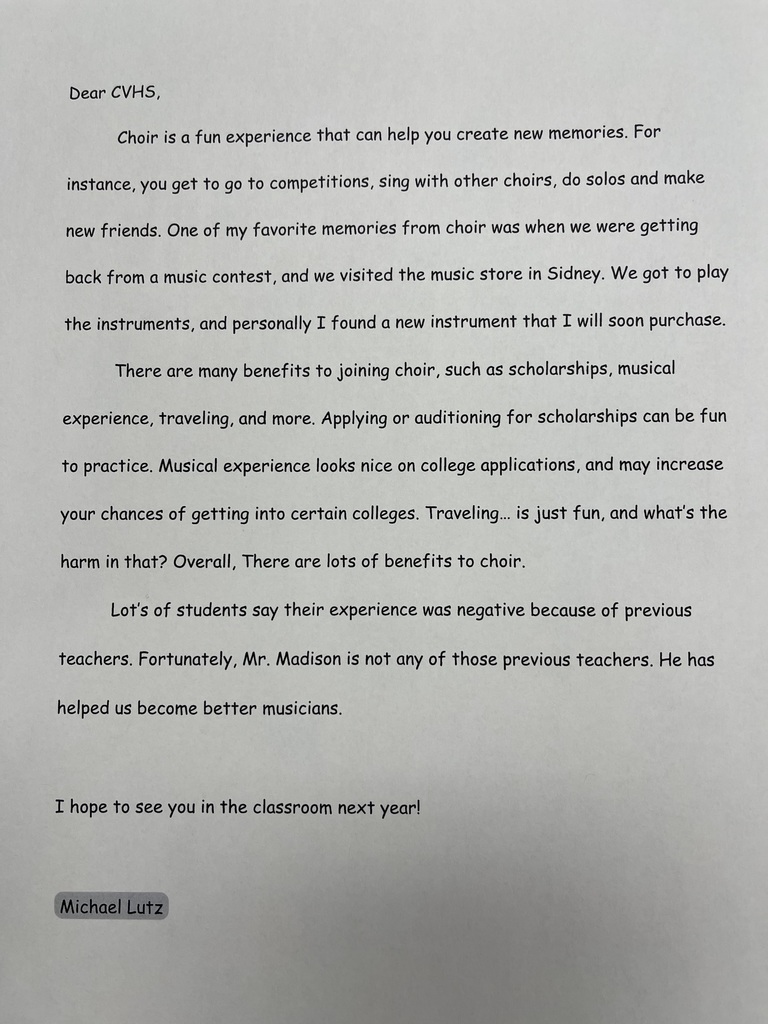 Eli Schmid is a NSAA State qualifier with an 8th place finish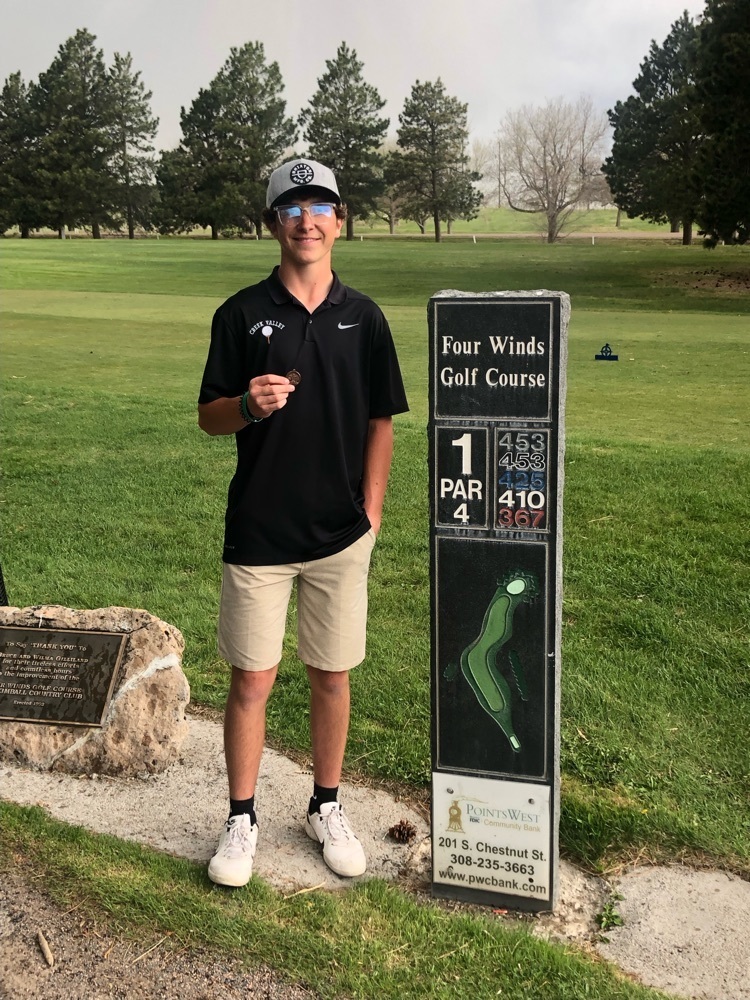 More district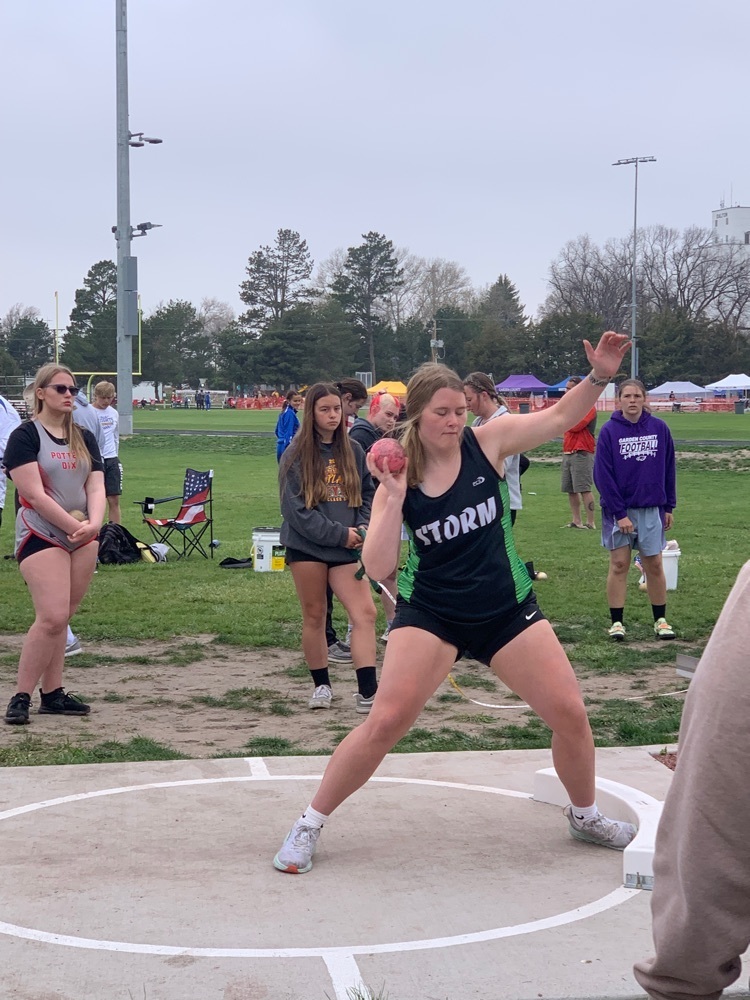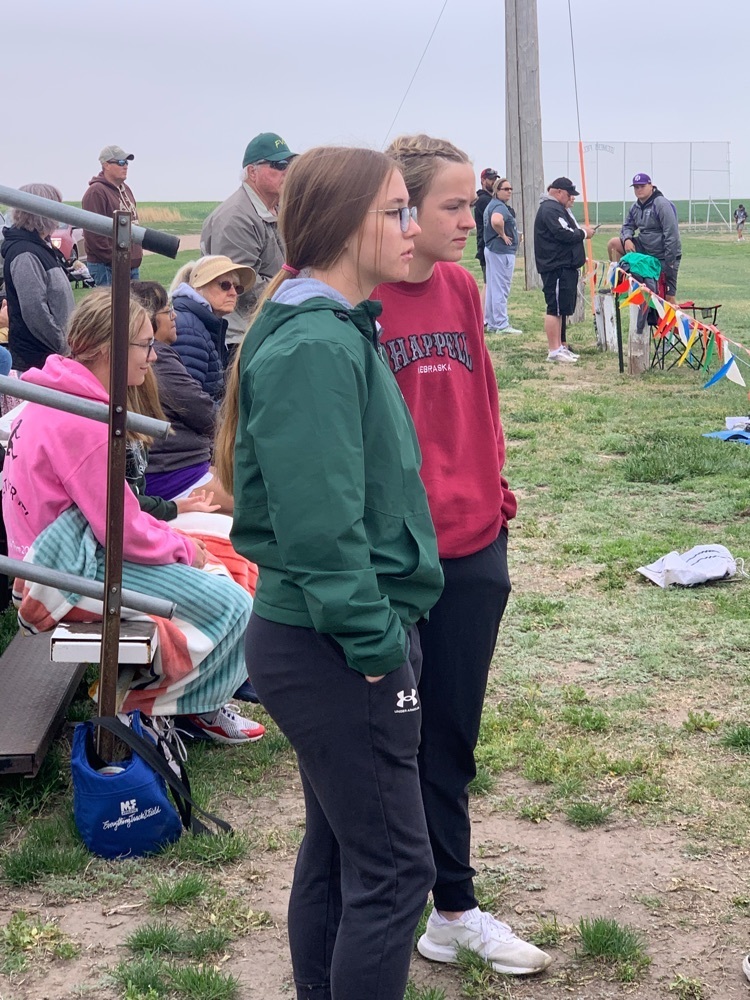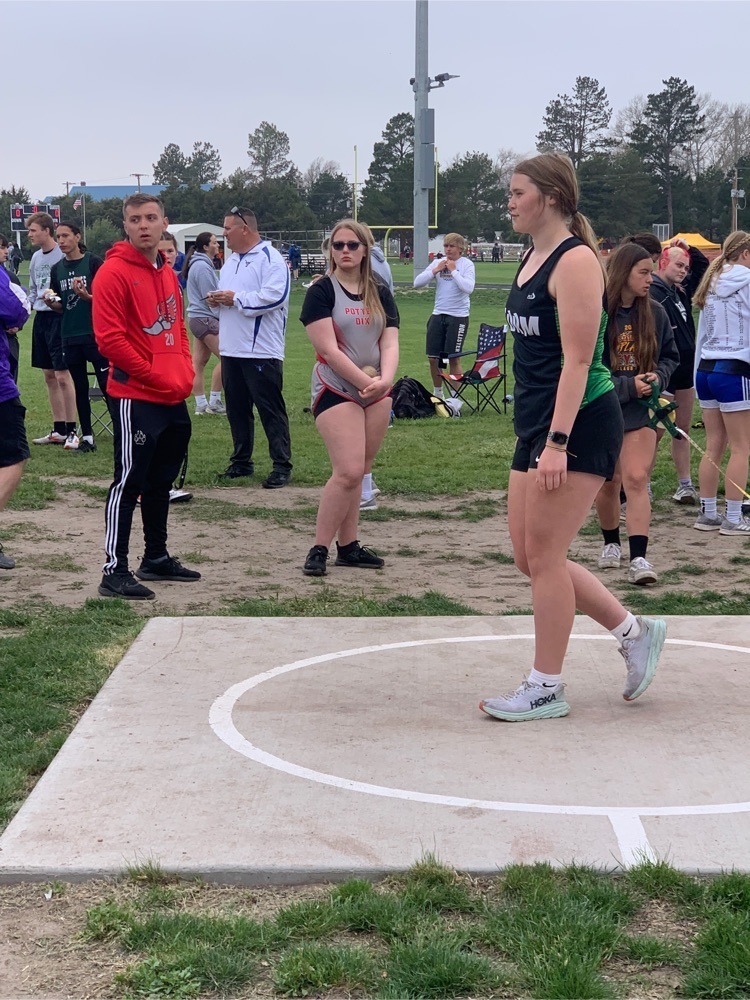 More pictures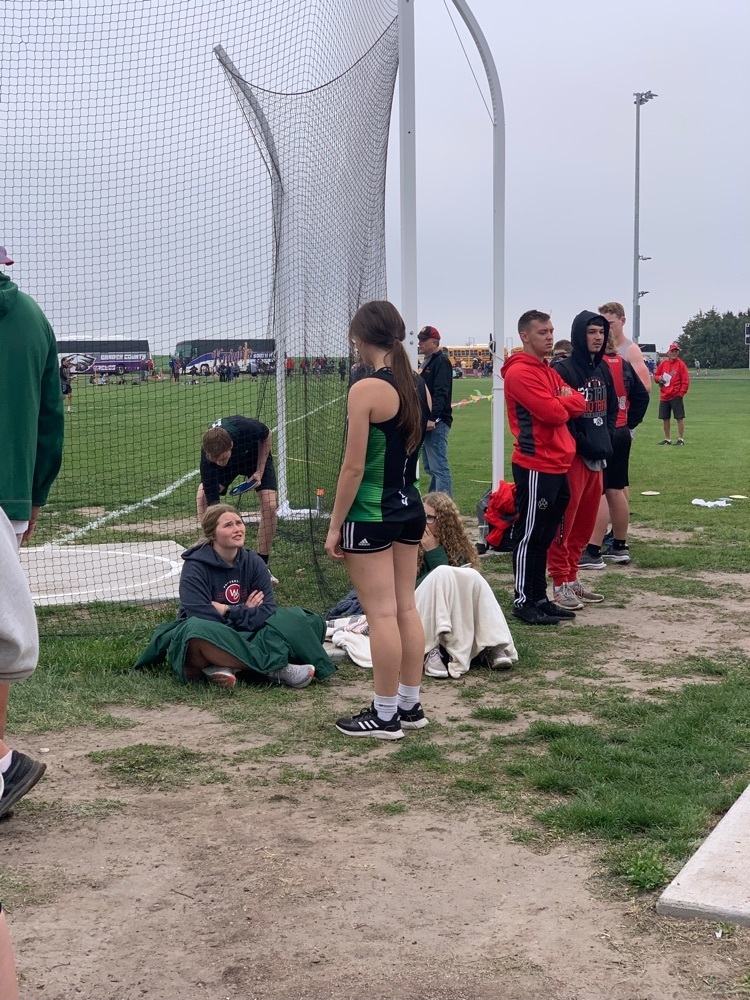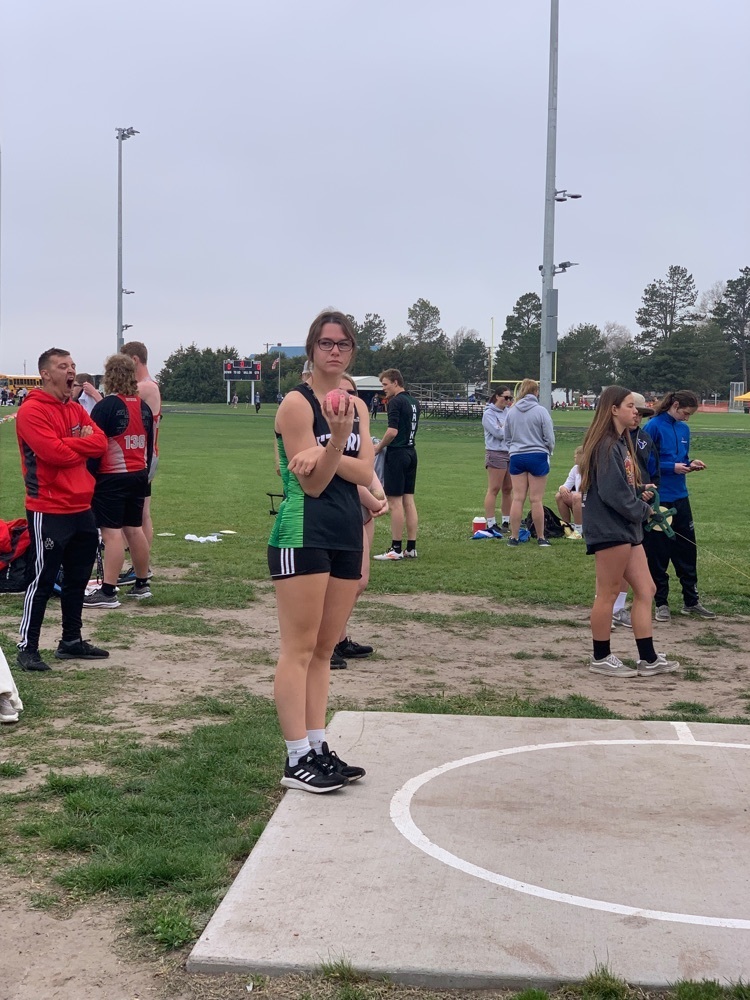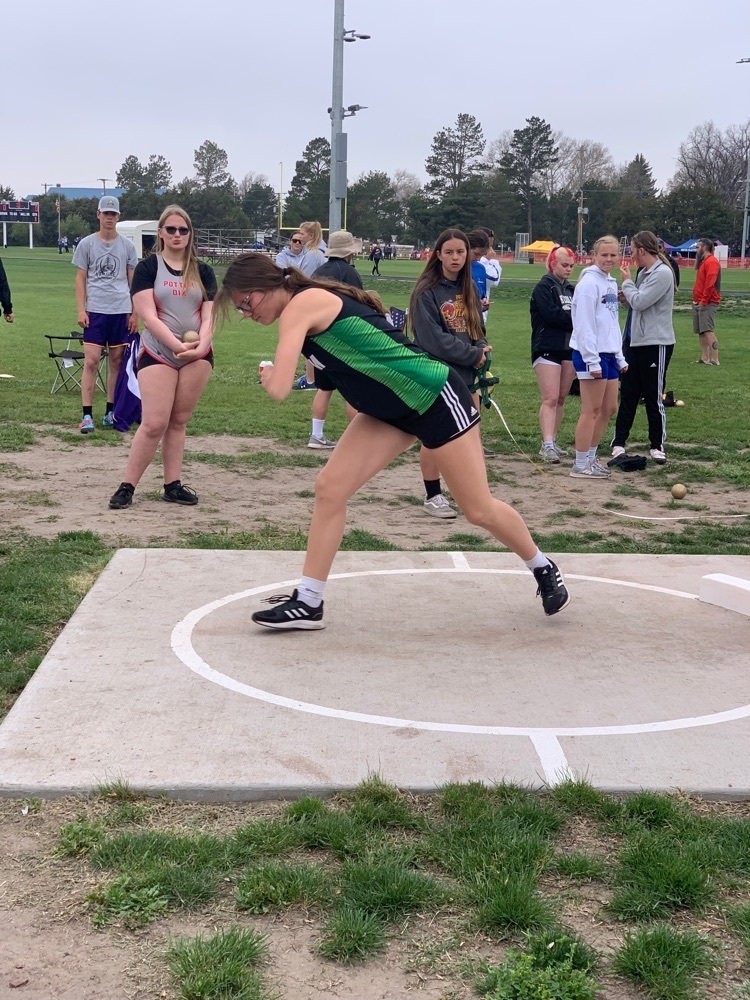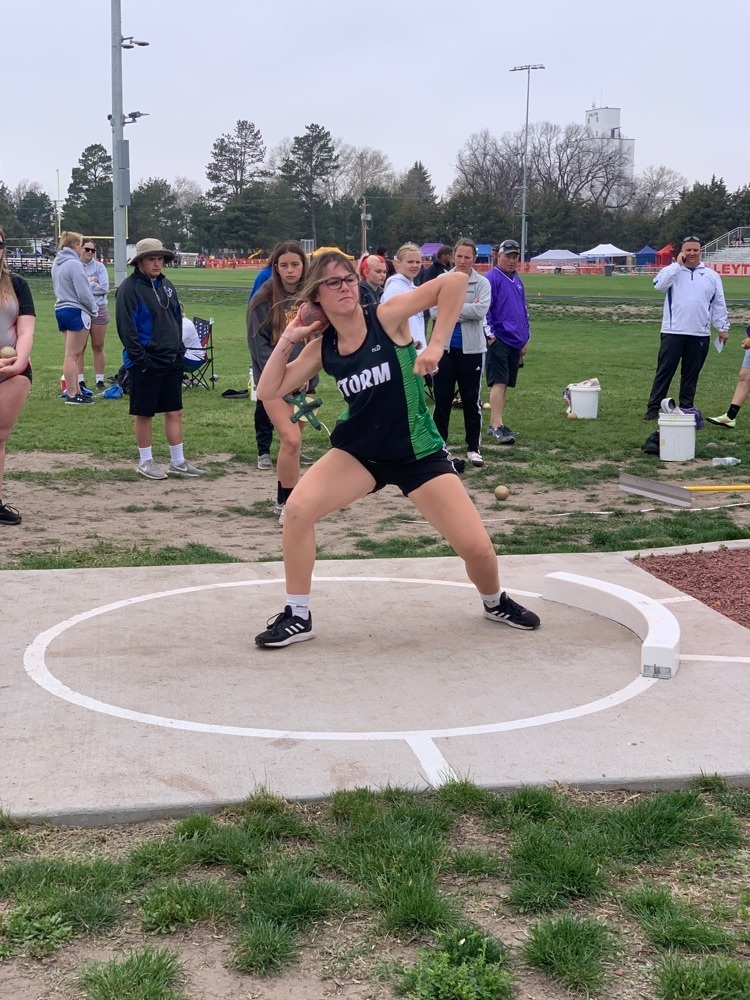 More district track photos