Good luck to the JH Volleyball team, as they travel to Bayard today for the Bayard Invitational. First game is at 9 am. Go Storm! #StormSTRONG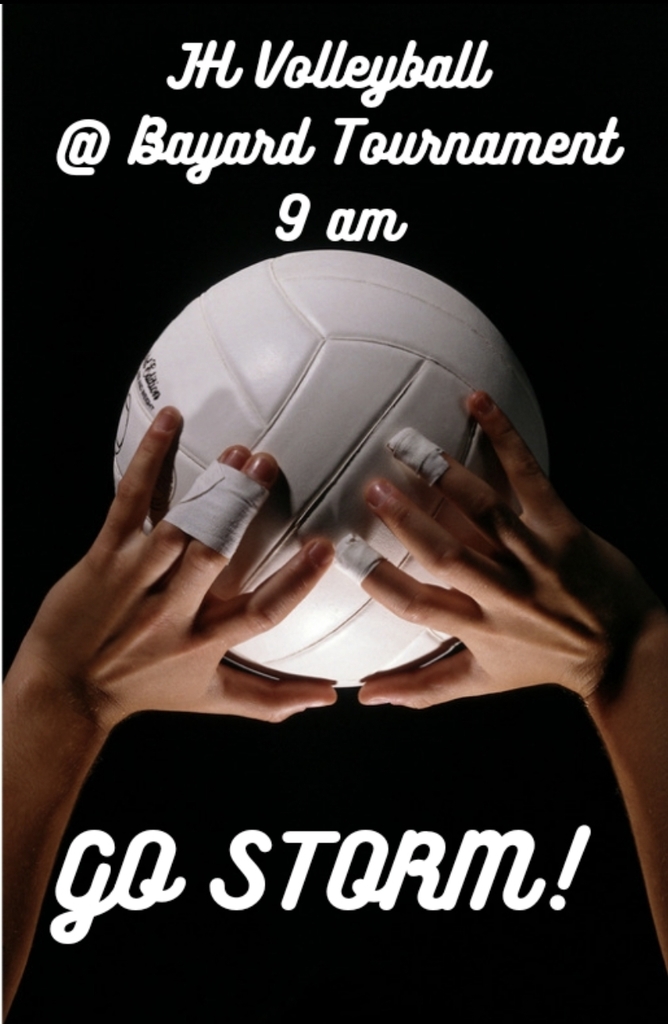 More Neon Day!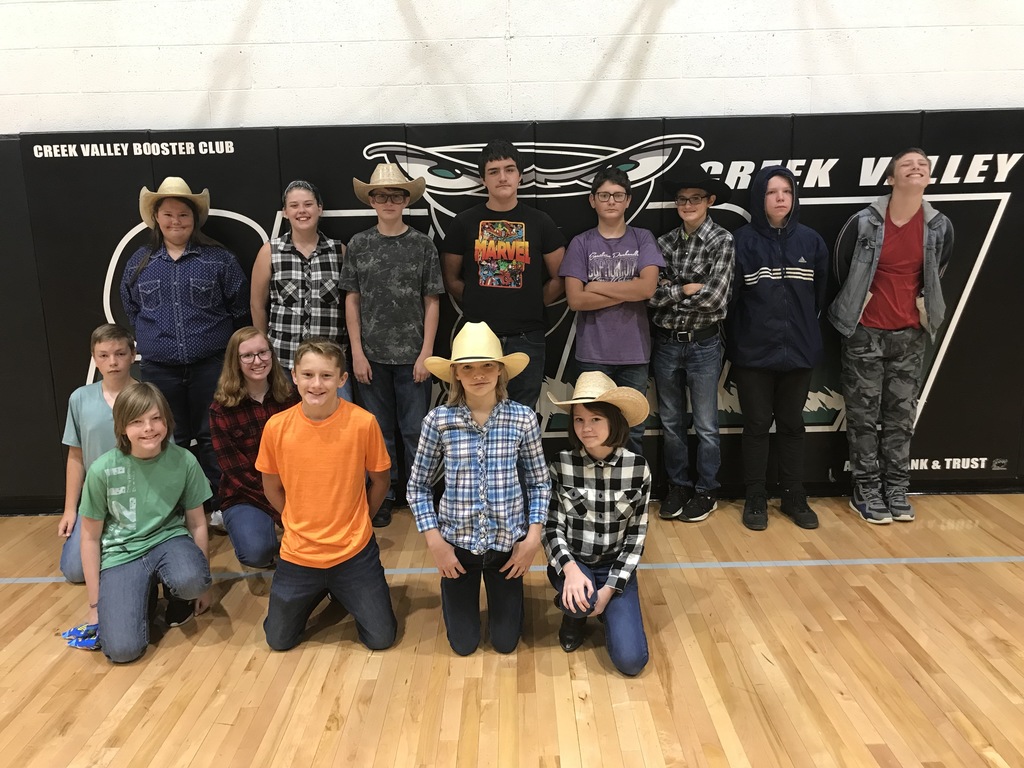 Day Five: Neon Day. It's a colorful world today! Go Storm!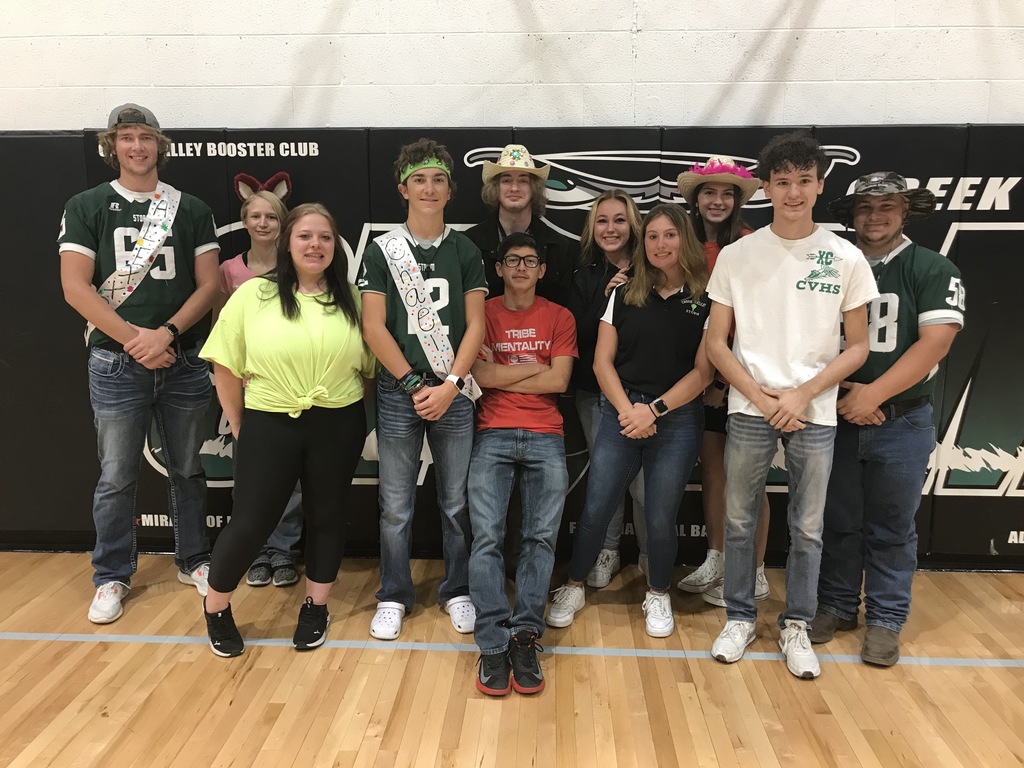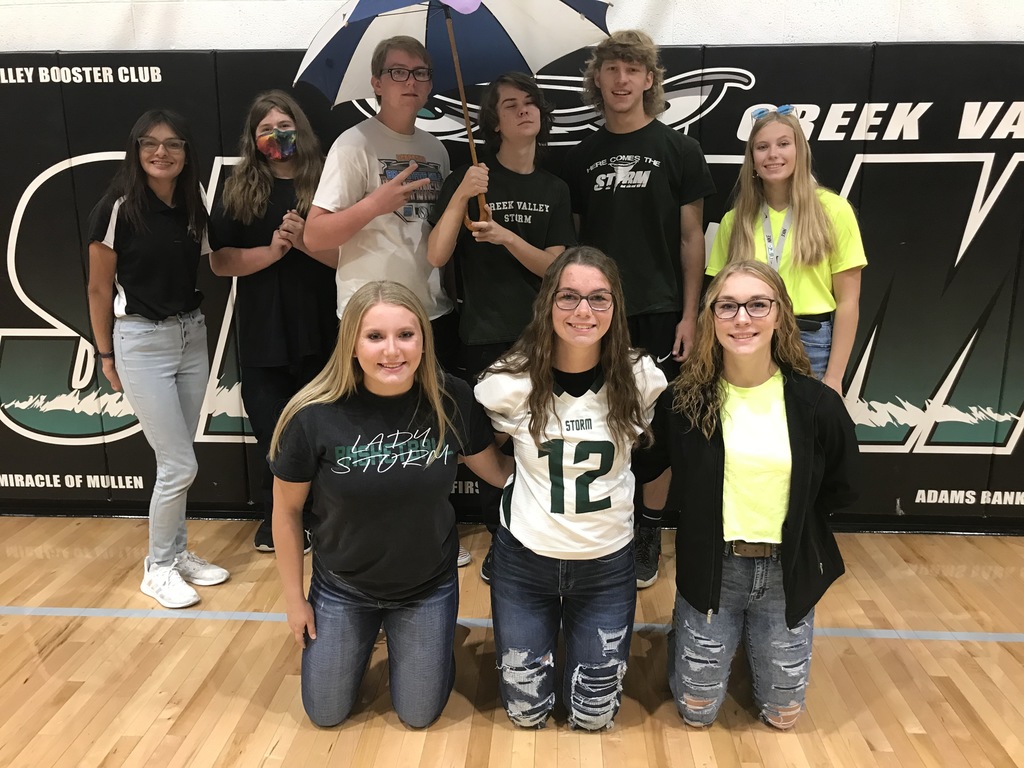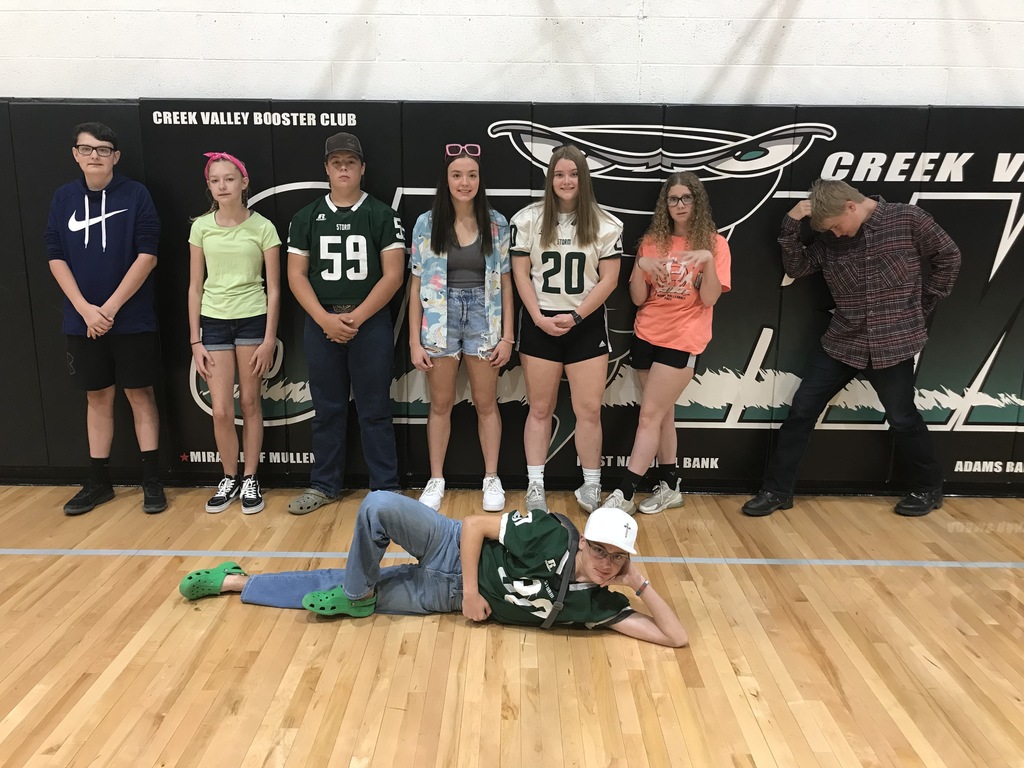 A few pictures of Homecoming Dress Up Days @ CVES this week.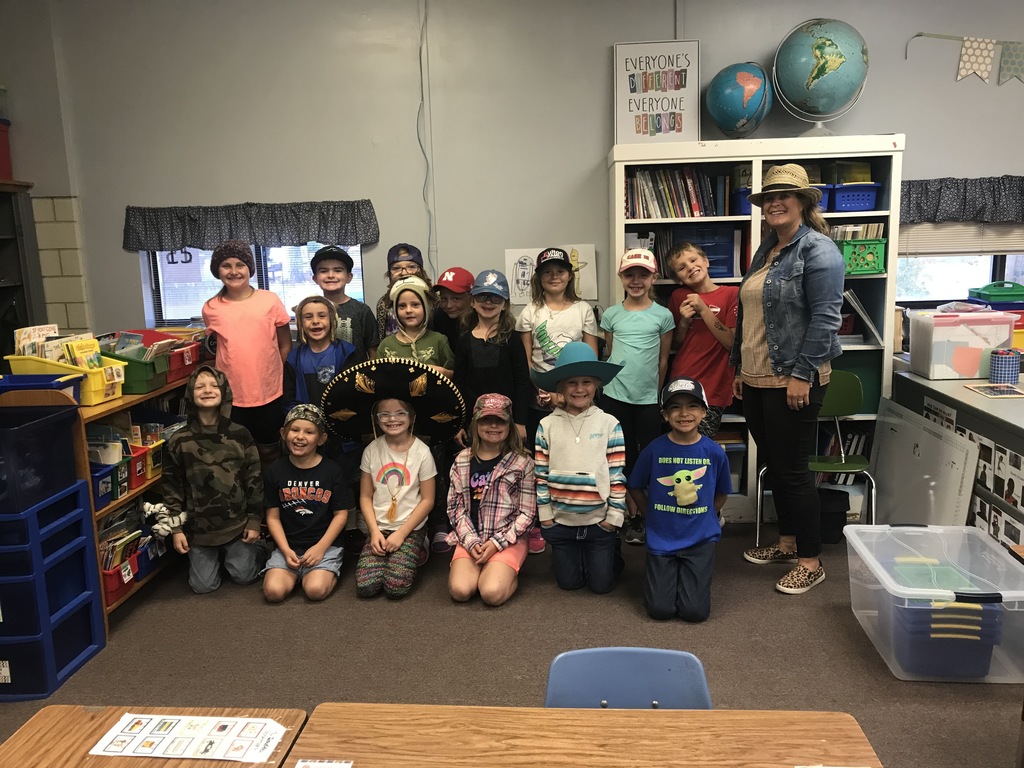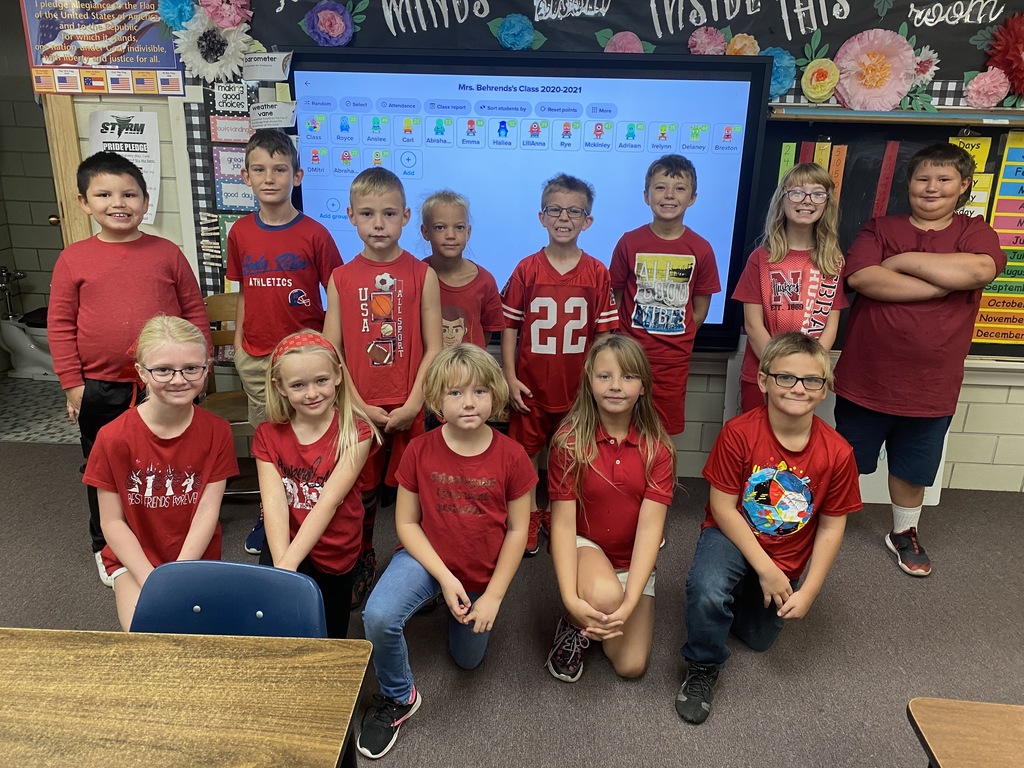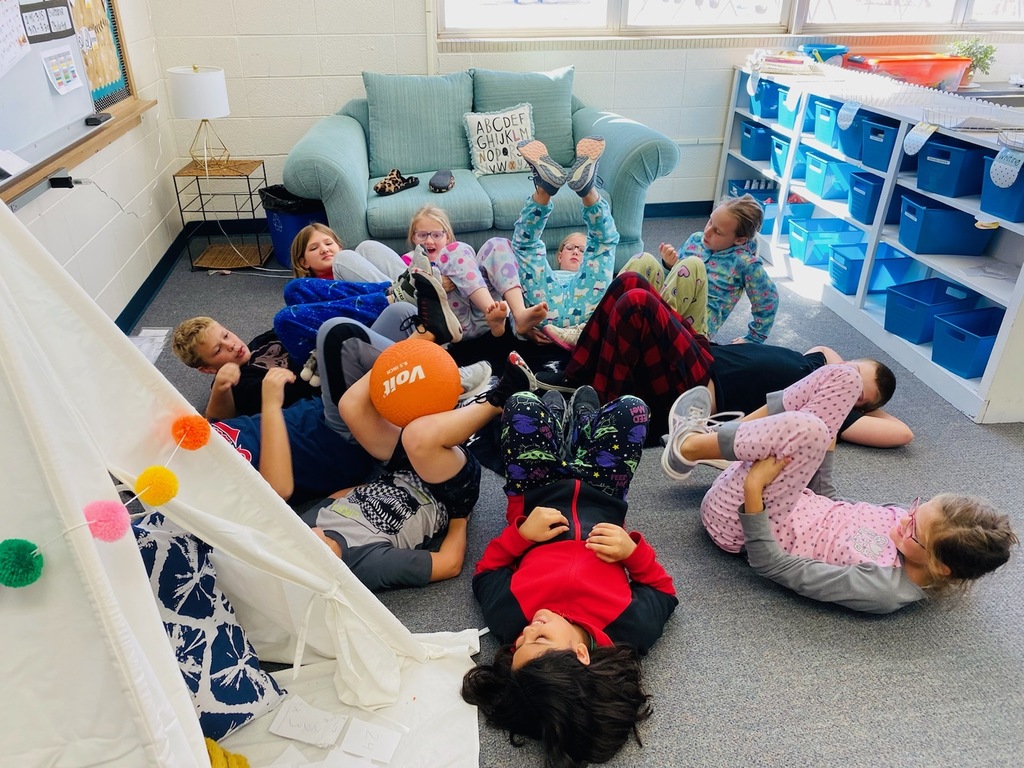 It's Homecoming Friday! The parade is at 12:30 pm, with the pep rally and coronation to follow at the football field. The football team will take on the Wildcats at 7 pm. Go STORM! Streaming:
https://www.youtube.com/c/creekvalleystorm
#StormSTRONG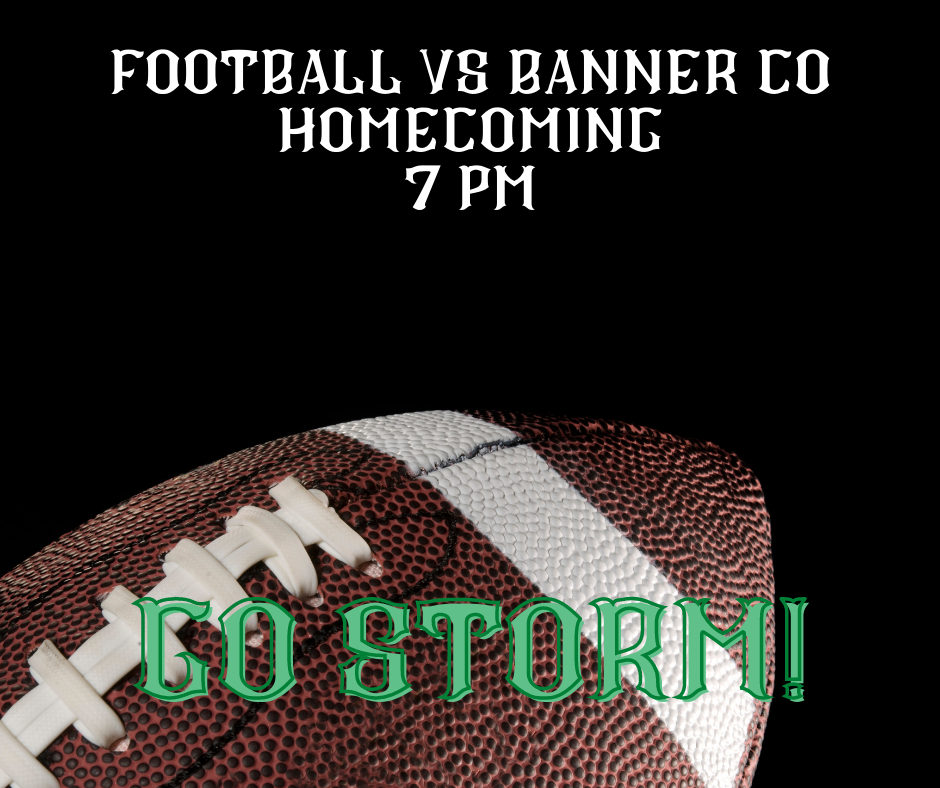 Thanks to everyone who came out tonight and supported the Boosters Fundraising Auction!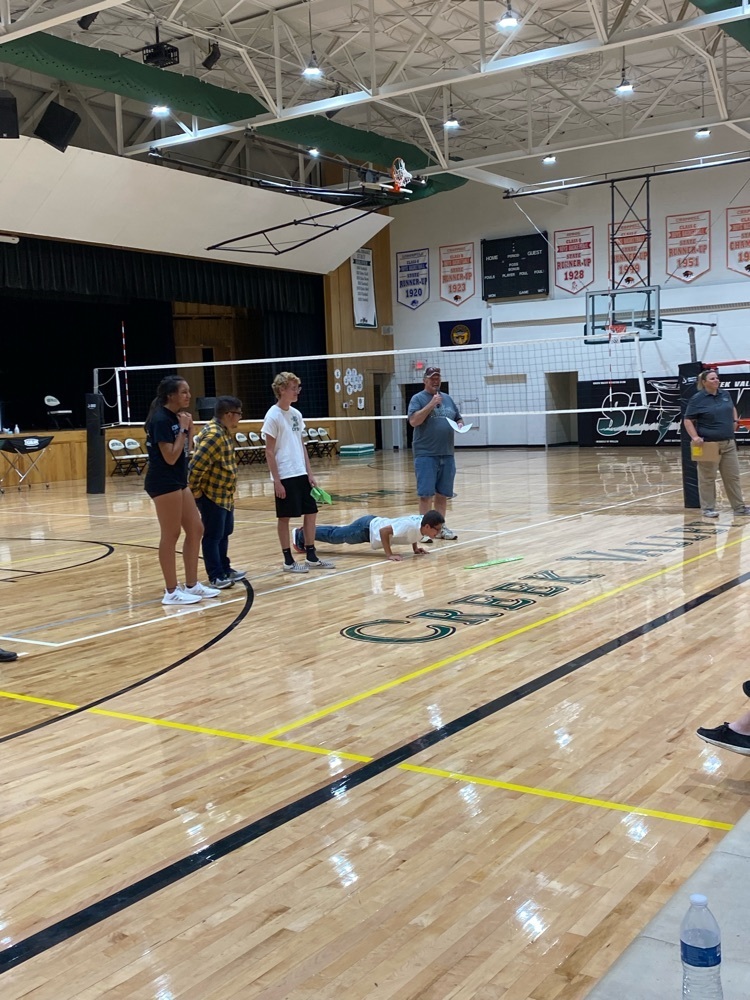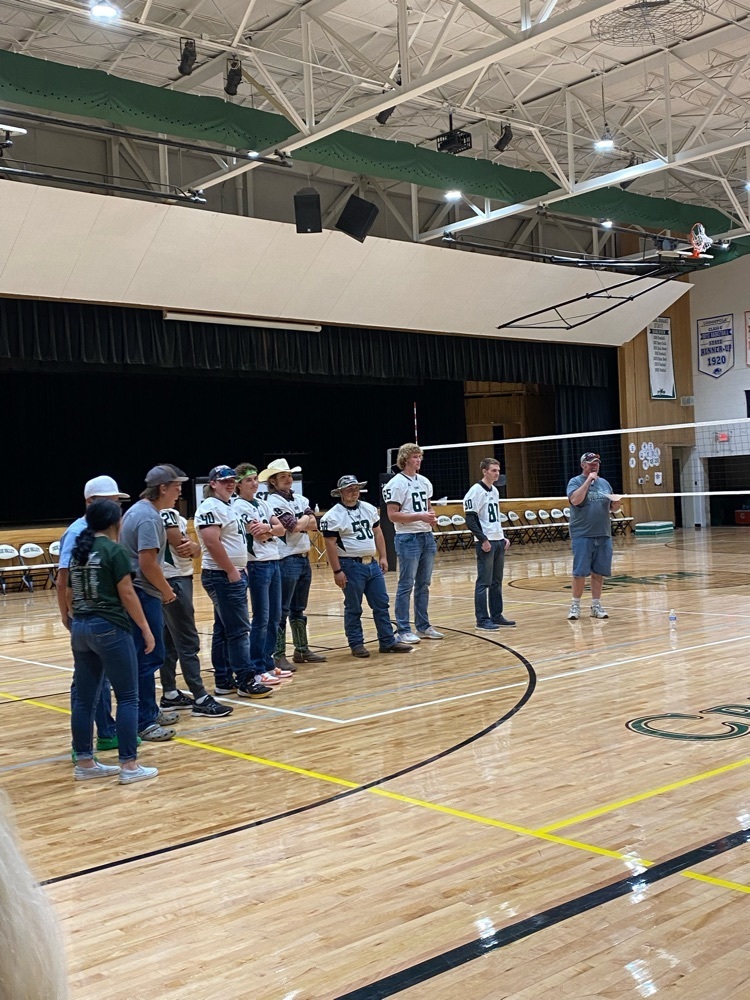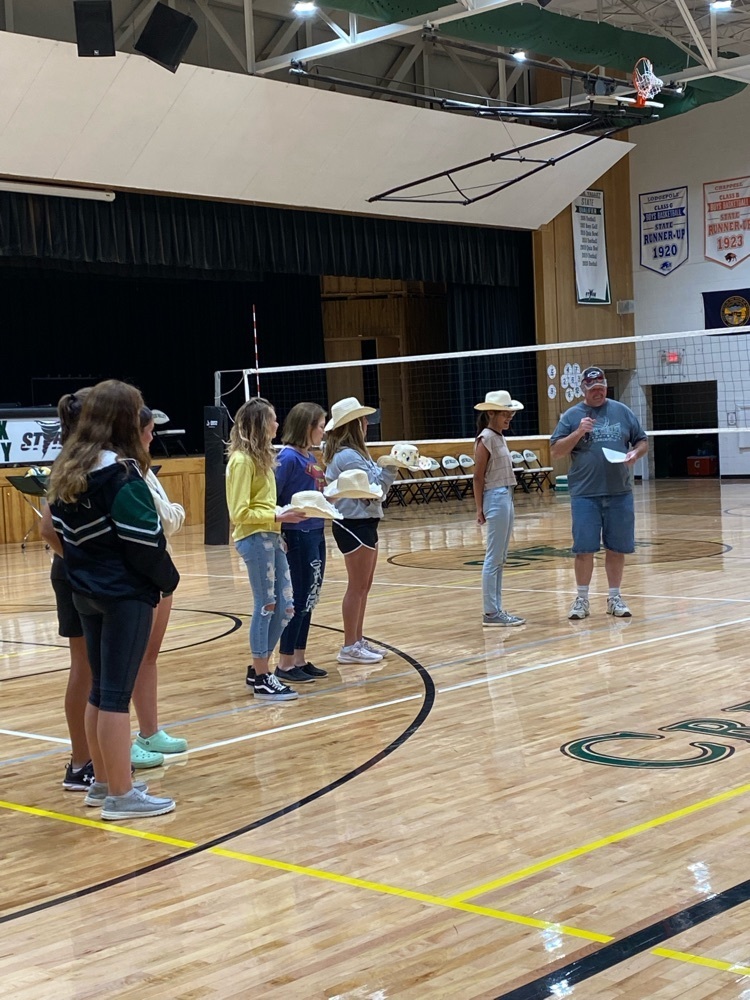 Congrats to the girls golf team who placed 3rd today at the Bridgeport Invite. Kennedy placed 5th and Jordan placed 7th. The girls golf team had a great day on the greens.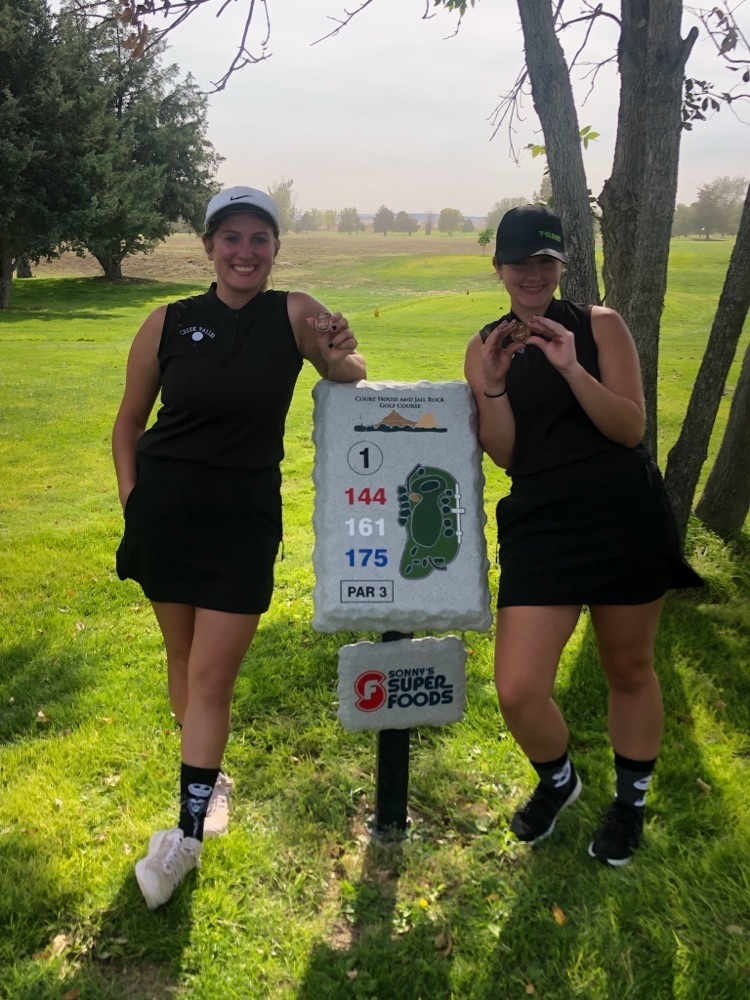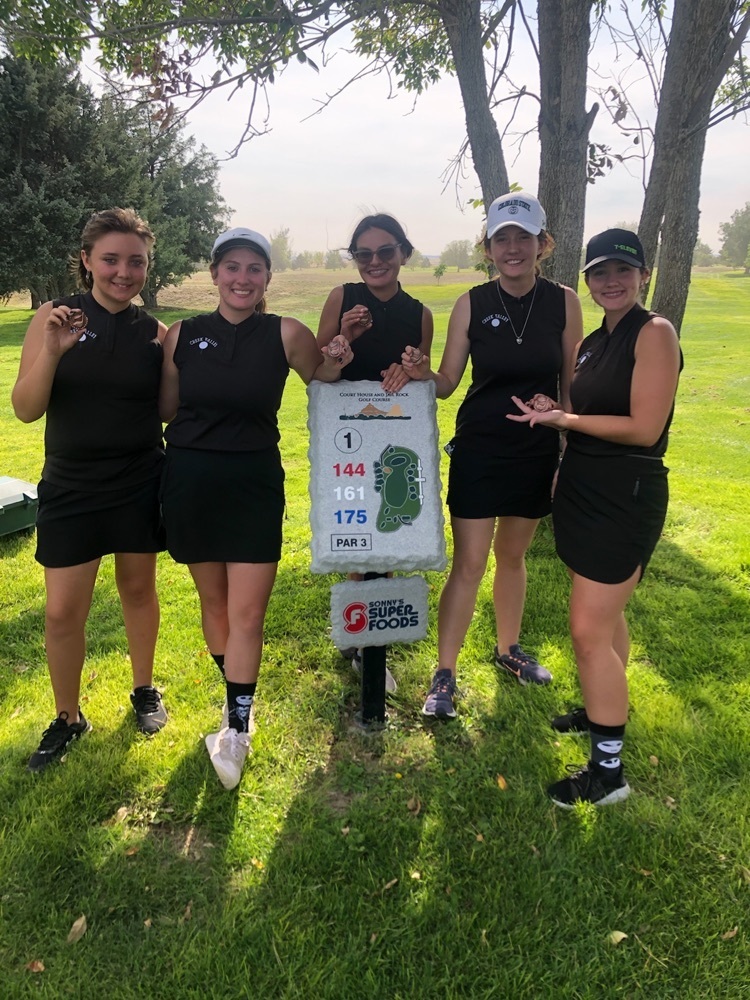 Reminder: Creek Valley Elementary students will be dismissed at 11:45 am on Friday, 9/24. The bus to Lodgepole/Sunol will be leaving at this time as well. The students will be served lunch before dismissal.
More Character Day photos.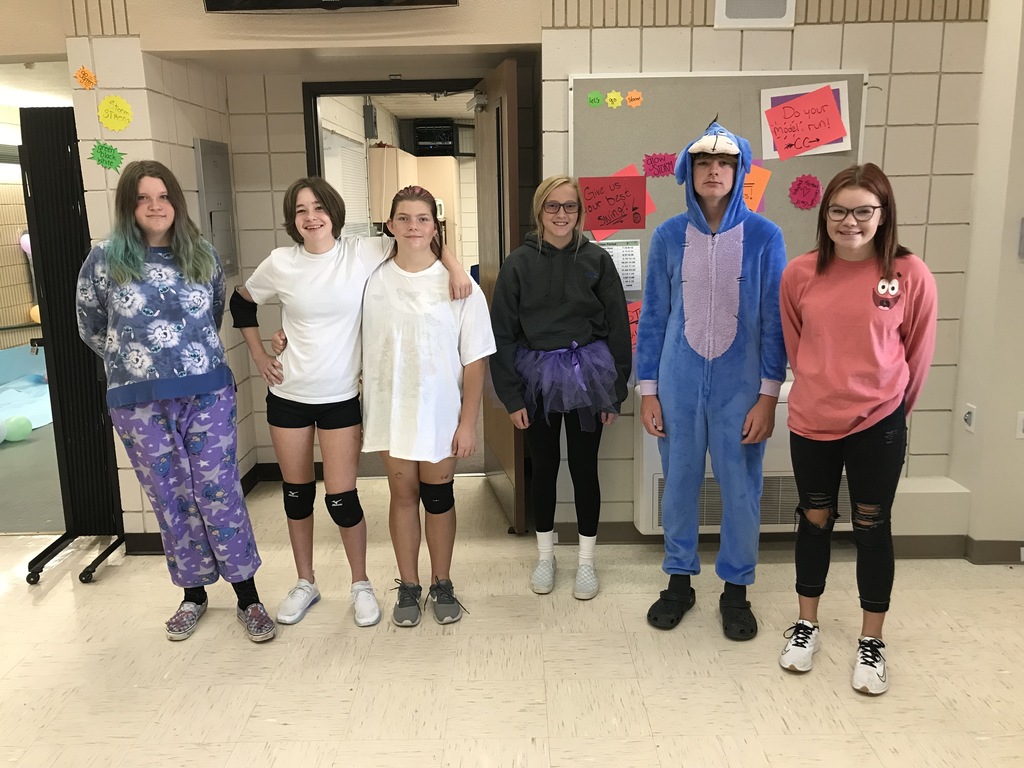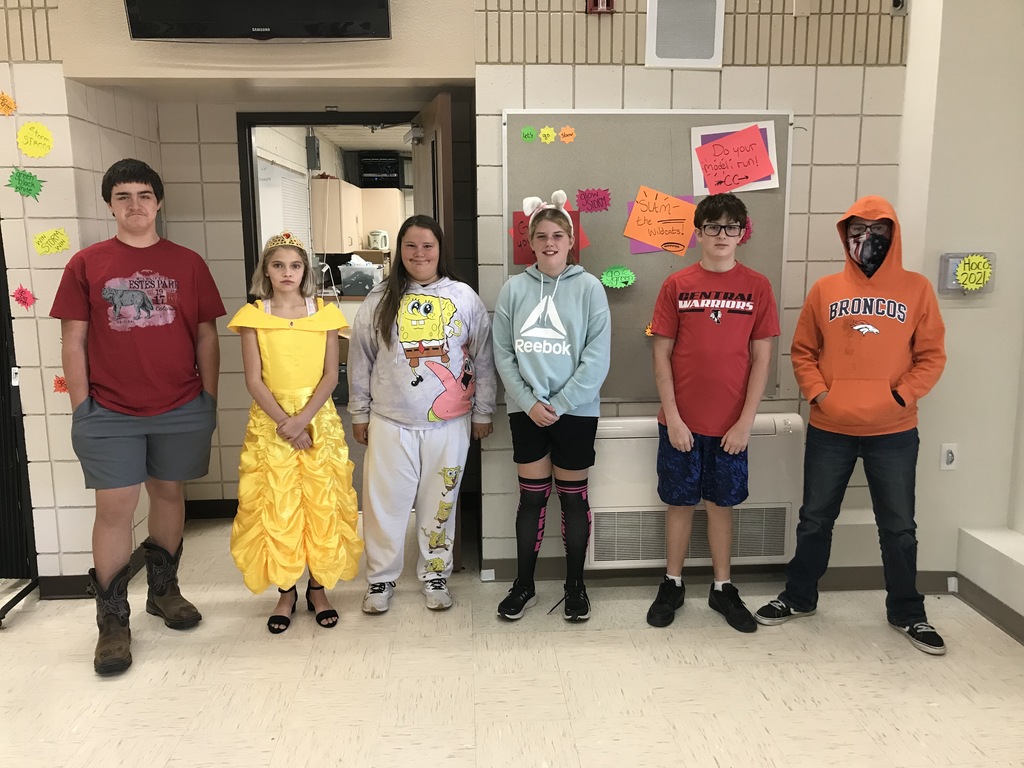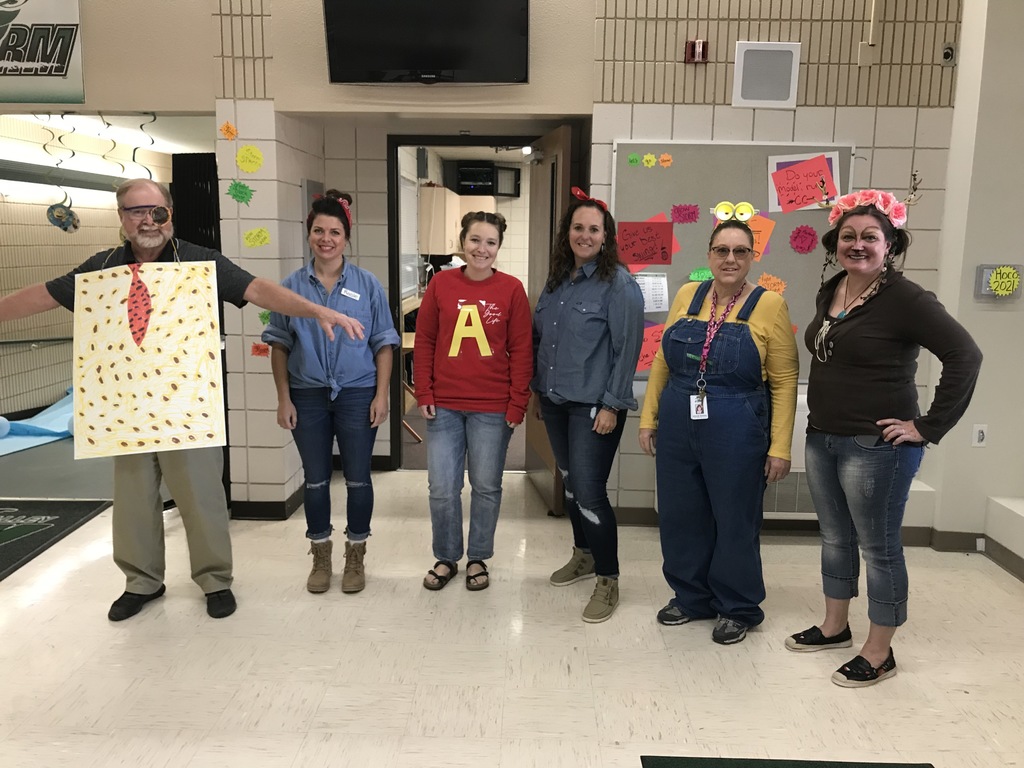 This year the Natural Resource and the Animal Science Classes are raising Perch. We hope to release them out at Chappell Lake this spring.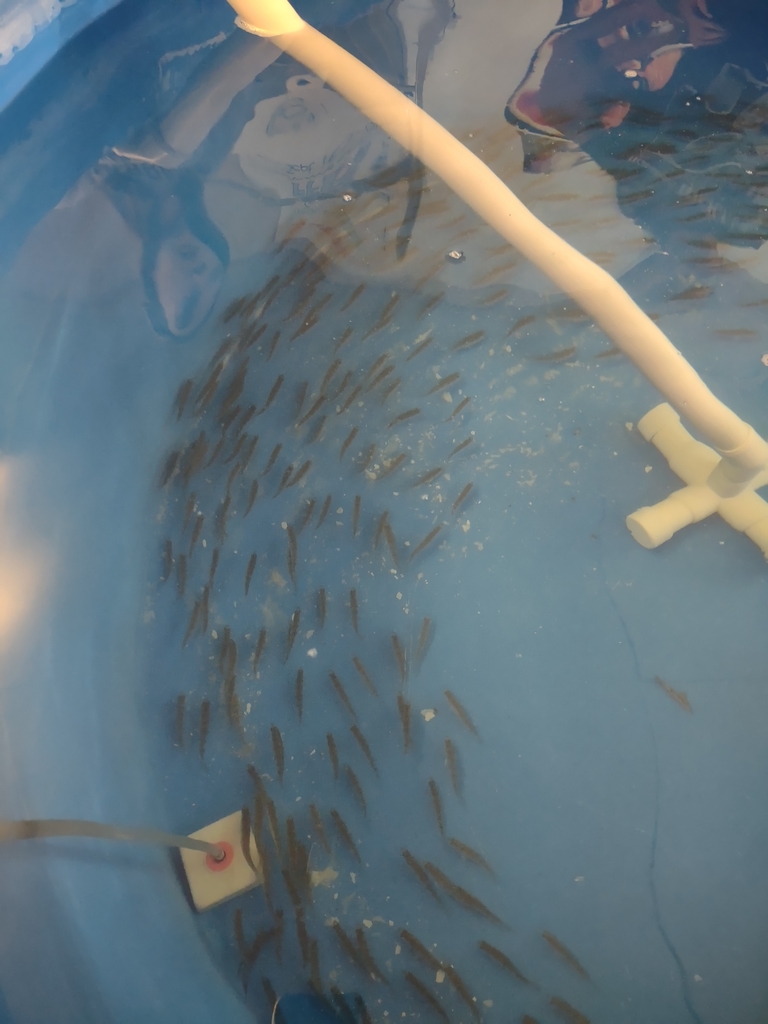 Day four: Favorite Character Day. There's lots of character floating around today!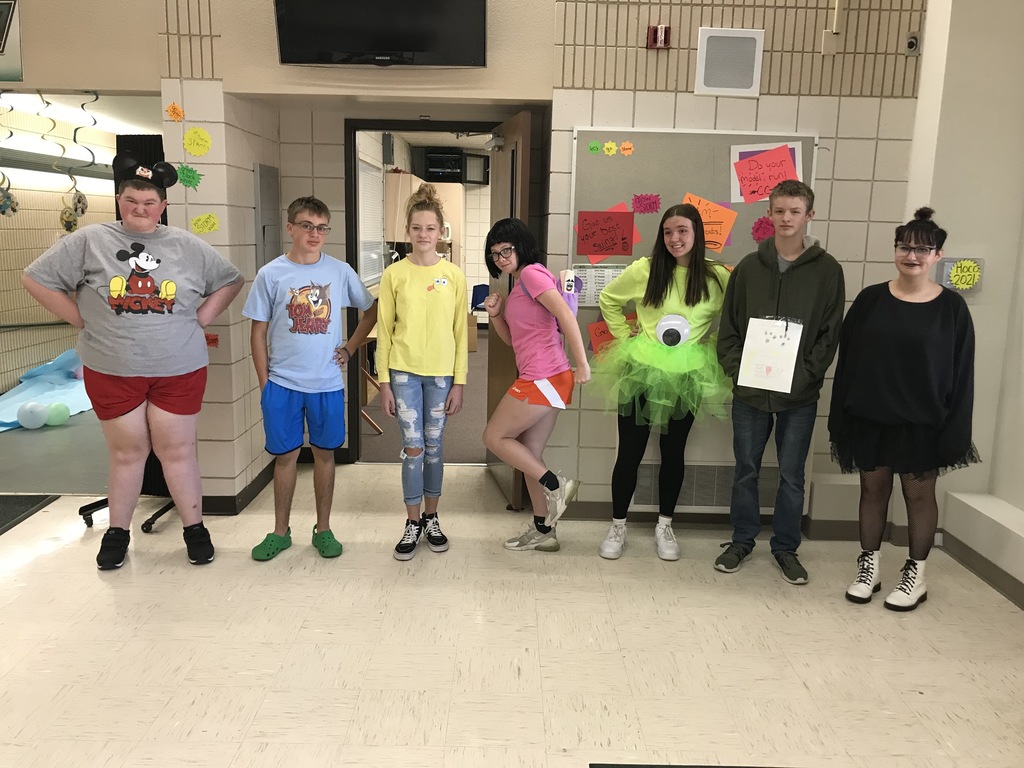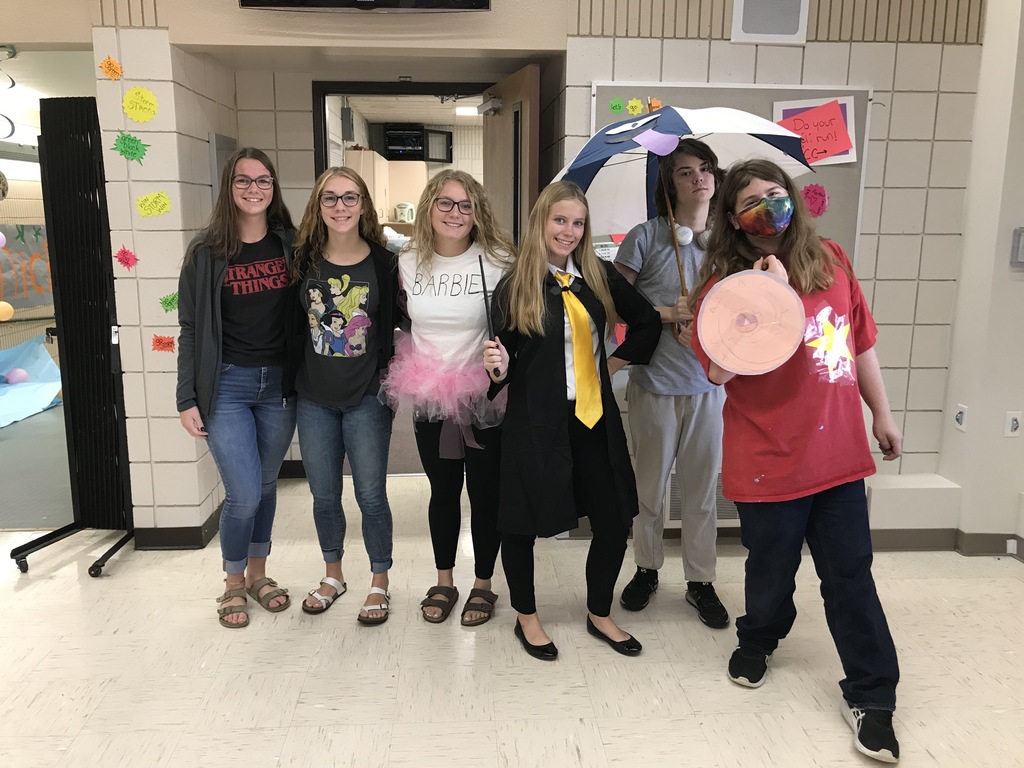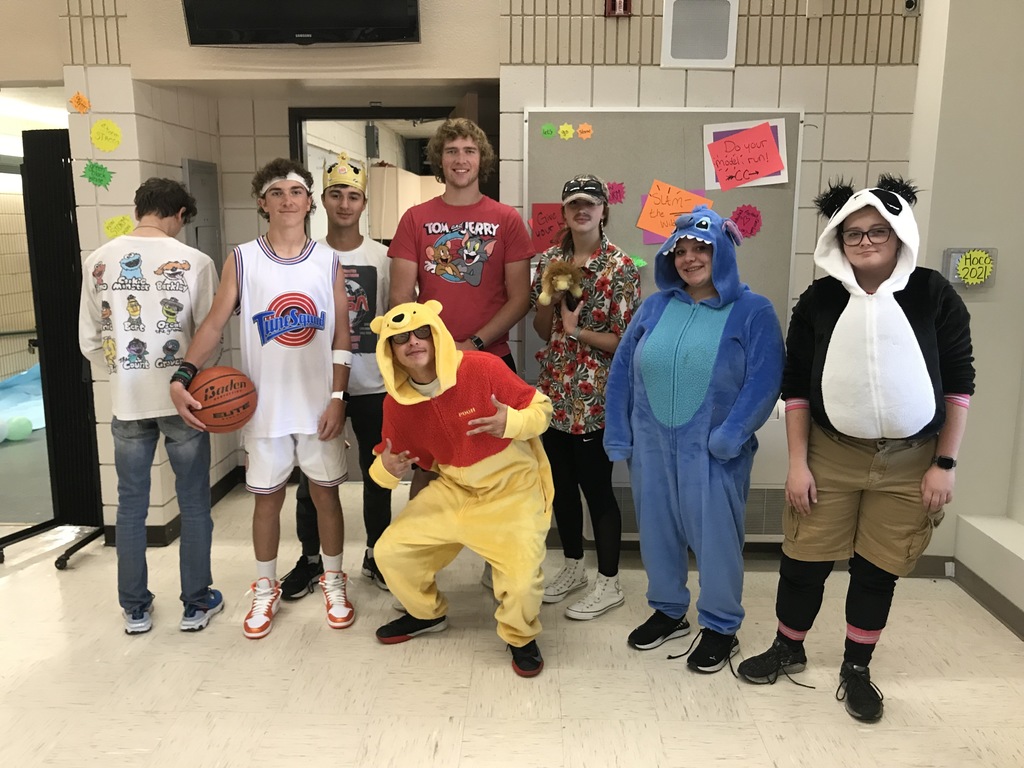 Some of our students had a chance to visit with SSgt Neil Hopper with the Marine Corps yesterday!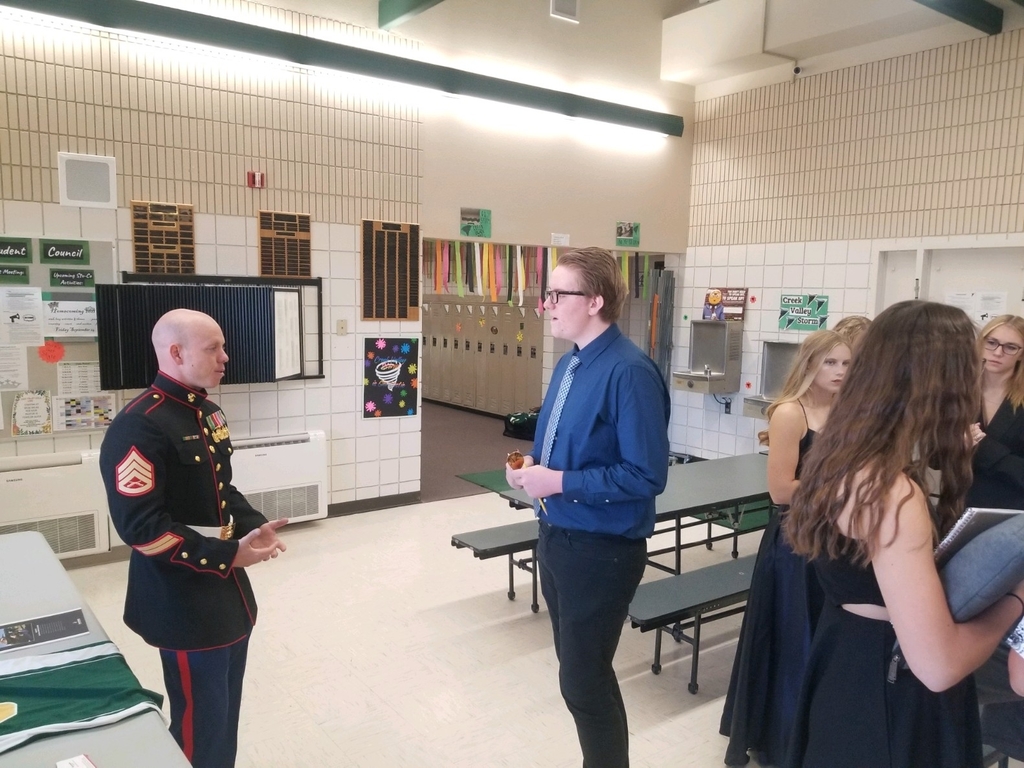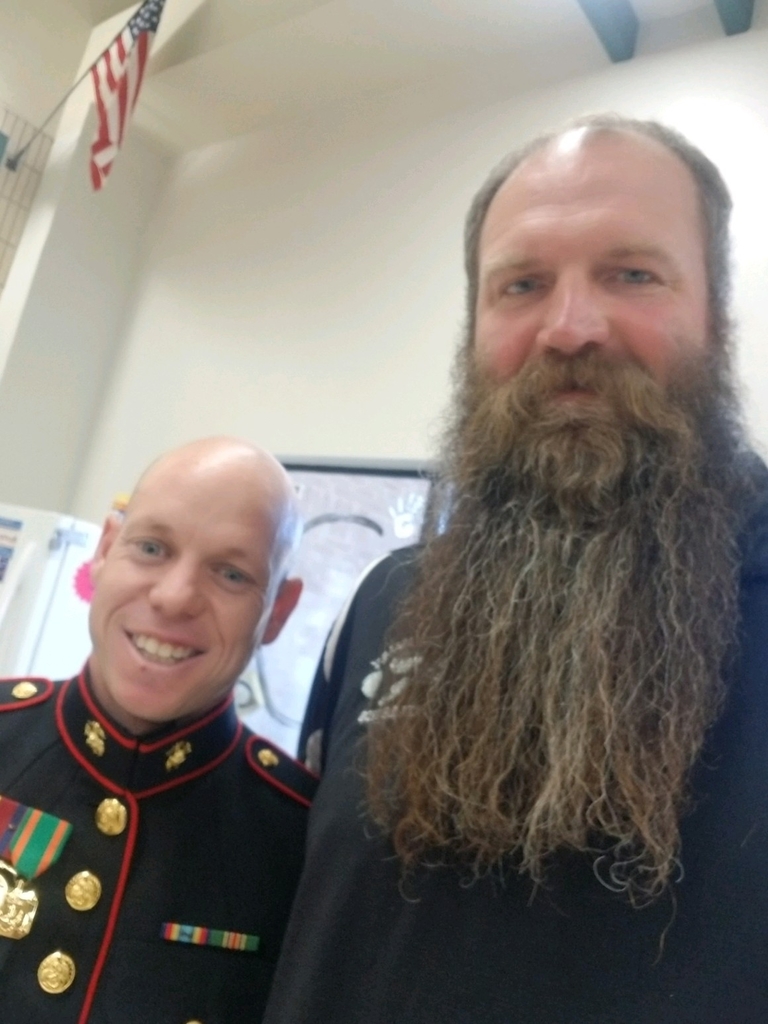 The Girls Golf Team travels to Bridgeport today, for a 9 am meet. Go get 'em, girls! #StormSTRONG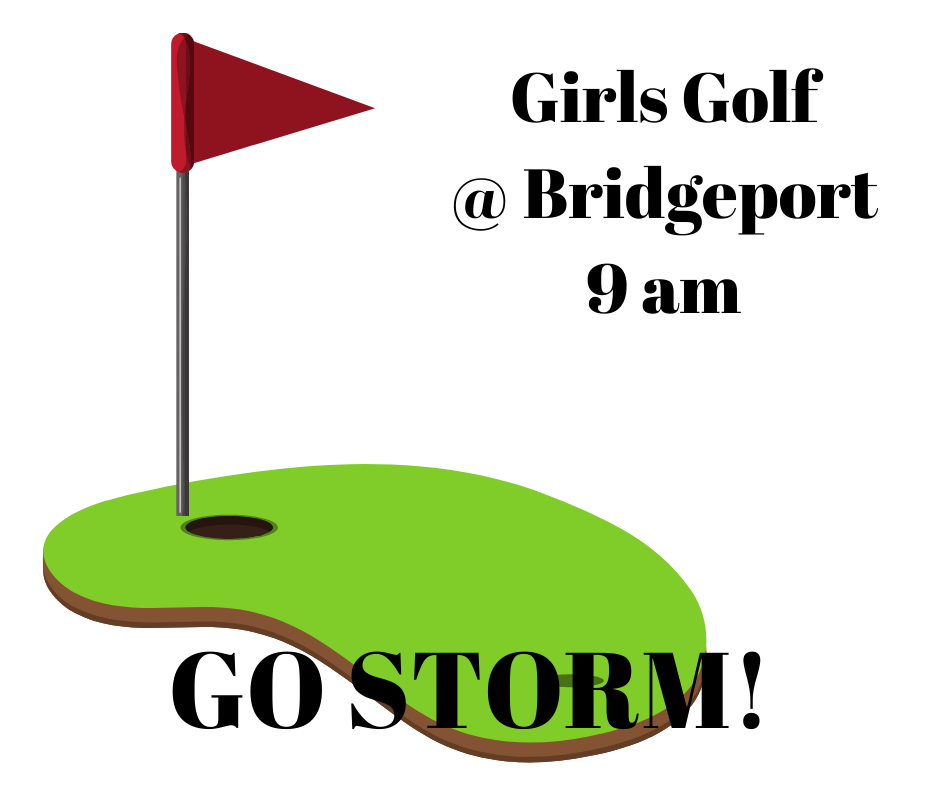 Good luck to our Cross Country Team, as they head to Hayes Center today for a 4 pm meet. Go STORM! #StormSTRONG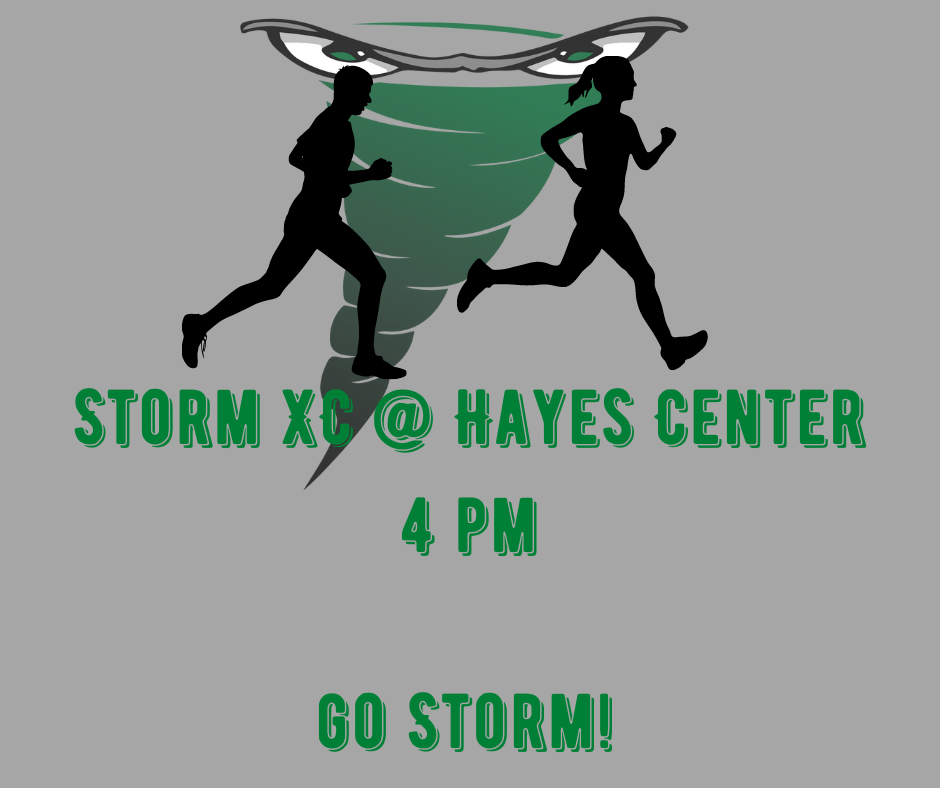 More Red Carpet photos complete with Security!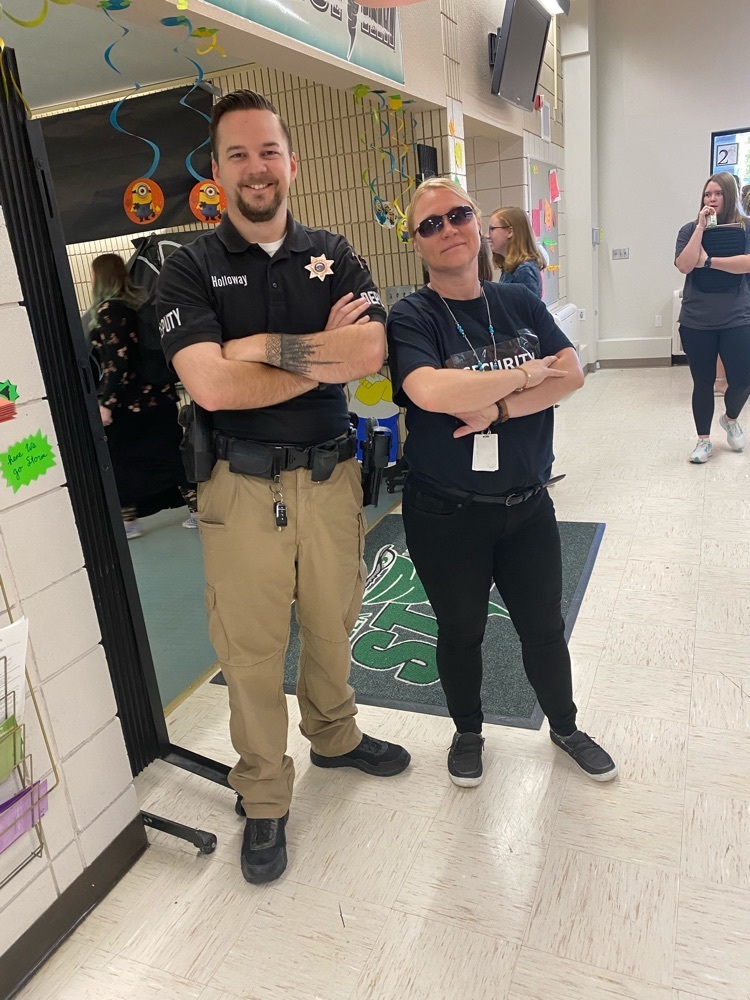 CV patrons, we at CVS have put together a short presentation explaining changes to our current school budget and levied dollars, as compared to the last few year's. This presentation can be found at shorturl.at/clwCW.
Ag Business class created a video about our FFA District to help out the Perkins County FFA Chapter.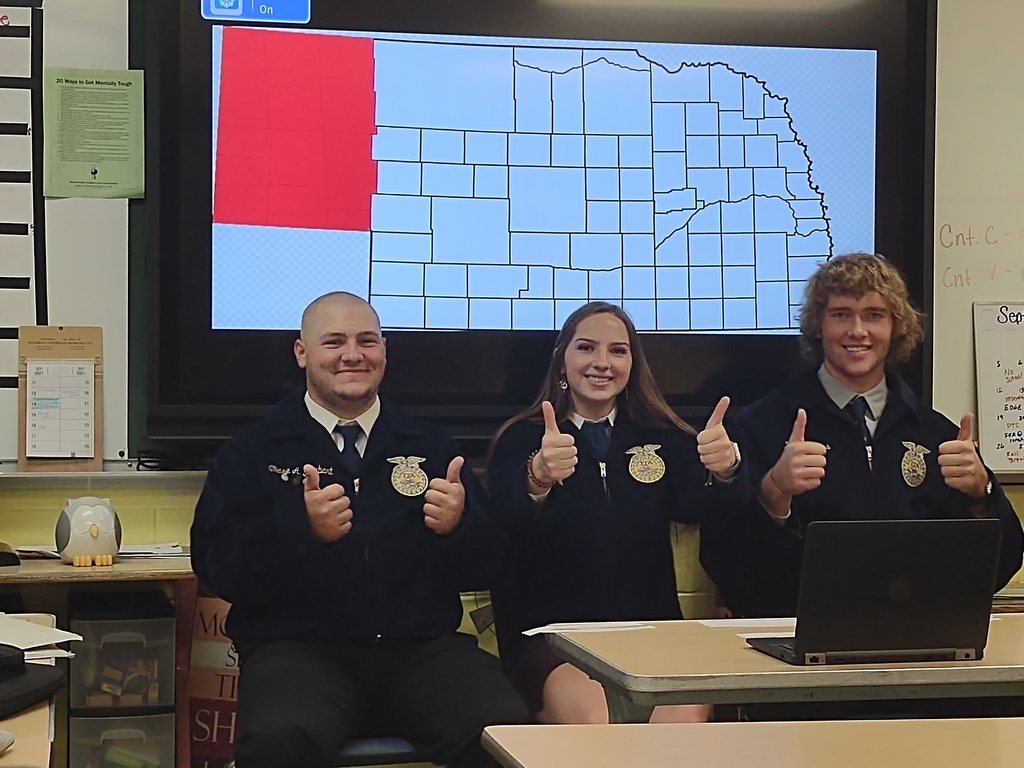 More Red Carpet pictures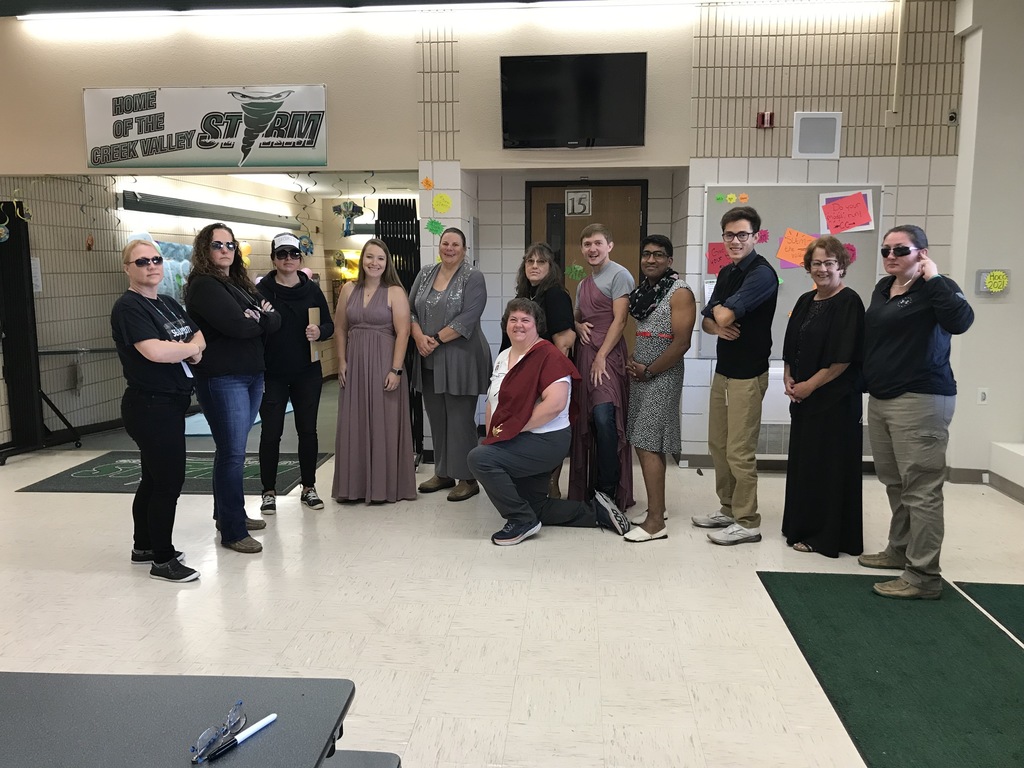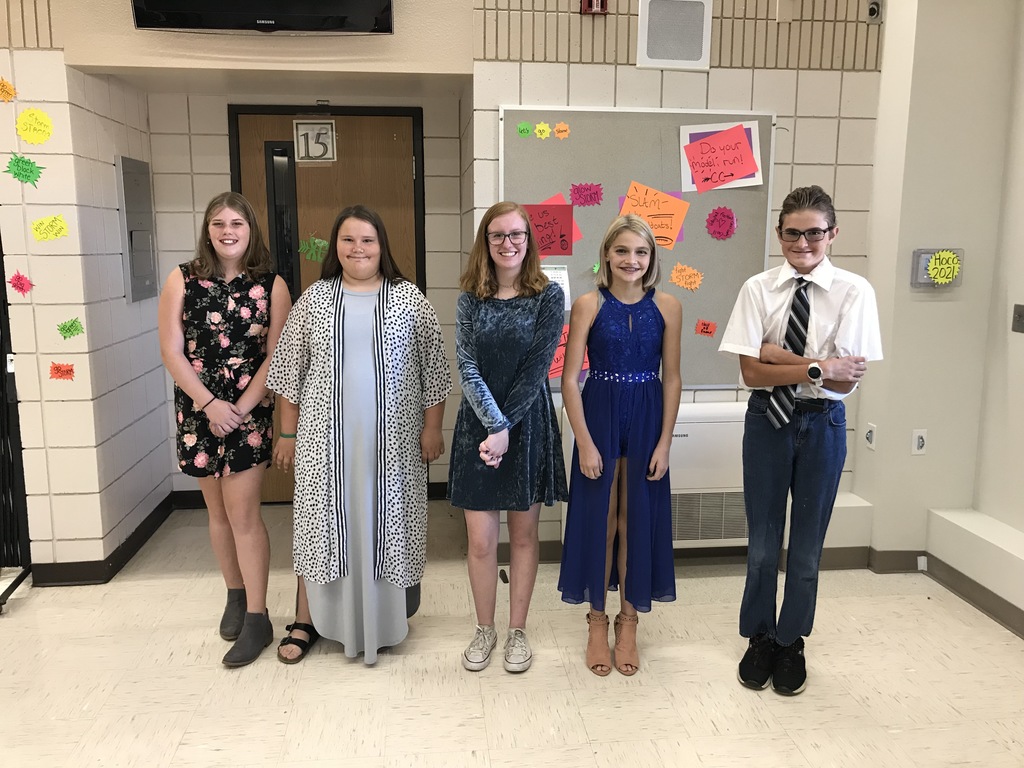 Day three: Red Carpet Day. Which award should they win... an Oscar, a Golden Globe, a Grammy, an Academy, an Emmy?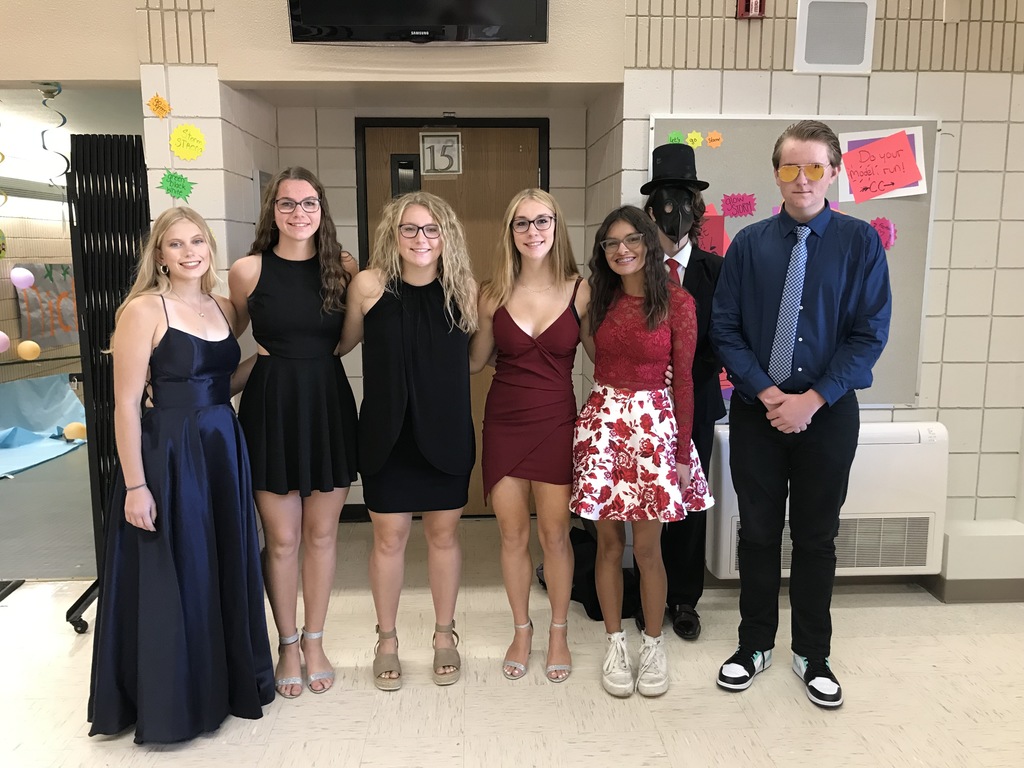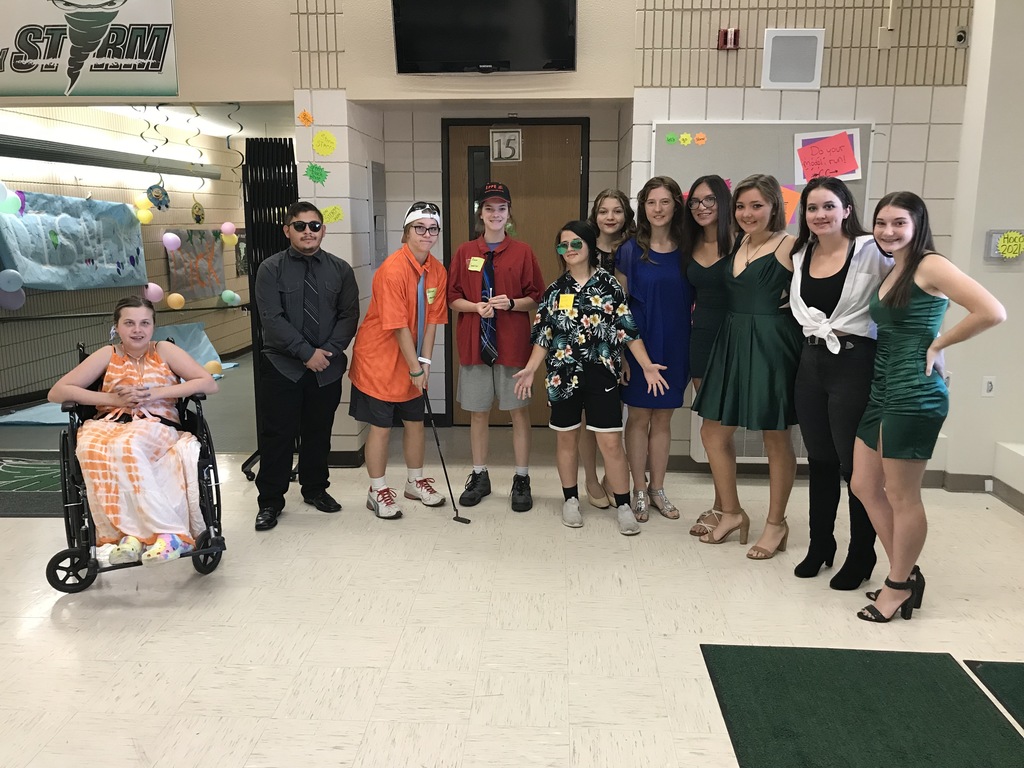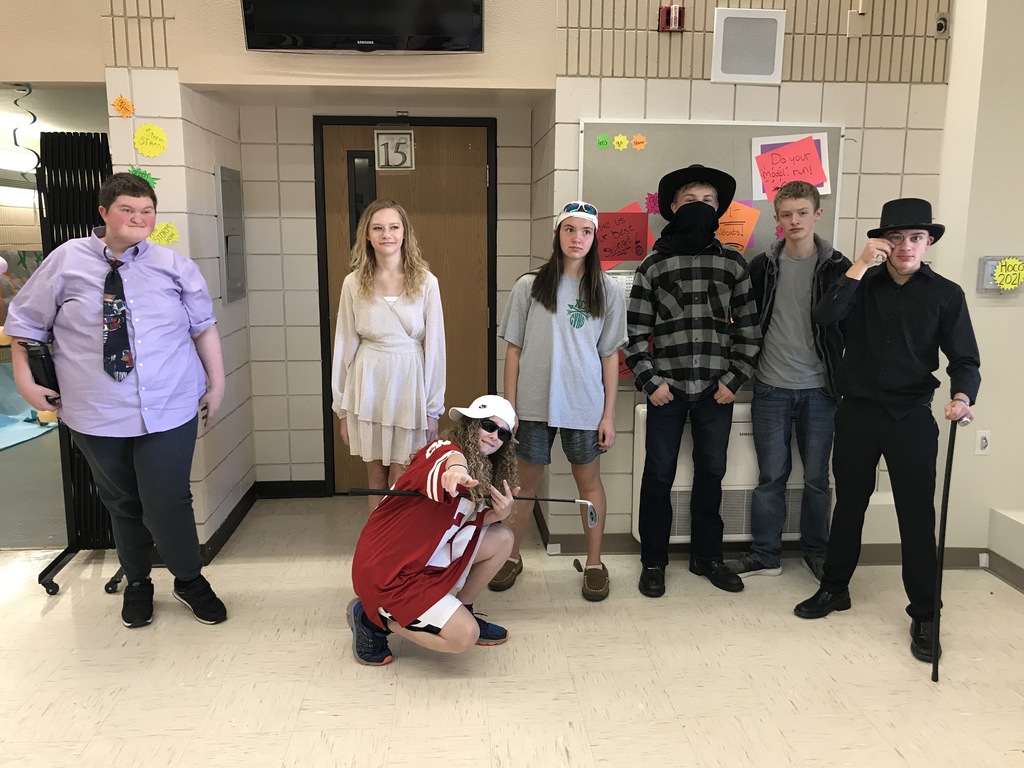 CLASS of 2022: If you plan to apply to the University of NE at Kearney, Lincoln, or Omaha, or NE College of Technical Agriculture; now is the time to complete your application! The $45.00 application fee has been waived for Nebraska residents from September 20 through October 3.