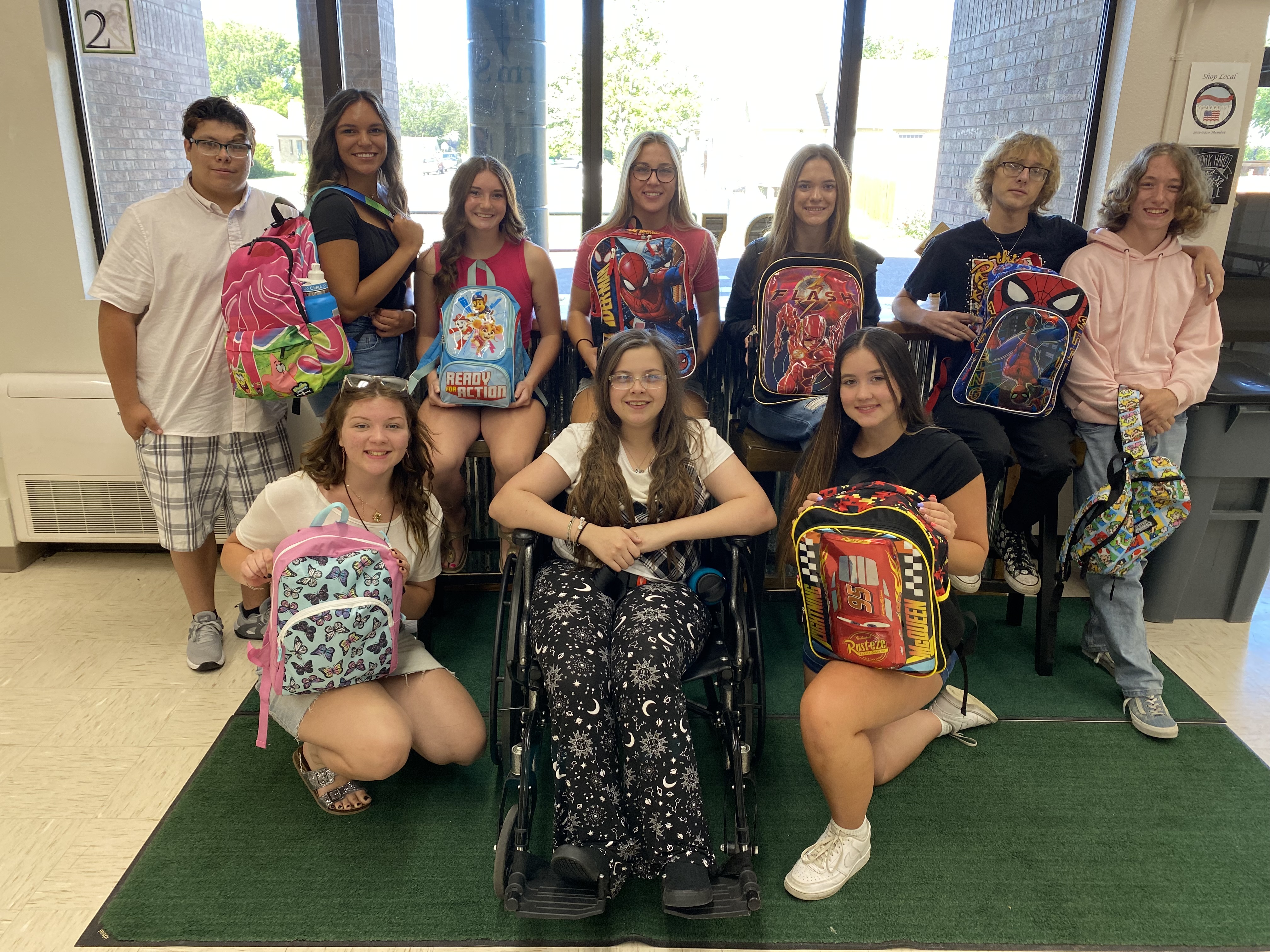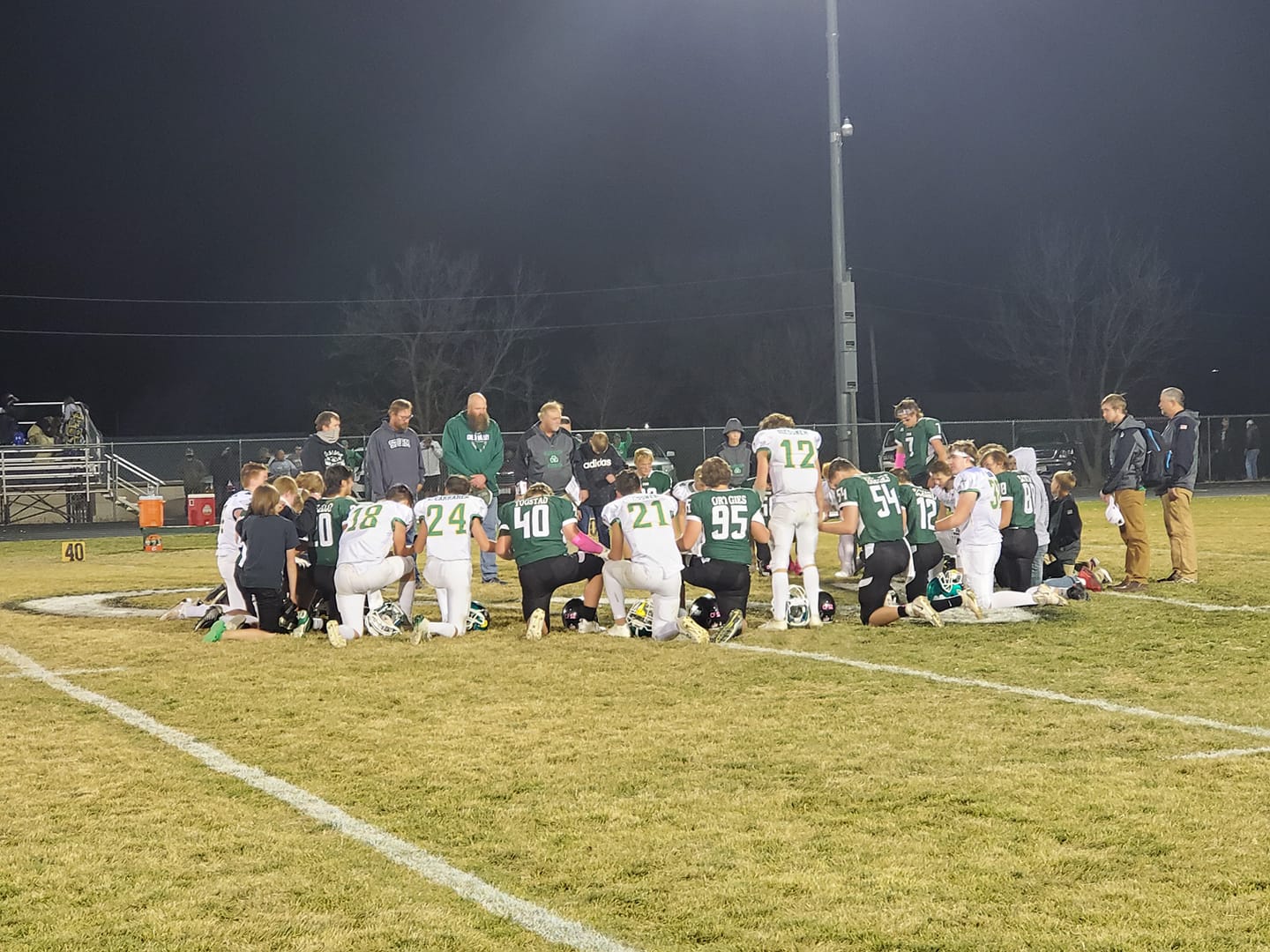 The Storm Football Team won in the first round of the playoffs! They will play Arthur County next. Go STORM!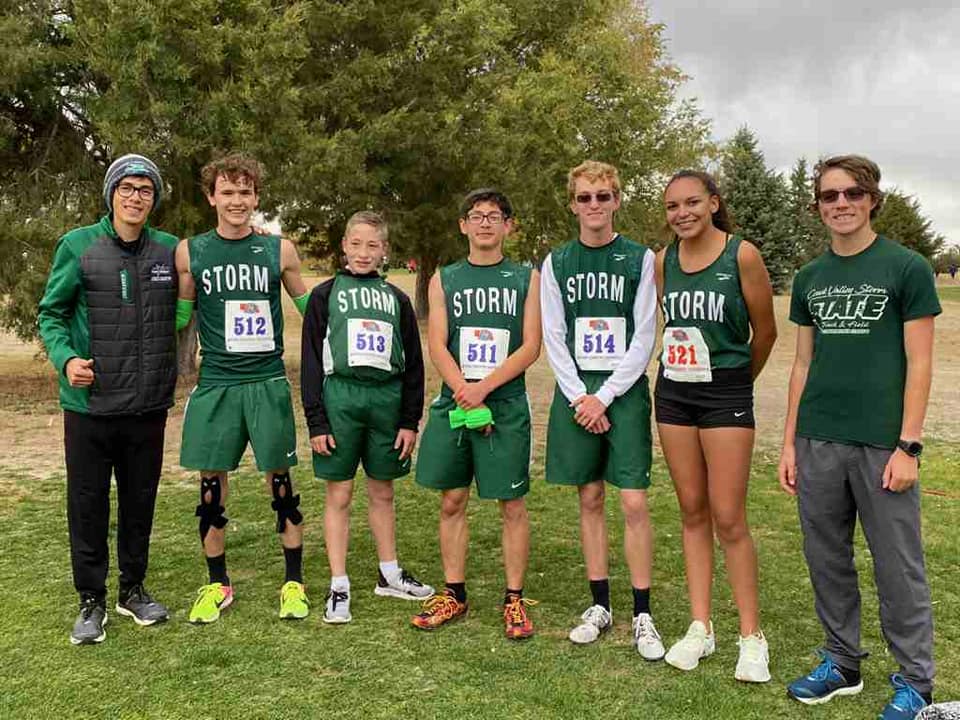 The Storm Cross Country team competed in the D-6 District meet, where Chance and Alex PR'd, and Samantha earned a 15th place medal and qualified for State!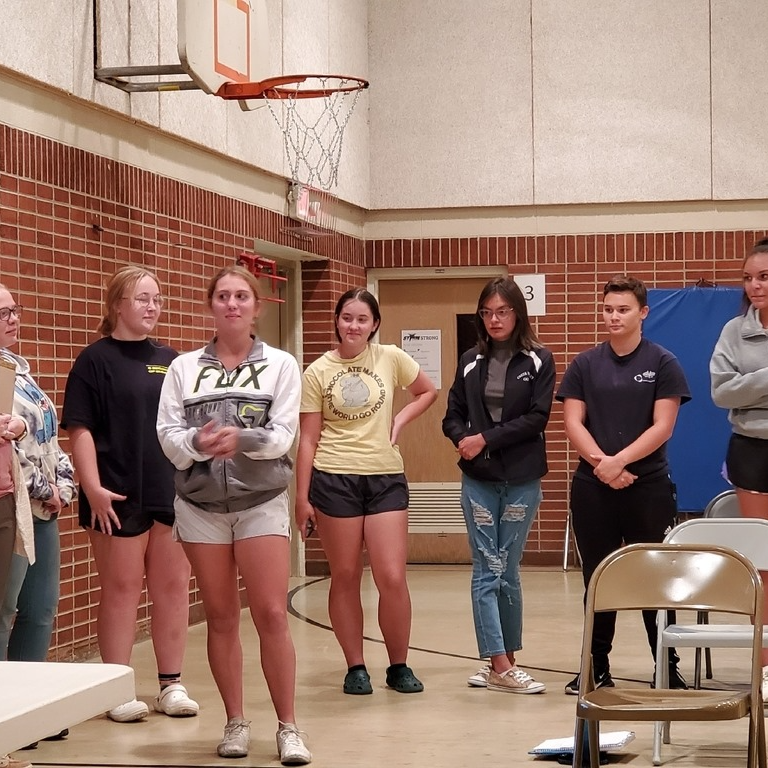 Members of the Storm Brew Coffee Shop, located at Creek Valley High School, presented to the Board of Education at last night's meeting. They got to show off their website and share what it's like to help run a business.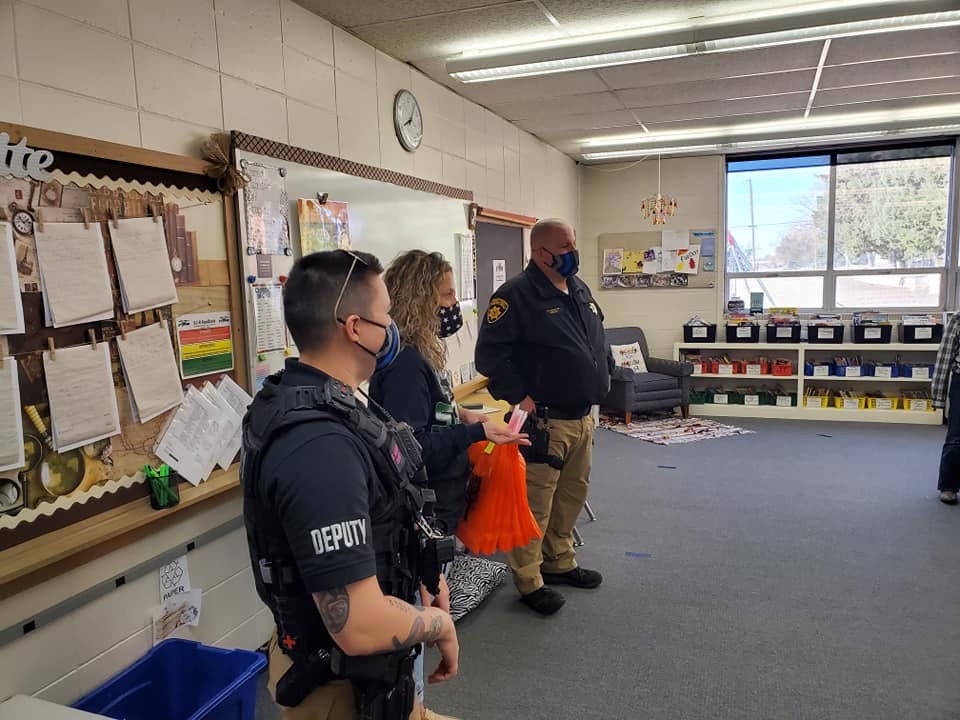 A big thank you to our very own Deuel County Sheriff's Office for providing our elementary students with candy, glow sticks, and safety tips for Halloween. DCSO rocks!