The Girls Golf team were the guests at Rotary today. Coach Brown and the girls talked abou the season, district golf next week, and their favorite subjects in school. #StormSTRONG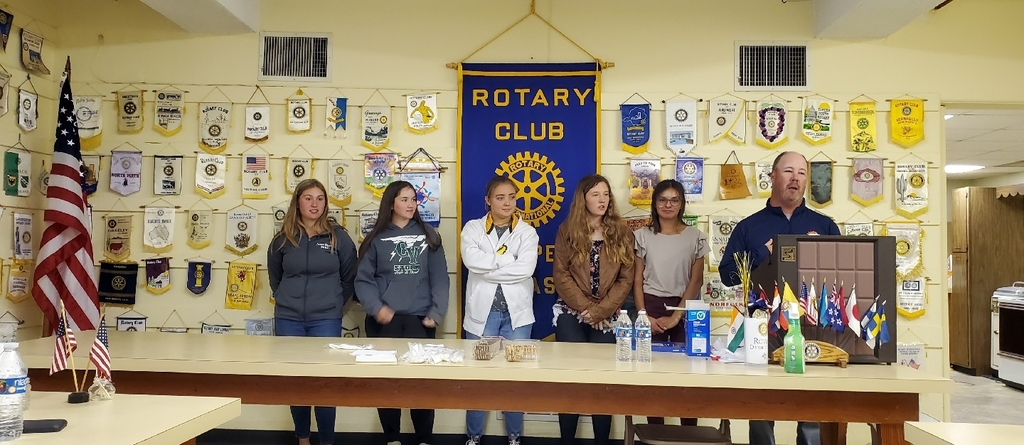 Good luck to our JH volleyball and football teams, as they compete against South Platte, at home. The Cross Country team travels to Bayard. Good luck harriers! #StormSTRONG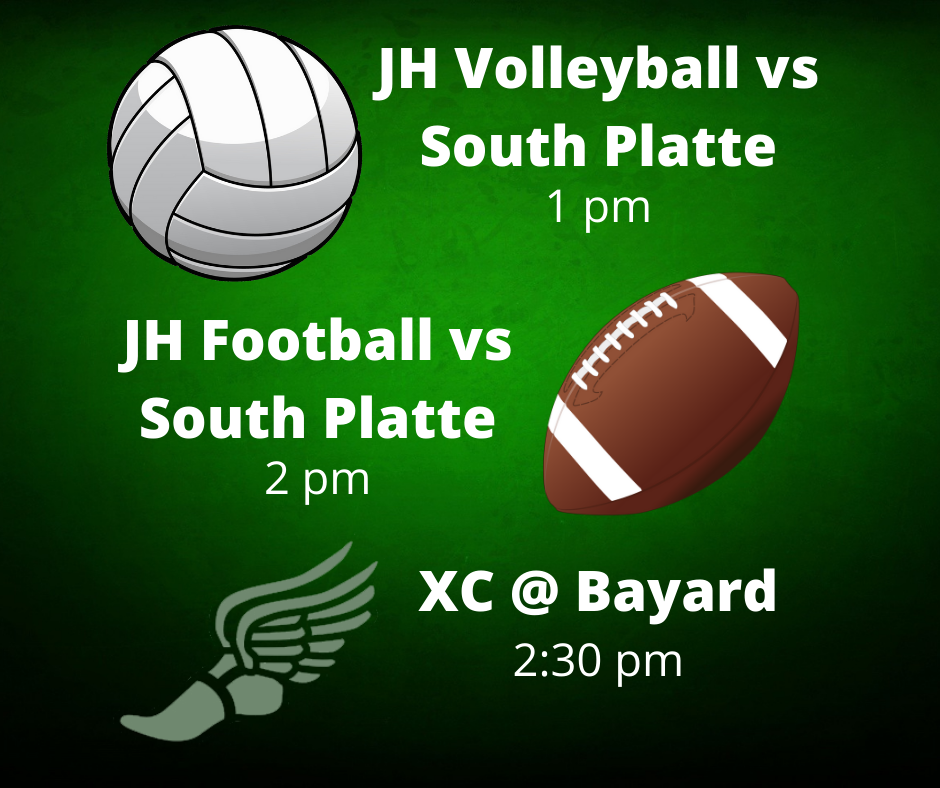 Thanks for all your do, Mr. G!

Good luck to the girl's golf team, as they travel to Benkelman today. Go STORM! #STORMgirlsGOLF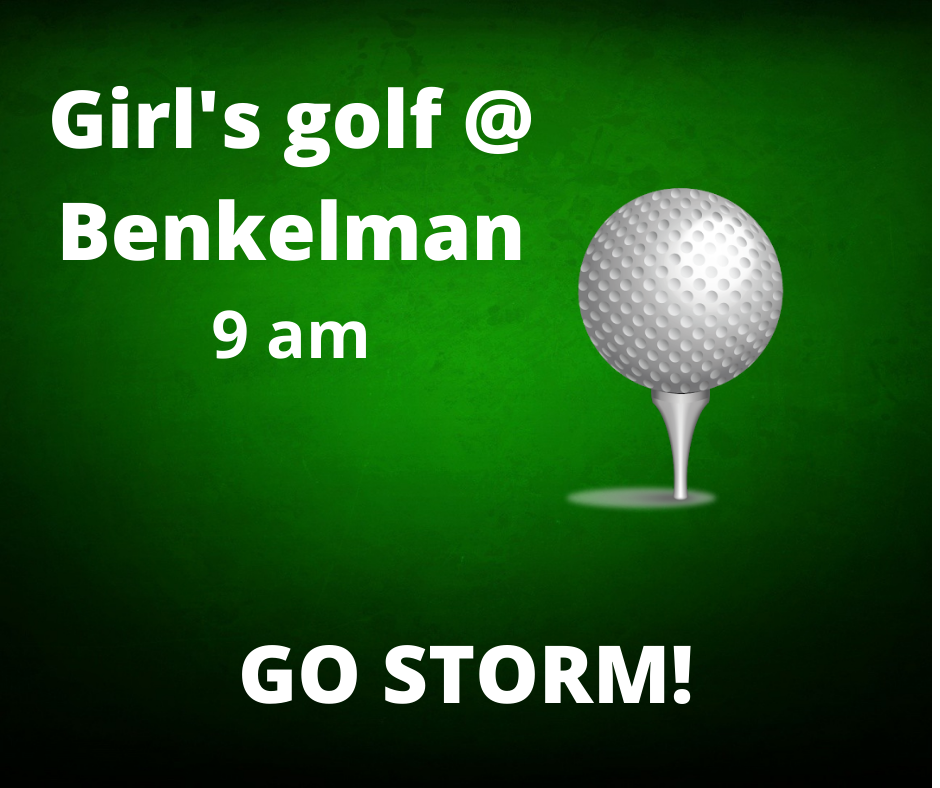 Young Storm volleyball fans, the high school volleyball team will be hosting a youth camp this coming Friday, October 2nd, at the high school gym. Please check out the attached camp flyer for more information. Go Storm Volleyball!