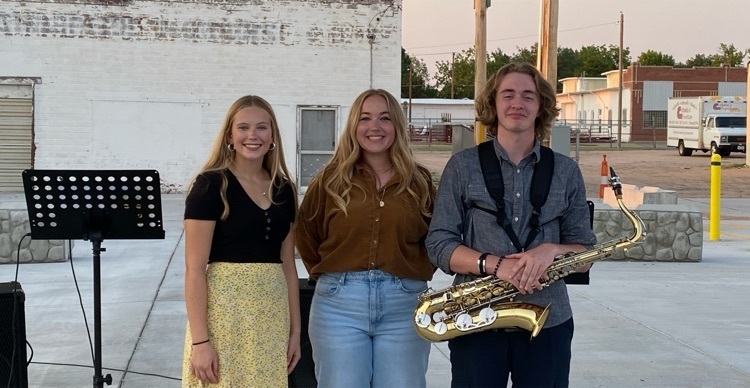 Keeping music alive in Creek Valley Schools is the common goal for these students for the 2021-22 school year. Because the school was not able to secure a music teacher this year,...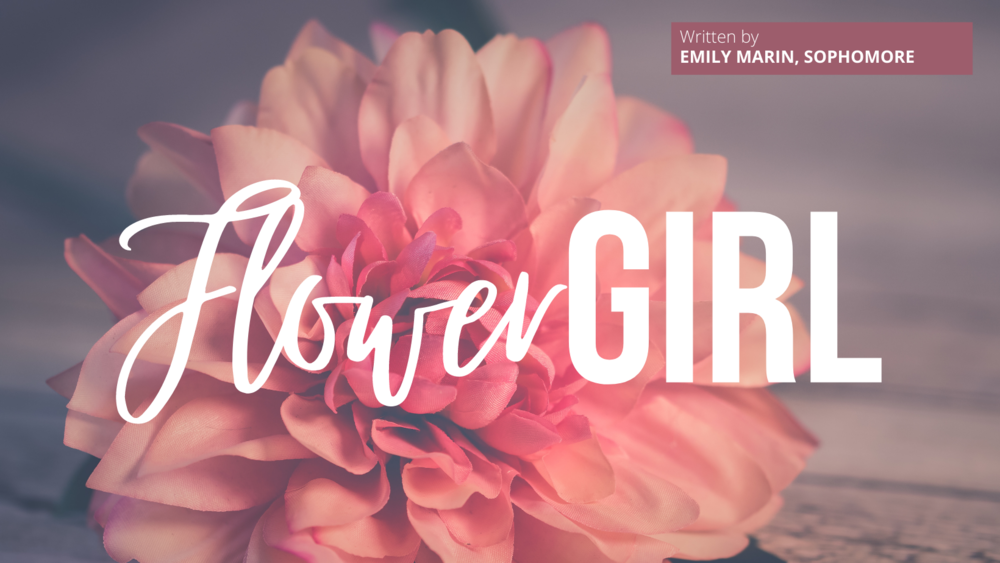 Emily Marin, a sophomore, has been awarded HONORABLE MENTION for her short story, The Flower Girl, by UNK's Phi Eta Simga-sponsored writing contest - Nebraska Emerging Writing Cont...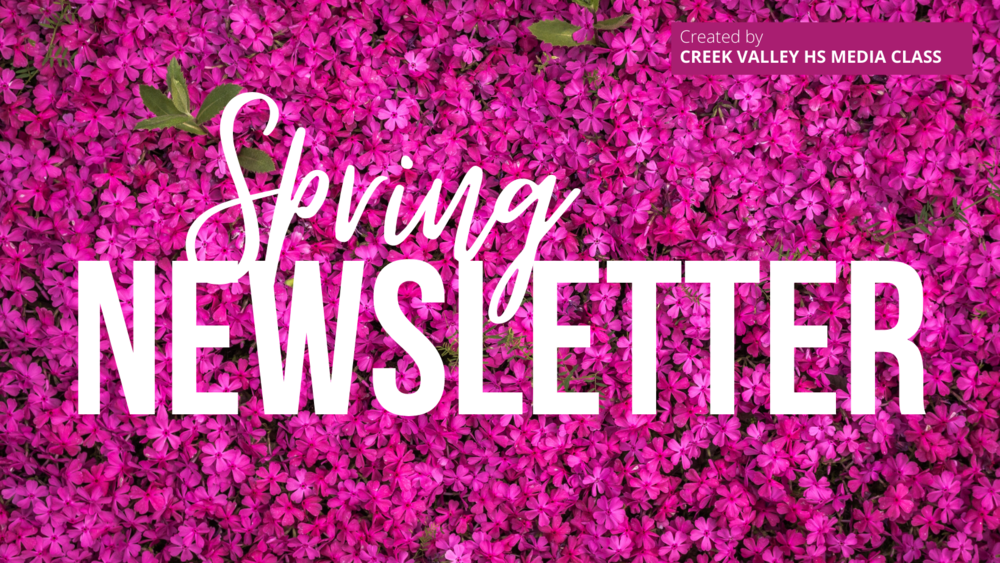 Our HS Media class has completed the Spring newsletter, and it is now available for viewing. Some print copies will be placed up in the office, as well as on the table in the front...